Protect Your Driving Privileges Fight Your Ticket With Bigger & Harman Today
Roseville Traffic Ticket Attorneys
Challenge Your Ticket at Placer County Courthouse
Law enforcement officers in the United States pull over approximately 20 million motorists each year. Statistically, 70% of these drivers will be issued traffic tickets that lead to unfavorable legal and financial consequences. According to the National Motorists Association, traffic tickets have nothing to do with highway safety, and everything to do with money. This bizarre industry delivers about $7-15 billion to various government agencies and insurance companies on an annual basis.
Unfortunately, this means that many innocent people are issued tickets for subjective and disputable infractions. If you're stopped and cited for a traffic violation in Roseville, your case will likely be handled by the Placer County Courthouse. Signing off on your ticket can be misinterpreted as an admission of guilt, so it's important to explore your legal options with an attorney before taking any actions. If you're deemed guilty of a traffic infraction, you can be subject to fines, suspension of your driver's license, and a significant increase in your auto insurance rates.
Fortunately, the Roseville traffic ticket lawyers at Bigger & Harman, APC can help you challenge your ticket. Our attorneys have a comprehensive understanding of this legal process and are members of the California Traffic Defense Bar Association. We can investigate the circumstances surrounding your ticket and help you submit a not guilty plea to the court. With our assistance, you can safeguard your driving privileges and avoid costly surcharges.
Why Choose Bigger & Harman, APC?
Free case evaluations
Superb rating from Avvo
Familiarity with the judges at Placer County Courthouse
10+ years of legal experience in commercial and traffic ticket defense
---
Contact Bigger & Harman, APC at (661) 349-9300 to schedule a free consultation.
---
Rely on Effective Legal Solutions
At Bigger & Harman, APC, our trial-tested litigators have the skills and experience to guide you through this complicated legal process. We take the time to thoroughly review each of our client's cases in order to develop customized case strategies that reflect their individual legal objectives. Over the years, we have been able to help many clients pursue and achieve favorable case outcomes.
We can help you challenge traffic citations involving:
If you were cited in Roseville, you'll likely need to report to the Placer County Courthouse if you want to fight your ticket. Our legal team is well-acquainted with this location and its personnel, giving us a considerable advantage when it comes to successfully litigating on your behalf.
Schedule a Free Consultation with Dedicated Traffic Ticket Attorneys
Fighting a traffic ticket can be a challenging ordeal, but it's always worth the effort. Plus, your chances of success can exponentially increase just by retaining the services of an experienced legal team. Contact the Roseville traffic ticket lawyers at Bigger & Harman, APC if you've received a traffic ticket for any type of violation. We have over 10 years of applicable legal experience and utilize the full extent of our skills and resources to help you secure a favorable case outcome.
---
Call Bigger & Harman, APC at (661) 349-9300 to schedule a free, no-obligation consultation.
---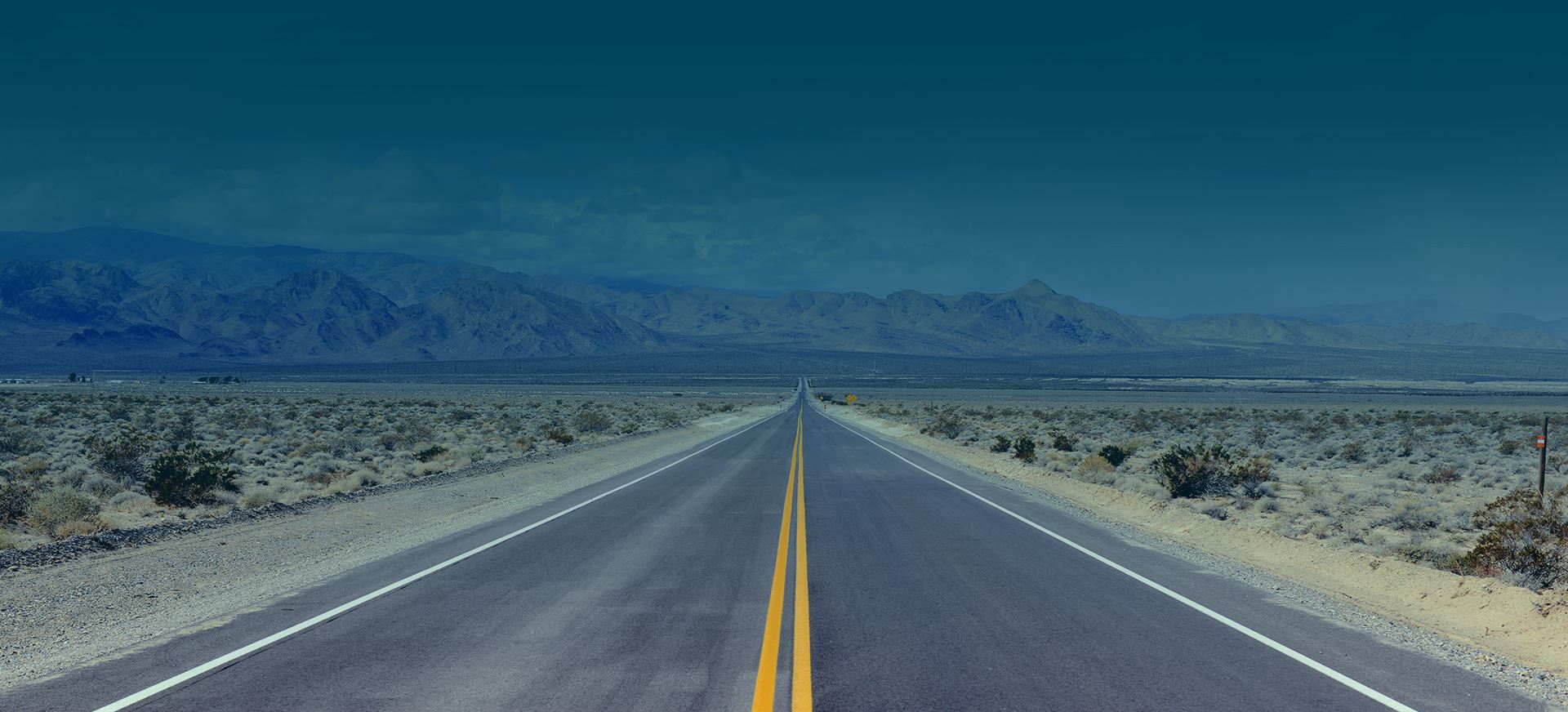 Client Satisfaction Is Our #1 Priority
Read What Our Past Clients Are Saying
"Fought 4 Tickets!"

Best lawyer you can find in bakersfield.. fought 4 tickets and won all of them..

- Jose

"I highly recommend this excellent firm!"

I had let a minor fix it ticket escalate into a major issue. This attorney was able to get everything taken care of quickly ...

- Jocelyn Bentley

"Ticket"

If you are a cdl driver these folks are the best when I got my invitation to me the judge I called around to see who would ...

- John

"Paul Harmon YOUR THE BEST!! YOU ROCK!!"

Thanks so much!! I waited almost 4yrs to take care of this ticket because of the unknown. I'm so happy I found you guys while ...

- D. Samuelson

"My experience with working with the Bigger & Harman law firm was nothing short of excellent!"

My experience with working with the Bigger & Harman law firm was nothing short of excellent!

- Gene P.

"HIre and trust Mr. Bigger. The end result speaks for itself!"

HIre and trust Mr. Bigger. The end result speaks for itself!

- J. Dubuque Reasons to Choose Bigger & Harman, APC