Protect Your Driving Privileges Fight Your Ticket With Bigger & Harman Today
Ridgecrest Courthouse
Reliable Kern County Traffic Ticket Lawyers
If you were recently stopped and issued a traffic ticket in Kern County, you need experienced legal counsel to help you make the best decisions and protect your rights. You should think twice before signing the ticket itself, which constitutes an admission of guilt and implies you agree to pay. Instead, contact the Kern County traffic ticket attorneys at Bigger & Harman, APC Attorneys at Law right away.
With more than a decade of legal experience, our Ridgecrest traffic attorneys are fully capable of handling your traffic citation whether you are were driving a passenger car or operating a commercial vehicle. We are members of the California Traffic Defense Bar Association, so you can trust that we can fight to win, no matter what you were stopped for.
You Can't Afford Not To Fight
Receiving a traffic ticket in many parts of Kern County can mean having to report to the Ridgecrest courthouse to contest it, which is more often than not your best option to prevent damaging your record.
Bigger & Harman, APC can contest tickets based on the following accusations:
Our Kern County traffic ticket attorneys have all the resources to contest your ticket and have done so for clients all over the state of California. This has given us a strong familiarity with how each local court operates and means we are also familiar with the judges, many of whom we have argued before already, giving us an edge in your case.
Legal Defense for Commercial Drivers
If you drive a commercial truck, we understand that when you receive a ticket, your job could be on the line, especially given that commercial drivers accumulate points on your record much faster than the average commuter. When your livelihood is at stake, don't risk it by going to court alone. Let our Kern County ticket lawyer fight for you!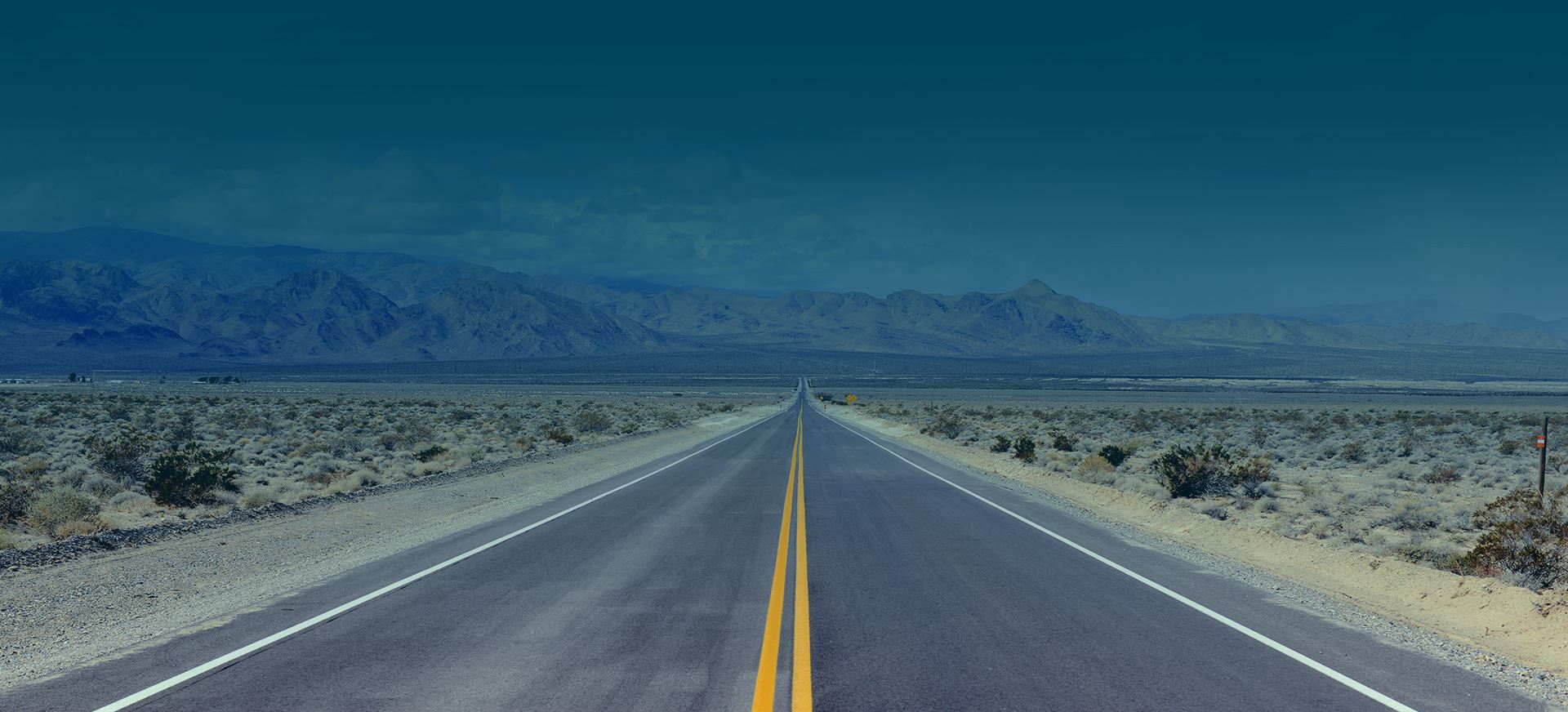 Client Satisfaction Is Our #1 Priority
Read What Our Past Clients Are Saying
"Fought 4 Tickets!"

Best lawyer you can find in bakersfield.. fought 4 tickets and won all of them..

- Jose

"I highly recommend this excellent firm!"

I had let a minor fix it ticket escalate into a major issue. This attorney was able to get everything taken care of quickly ...

- Jocelyn Bentley

"Ticket"

If you are a cdl driver these folks are the best when I got my invitation to me the judge I called around to see who would ...

- John

"Paul Harmon YOUR THE BEST!! YOU ROCK!!"

Thanks so much!! I waited almost 4yrs to take care of this ticket because of the unknown. I'm so happy I found you guys while ...

- D. Samuelson

"My experience with working with the Bigger & Harman law firm was nothing short of excellent!"

My experience with working with the Bigger & Harman law firm was nothing short of excellent!

- Gene P.

"HIre and trust Mr. Bigger. The end result speaks for itself!"

HIre and trust Mr. Bigger. The end result speaks for itself!

- J. Dubuque Reasons to Choose Bigger & Harman, APC