Protect Your Driving Privileges Fight Your Ticket With Bigger & Harman Today
We Fight Traffic Violations at the Mojave Courthouse
Have you recently found yourself the unhappy recipient of a traffic ticket in Kern County? Chances are, you might have to pay a visit to the Mojave Courthouse. Whether you have been accused of speeding, driving while on the phone, or running a stop sign or red light, a ticket can result in points on your driving record, and you may have to pay costly fines and increased insurance rates.
If you have been ticketed for any of these offenses, you need the help of an experienced traffic lawyer who can help you challenge your ticket and possibly avoid penalties. A clean driving record is important – let us help you to keep it that way!
Professional Kern County Ticket Defense
Our testimonials say it all – if you are looking for an accomplished firm to help you with your traffic ticket, look no further than Bigger & Harman, APC. With more than 10 years of experience handling tickets in court, we can give you the legal strategies you need to achieve a timely resolution. We are proud members of the California Traffic Defense Bar Association and have been featured on Bakersfield Law TV. Because we have a thorough understanding of the local court system, you can be confident knowing that we can navigate you through what comes next.
We have contested a variety of cases, including commercial truck violations. No matter what circumstances surround your traffic ticket, we are happy to provide you with a free consultation to discuss your case and the ways in which we can help contest your traffic violation.
Contact Bigger & Harman, APC Today!
California has very strict traffic laws and enforcements. If you have received a ticket from an officer, it is important to take action as soon as possible and contact a Mojave traffic attorney. Your driving record is important – don't let inaction put your license or insurance rates in danger.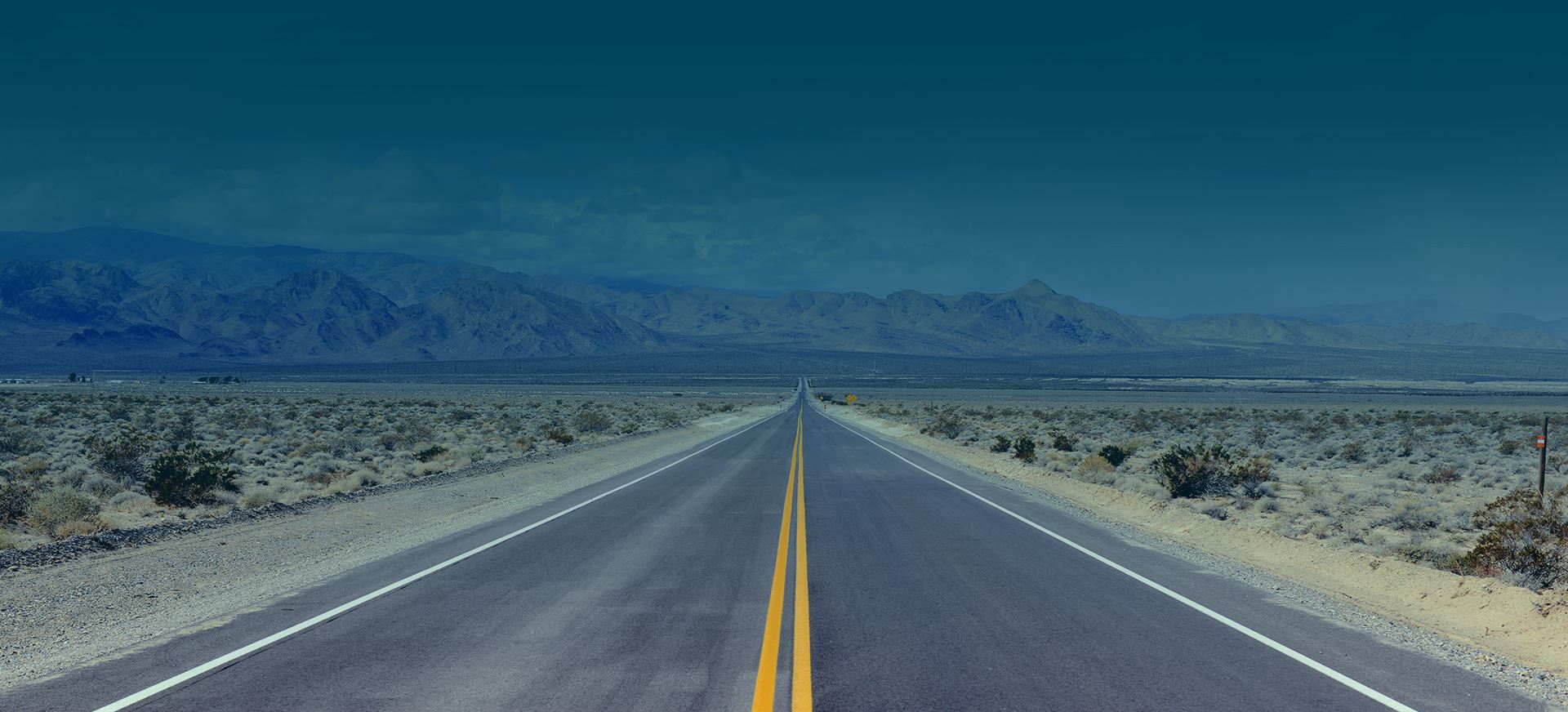 Client Satisfaction Is Our #1 Priority
Read What Our Past Clients Are Saying
"Fought 4 Tickets!"

Best lawyer you can find in bakersfield.. fought 4 tickets and won all of them..

- Jose

"I highly recommend this excellent firm!"

I had let a minor fix it ticket escalate into a major issue. This attorney was able to get everything taken care of quickly ...

- Jocelyn Bentley

"Ticket"

If you are a cdl driver these folks are the best when I got my invitation to me the judge I called around to see who would ...

- John

"Paul Harmon YOUR THE BEST!! YOU ROCK!!"

Thanks so much!! I waited almost 4yrs to take care of this ticket because of the unknown. I'm so happy I found you guys while ...

- D. Samuelson

"My experience with working with the Bigger & Harman law firm was nothing short of excellent!"

My experience with working with the Bigger & Harman law firm was nothing short of excellent!

- Gene P.

"HIre and trust Mr. Bigger. The end result speaks for itself!"

HIre and trust Mr. Bigger. The end result speaks for itself!

- J. Dubuque Reasons to Choose Bigger & Harman, APC