Protect Your Driving Privileges Fight Your Ticket With Bigger & Harman Today
Traffic Citation Representation at the Los Banos Courthouse
Hire a Merced County Ticket Attorney Today
Have you recently been issued a ticket for a traffic violation? Most people assume the easiest thing to do in this scenario is just to pay the ticket and move on. Yet not only is paying a ticket costly, it's also essentially an admission of guilt. By admitting that you violated traffic laws, you are opening yourself up to higher insurance rates, points on your driving record, and even potential suspension or revocation of your license.
With so much to lose, the best thing to do if you are facing a traffic offense may be to hire a Merced County ticket lawyer. At Bigger & Harman, APC, we represent individuals accused of traffic violations at the Los Banos courthouse. Remember, if you or someone you know is facing a steep ticket, the costs can go way beyond money. Call Bigger & Harman, APC today, and let us fight for your right to the road.
The Los Banos Courthouse is located at:
1159 G St.
Los Banos, CA 93635
---
Dial (661) 349-9300 now for traffic ticket representation in Merced County.
---
What Our Los Banos Traffic Ticket Attorneys Can Do for You
If you have been cited for a moving violation, it is important you start preparing to fight your ticket today. The reality is that in the state of California, there are numerous offenses you may be cited or. Unfortunately, many officers are just looking to fill a quota, and may issue tickets for unjust or unfair reasons. Contact Bigger & Harman, APC to ensure these unfair tickets do not negatively affect your life.
We offer representation at the Los Banos courthouse for offenses including:
Facing a ticket as a commuter or recreational driver is frustrating, but having to deal with one as a commercial driver can be positively debilitating. That's why we also offer representation for commercial drivers. If you are a commercial driver facing a ticket for lane violation overweight vehicles, log book violations, or speeding, you could end up losing your license, and therefore, your ability to work. Keep this from happening at all costs, and call Bigger & Harman, APC today.
The Advantage of Hiring a Merced County Ticket Attorney
When you hire Bigger & Harman, APC, you're getting a team of attorneys who have helped countless individuals reclaim their rights in the face of daunting tickets. Our firm is backed by over a decade of experience, and we are members of the California Traffic Defense Bar Association. We have even been featured on Bakersfield Law TV for our legal acumen! Call now for traffic offense representation at the Los Banos courthouse. We promise to start working on your defense as soon as you hire us!
---
Dial (661) 349-9300 for flexible appointment times, including weekend and evening availability, or contact us online. Se Habla Español.
---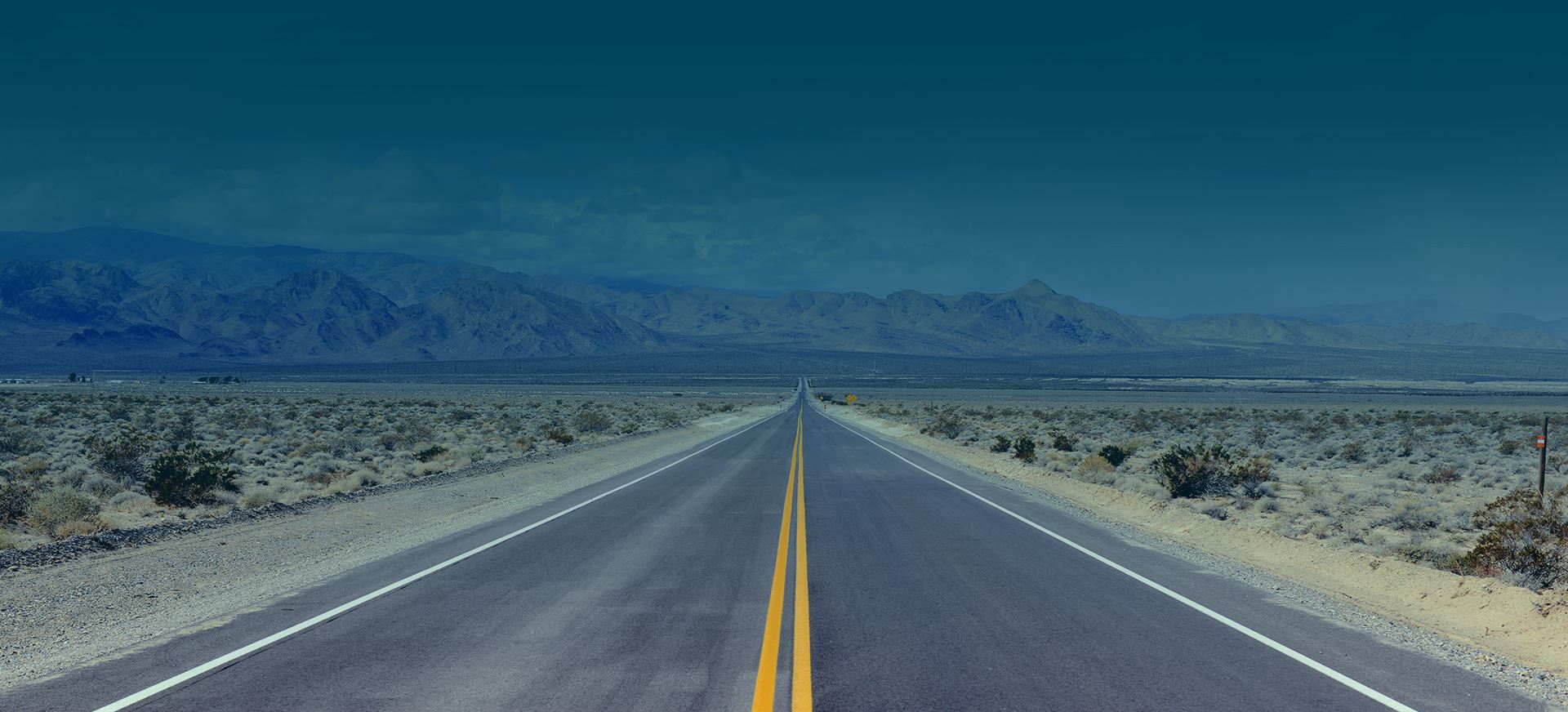 Client Satisfaction Is Our #1 Priority
Read What Our Past Clients Are Saying
"Fought 4 Tickets!"

Best lawyer you can find in bakersfield.. fought 4 tickets and won all of them..

- Jose

"I highly recommend this excellent firm!"

I had let a minor fix it ticket escalate into a major issue. This attorney was able to get everything taken care of quickly ...

- Jocelyn Bentley

"Ticket"

If you are a cdl driver these folks are the best when I got my invitation to me the judge I called around to see who would ...

- John

"Paul Harmon YOUR THE BEST!! YOU ROCK!!"

Thanks so much!! I waited almost 4yrs to take care of this ticket because of the unknown. I'm so happy I found you guys while ...

- D. Samuelson

"My experience with working with the Bigger & Harman law firm was nothing short of excellent!"

My experience with working with the Bigger & Harman law firm was nothing short of excellent!

- Gene P.

"HIre and trust Mr. Bigger. The end result speaks for itself!"

HIre and trust Mr. Bigger. The end result speaks for itself!

- J. Dubuque Reasons to Choose Bigger & Harman, APC