Protect Your Driving Privileges Fight Your Ticket With Bigger & Harman Today
Lamont Courthouse
Contact Our Kern County Traffic Lawyer At

(661) 349-9300
Why choose Bigger & Harman, APC?
Free initial case consultations provided
More than a decade of legal experience in commercial and traffic ticket defense
Deep familiarity with the Lamont Courthouse and its judges
Members of the California Traffic Defense Bar Association
Superb rating from Avvo, meaning you can trust that our advice is sound
We fully understand how to navigate the court to obtain the best possible result for your case
Put a Reliable Advocate in Your Corner
Were you issued a traffic ticket and ordered to appear at the Kern County Superior Court in Lamont? Whether you drive for a living or not, you need to challenge your ticket and avoid the heavy fines, points on your driving record and increased insurance premiums.
What you need is a dedicated Kern County traffic ticket attorney to argue on your behalf in the Lamont Courthouse to protect you. If you are eligible for traffic school, you will be provided proof of completion once completed. After obtaining proof, you should submit it to the court in person or by mail and once received, your case will be dismissed and the violation will not appear on your record.
Whether you drive a commercial truck or were just ticketed in a passenger vehicle, our Kern County traffic ticket attorneys can contest your ticket regardless of what it was for. Being issued a ticket is not the end of the story, so protect your driving record by speaking with our firm and we can work on your behalf in the Lamont Courthouse.
Important Lamont Courthouse Information
Many traffic citations are handled through the Lamont Courthouse and our Kern County traffic ticket lawyers have considerable experience representing clients here. You should be receiving a Courtesy Notice indicating the amount of your fine or your court appearance date if required to appear. You should receive your Courtesy Notice at least 10 days before you are due to appear. If you do not receive a Notice, you should appear on or before the appearance date given on your citation.
Location & phone number for the Lamont Courthouse:
12022 Main St. Lamont, CA 93241
(661) 868-5800; Hours: Mon-Thurs 8:00 am-4:00 pm, Fri 8:00 am-Noon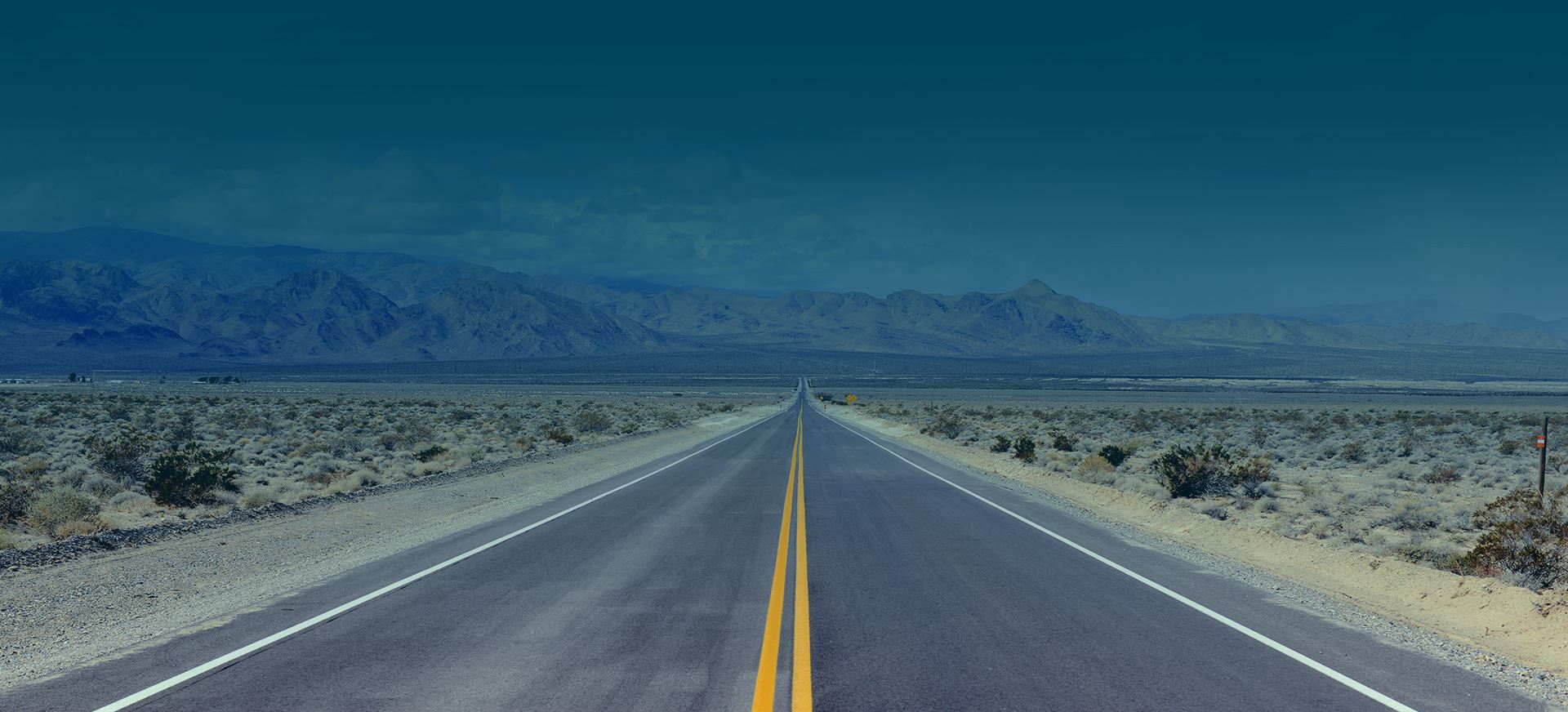 Client Satisfaction Is Our #1 Priority
Read What Our Past Clients Are Saying
"Fought 4 Tickets!"

Best lawyer you can find in bakersfield.. fought 4 tickets and won all of them..

- Jose

"I highly recommend this excellent firm!"

I had let a minor fix it ticket escalate into a major issue. This attorney was able to get everything taken care of quickly ...

- Jocelyn Bentley

"Ticket"

If you are a cdl driver these folks are the best when I got my invitation to me the judge I called around to see who would ...

- John

"Paul Harmon YOUR THE BEST!! YOU ROCK!!"

Thanks so much!! I waited almost 4yrs to take care of this ticket because of the unknown. I'm so happy I found you guys while ...

- D. Samuelson

"My experience with working with the Bigger & Harman law firm was nothing short of excellent!"

My experience with working with the Bigger & Harman law firm was nothing short of excellent!

- Gene P.

"HIre and trust Mr. Bigger. The end result speaks for itself!"

HIre and trust Mr. Bigger. The end result speaks for itself!

- J. Dubuque Reasons to Choose Bigger & Harman, APC