Protect Your Driving Privileges Fight Your Ticket With Bigger & Harman Today
Fresno County Traffic Ticket Attorneys
Fight Your Fresno County Traffic Ticket with Bigger & Harman, APC
Do you believe your traffic ticket was unfair? You can fight your ticket! We have often seen people sign off on their ticket without realizing that they have a chance to fight their ticket. There may be a variety of defenses available to you for crafting a case in your favor.
We at Bigger & Harman, APC have assisted countless clients fight their tickets for several types of cases, such as speeding tickets. If you were caught speeding in Fresno, you will have to handle the matter with the Fresno courthouse. We defend drivers with individual cases and commercial drivers, whose bread and butter is their ability to drive, and that means having a clean record.
What Happens if You Don't Fight Your Fresno County Traffic Ticket?
Your ticket will have a date where you must appear in court, and this can be one of the most tedious aspects of fighting your ticket. You can contact Fresno courthouse to discuss what steps you need to take to fight your ticket or if you are eligible for traffic school. Our Fresno County traffic ticket attorneys can help you decide what course of action is right for you.
You may have the following options available if your case goes to court:
Pay the fine (also called "forfeiting bail")
Plead guilty with an explanation provided
Plead nolo contendere
Plead not guilty
If you do not fight your ticket, you could risk raising your insurance premiums and gaining a point on your license. Accumulating too many points can later result in suspension of your license. Traffic school can remove points, but fighting your ticket can ensure that there will be no history of citation on your record.
Contact a Fresno County Traffic Ticket Lawyer Today
The Fresno traffic attorneys at Bigger & Harman, APC have had a solid history of protecting individuals and securing traffic ticket dismissals. Our attorneys are familiar with the Fresno courthouse and its justice system, and we have more than 10 years of experience fighting traffic tickets. We can work with you to develop your case and argue against opposing counsel's claims and help you avoid any possible penalties that come with your citation.
---
Don't wait until it's too late! Contact our Fresno County traffic ticket lawyers and fight your ticket now! Call (661) 349-9300 to schedule your free consultation.
---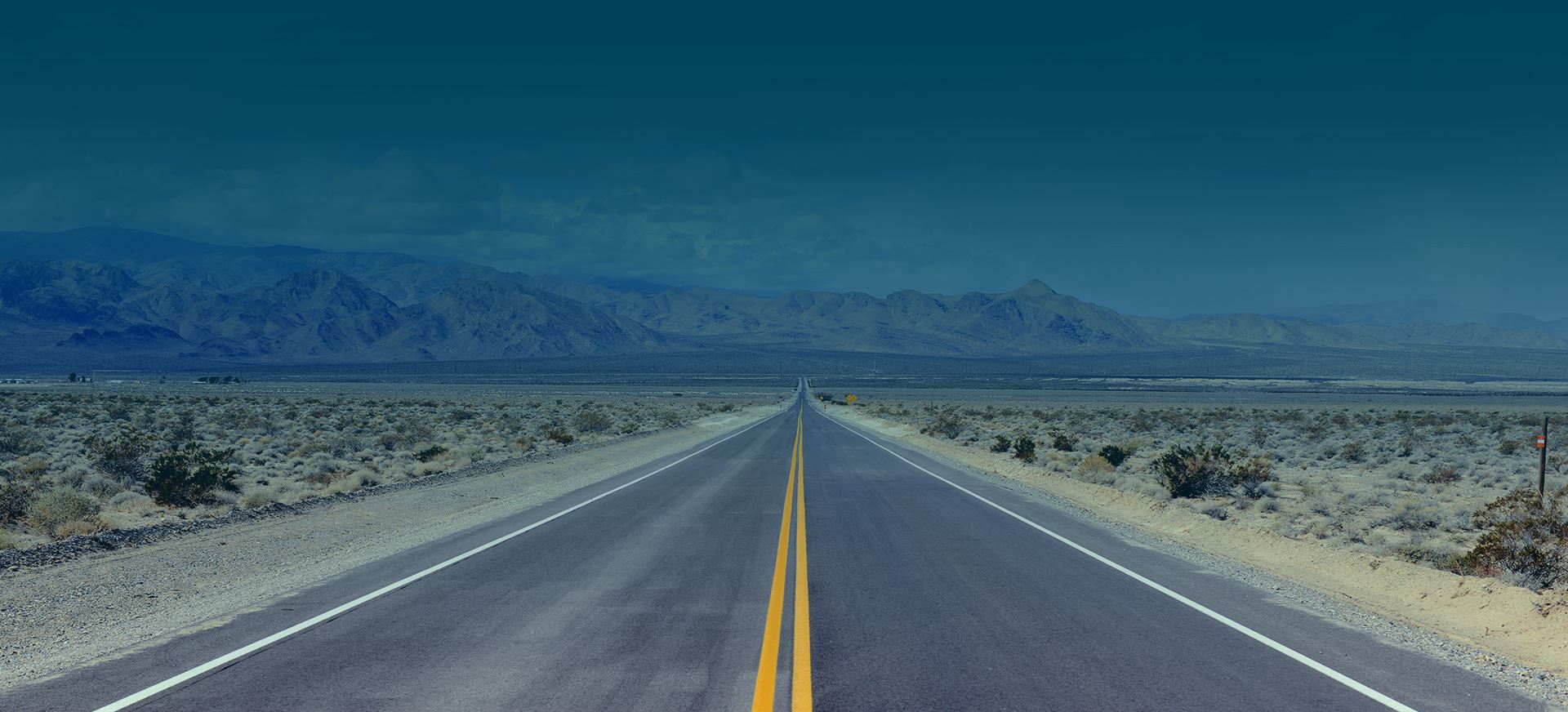 Client Satisfaction Is Our #1 Priority
Read What Our Past Clients Are Saying
"Fought 4 Tickets!"

Best lawyer you can find in bakersfield.. fought 4 tickets and won all of them..

- Jose

"I highly recommend this excellent firm!"

I had let a minor fix it ticket escalate into a major issue. This attorney was able to get everything taken care of quickly ...

- Jocelyn Bentley

"Ticket"

If you are a cdl driver these folks are the best when I got my invitation to me the judge I called around to see who would ...

- John

"Paul Harmon YOUR THE BEST!! YOU ROCK!!"

Thanks so much!! I waited almost 4yrs to take care of this ticket because of the unknown. I'm so happy I found you guys while ...

- D. Samuelson

"My experience with working with the Bigger & Harman law firm was nothing short of excellent!"

My experience with working with the Bigger & Harman law firm was nothing short of excellent!

- Gene P.

"HIre and trust Mr. Bigger. The end result speaks for itself!"

HIre and trust Mr. Bigger. The end result speaks for itself!

- J. Dubuque Reasons to Choose Bigger & Harman, APC