Protect Your Driving Privileges Fight Your Ticket With Bigger & Harman Today
Delano Courthouse
Kern County Traffic Ticket Lawyers
Being cited for a traffic violation can turn out to be more than a minor headache: it may threaten your ability to drive if you have accumulated enough points on your driving record already, and if you are a commercial truck driver, getting a ticket can jeopardize your livelihood. You owe it to yourself to challenge your ticket if you were ordered to the Delano courthouse, so retain a dedicated Kern County traffic ticket attorney from Bigger & Harman, APC today to get reliable legal counsel.
Our firm has spent more than a decade of experience contesting various traffic offenses and have a positive track record to back it up.
Bigger & Harman, APC can fight against citations for:
Ticket Defense that Works
Our Kern County traffic ticket lawyers also understand that for a commercial truck driver, a ticket can have severe repercussions, given that commercial drivers accumulate points much faster than other drivers on their record. Your job could be on the line when you are cited, so get the aggressive defense our firm offers.
We protect commercial drivers who have been stopped for the following:
As members of the California Traffic Defense Bar Association, our Superb-rated Kern County ticket attorneys can provide the defense you need if ordered to the Delano courthouse for your traffic citation. We know all the ins and outs of the California traffic court system including many of the judges and law enforcement personnel which gives us a clear advantage before your case even begins.
Start Your Fight Today
Don't leave your driving record to chance, reach out to Bigger & Harman, APC as soon as you receive a ticket and we can explore every avenue to protect your driving privileges.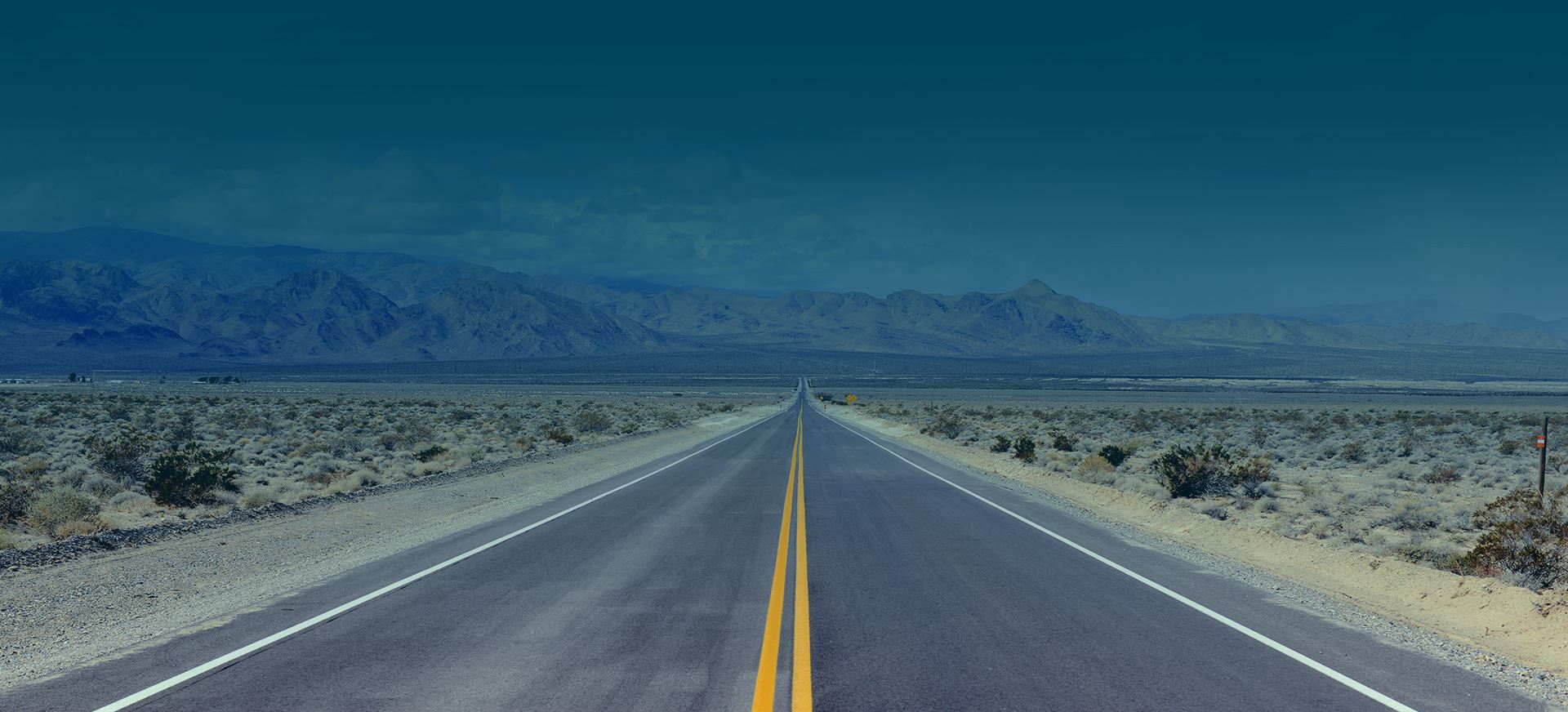 Client Satisfaction Is Our #1 Priority
Read What Our Past Clients Are Saying
"Fought 4 Tickets!"

Best lawyer you can find in bakersfield.. fought 4 tickets and won all of them..

- Jose

"I highly recommend this excellent firm!"

I had let a minor fix it ticket escalate into a major issue. This attorney was able to get everything taken care of quickly ...

- Jocelyn Bentley

"Ticket"

If you are a cdl driver these folks are the best when I got my invitation to me the judge I called around to see who would ...

- John

"Paul Harmon YOUR THE BEST!! YOU ROCK!!"

Thanks so much!! I waited almost 4yrs to take care of this ticket because of the unknown. I'm so happy I found you guys while ...

- D. Samuelson

"My experience with working with the Bigger & Harman law firm was nothing short of excellent!"

My experience with working with the Bigger & Harman law firm was nothing short of excellent!

- Gene P.

"HIre and trust Mr. Bigger. The end result speaks for itself!"

HIre and trust Mr. Bigger. The end result speaks for itself!

- J. Dubuque Reasons to Choose Bigger & Harman, APC