Protect Your Driving Privileges Fight Your Ticket With Bigger & Harman Today
Bishop Courthouse Representation
Inyo County Traffic Ticket Attorney
Were you arrested for a traffic offense in the Bishop area? You may be forced to go to the Bishop Courthouse. This is where our Inyo County traffic ticket lawyer can work to protect you firm the consequences of a traffic conviction.
At Bigger & Harman, APC our firm has more than a decade of experience protecting clients from traffic tickets and our familiarity with local courts and judges can be put to work to challenge your ticket. We are members of the California Traffic Defense bar Association meaning we have all the tools needed to overturn your ticket.
Tough Defense for Inyo County
Our firm fights on behalf of commercial drivers along with the average commuter, arguing before the Bishop Courthouse to contest your ticket no matter what is was for.
We protect drivers from tickets given for:
Various misdemeanor traffic violations (reckless driving, driving with a suspended license, etc.)
Every traffic ticket is worth contesting, and the consequences of a traffic conviction can be serious and include paying higher insurance premiums and added points to your driving record. Our Inyo County traffic ticket attorneys have extensive experience with the Bishop courthouse and can put this experience to work to fight your ticket.
Retain Skilled Advocacy for Traffic Offenses
Speak with Bigger & Harman, APC if you have been cited for any reason. Commercial drivers especially need to avoid tickets as they accumulate more points per ticket than normal commuters. We fight to help drivers keep their licenses and avoid the harsh penalties of traffic convictions.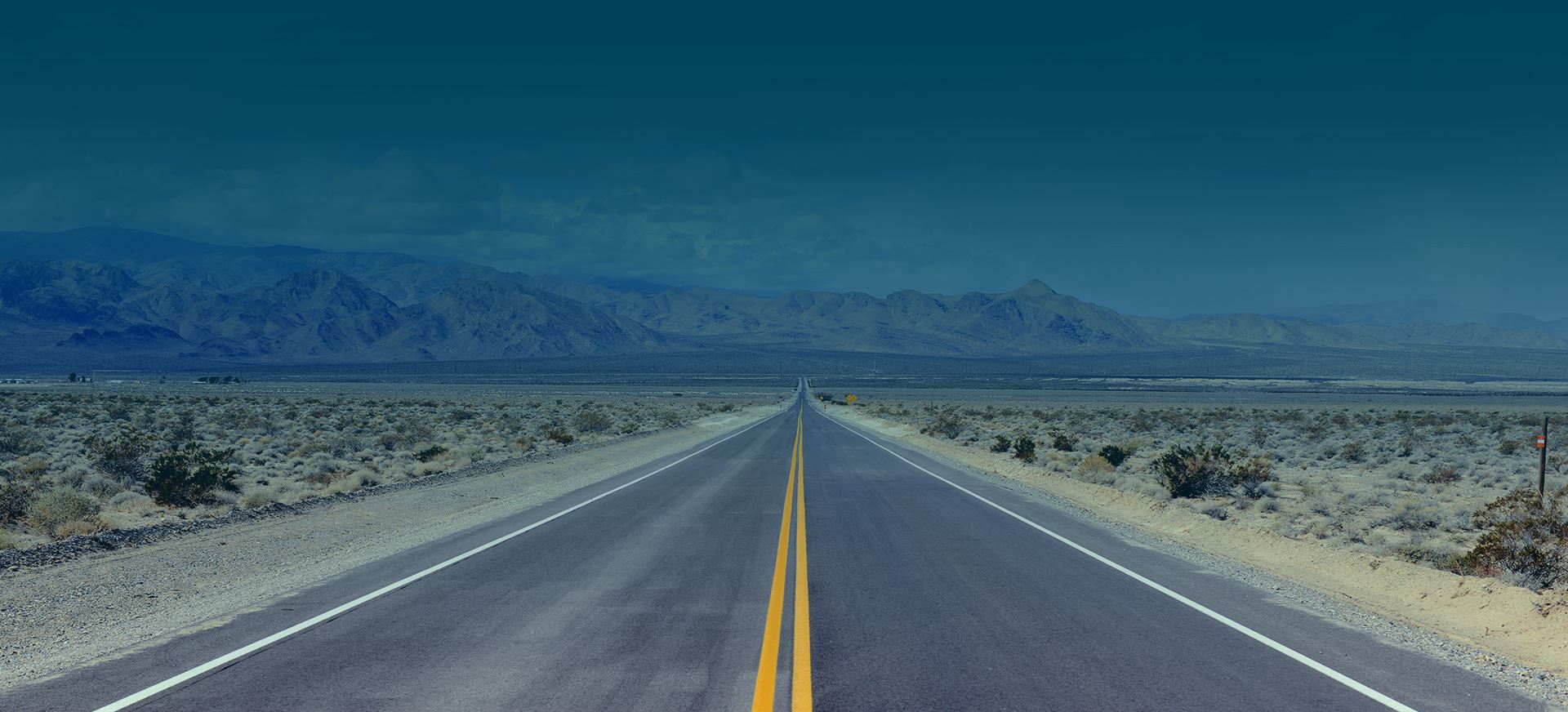 Client Satisfaction Is Our #1 Priority
Read What Our Past Clients Are Saying
"Fought 4 Tickets!"

Best lawyer you can find in bakersfield.. fought 4 tickets and won all of them..

- Jose

"I highly recommend this excellent firm!"

I had let a minor fix it ticket escalate into a major issue. This attorney was able to get everything taken care of quickly ...

- Jocelyn Bentley

"Ticket"

If you are a cdl driver these folks are the best when I got my invitation to me the judge I called around to see who would ...

- John

"Paul Harmon YOUR THE BEST!! YOU ROCK!!"

Thanks so much!! I waited almost 4yrs to take care of this ticket because of the unknown. I'm so happy I found you guys while ...

- D. Samuelson

"My experience with working with the Bigger & Harman law firm was nothing short of excellent!"

My experience with working with the Bigger & Harman law firm was nothing short of excellent!

- Gene P.

"HIre and trust Mr. Bigger. The end result speaks for itself!"

HIre and trust Mr. Bigger. The end result speaks for itself!

- J. Dubuque Reasons to Choose Bigger & Harman, APC