Protect Your Driving Privileges Fight Your Ticket With Bigger & Harman Today
Courthouse in Bakersfield
Kern County Traffic Ticket Lawyers
No one wants to deal with a traffic ticket. If you were charged with a traffic ticket violation, it may mar your driving record or jeopardize your employment as a commercial truck driver! Enlisting the help of a Kern County traffic ticket lawyer from Bigger & Harman, APC can greatly simplify your part in navigating the Kern County court system. Our firm is dedicated to representing clients who have been issued a traffic ticket.
Important Bakersfield Courthouse Information
Your Kern County traffic ticket lawyers have represented many clients here and are thoroughly familiar with the court. For more information about retaining the advocacy of an experienced Bakersfield traffic ticket lawyer, call (661) 349-9300.
Location for the Bakersfield Courthouse:
Metro. Traffic Division
3131 Arrow St.
Bakersfield, CA 93308
For further assistance, click here to go to the court website.
Bigger & Harman, APC Can Fight For You!
Over a decade of experience contesting traffic charges has proven successful for our firm. We know exactly how to best help you and will tailor-fit every case to your specific needs.
Bigger & Harman can advocate for you against charges of the following:
In cases involving commercial truck ticket citations, our firm can aggressively represent clients' rights and advocate for a lesser charge or acquittal! We commonly represent truck drivers facing charges for speeding, violations of their log book, land violations, and overweight trucks.
Call
(661) 349-9300

for Bakersfield Traffic Ticket Lawyers Today!

Rated "Superb" by Avvo, our Bakersfield traffic ticket attorneys are ready to provide excellent advocacy on your behalf. Our familiarity with the Bakersfield Courthouse, California traffic law system, and judges gives us an advantage in the courtroom. Don't hesitate to enlist our services!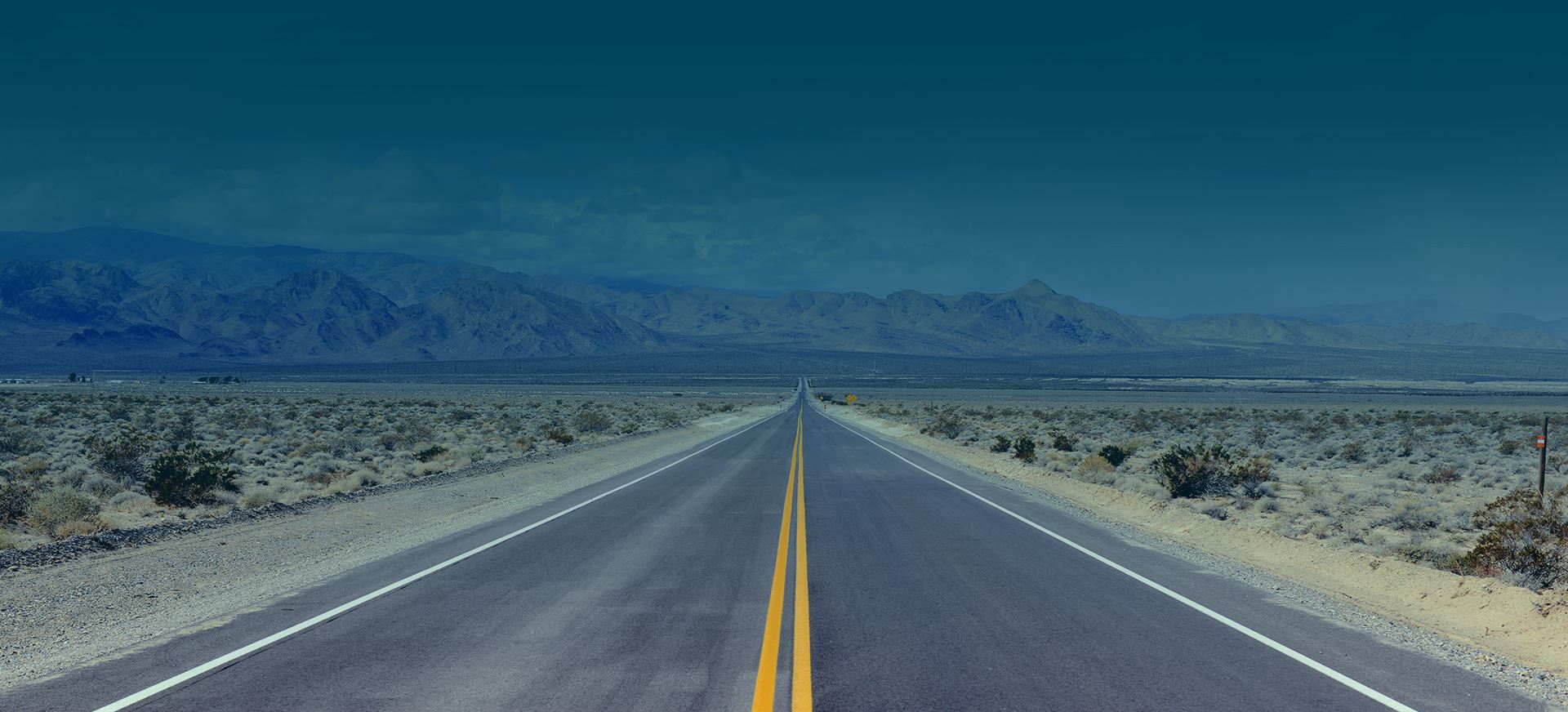 Client Satisfaction Is Our #1 Priority
Read What Our Past Clients Are Saying
"Fought 4 Tickets!"

Best lawyer you can find in bakersfield.. fought 4 tickets and won all of them..

- Jose

"I highly recommend this excellent firm!"

I had let a minor fix it ticket escalate into a major issue. This attorney was able to get everything taken care of quickly ...

- Jocelyn Bentley

"Ticket"

If you are a cdl driver these folks are the best when I got my invitation to me the judge I called around to see who would ...

- John

"Paul Harmon YOUR THE BEST!! YOU ROCK!!"

Thanks so much!! I waited almost 4yrs to take care of this ticket because of the unknown. I'm so happy I found you guys while ...

- D. Samuelson

"My experience with working with the Bigger & Harman law firm was nothing short of excellent!"

My experience with working with the Bigger & Harman law firm was nothing short of excellent!

- Gene P.

"HIre and trust Mr. Bigger. The end result speaks for itself!"

HIre and trust Mr. Bigger. The end result speaks for itself!

- J. Dubuque Reasons to Choose Bigger & Harman, APC