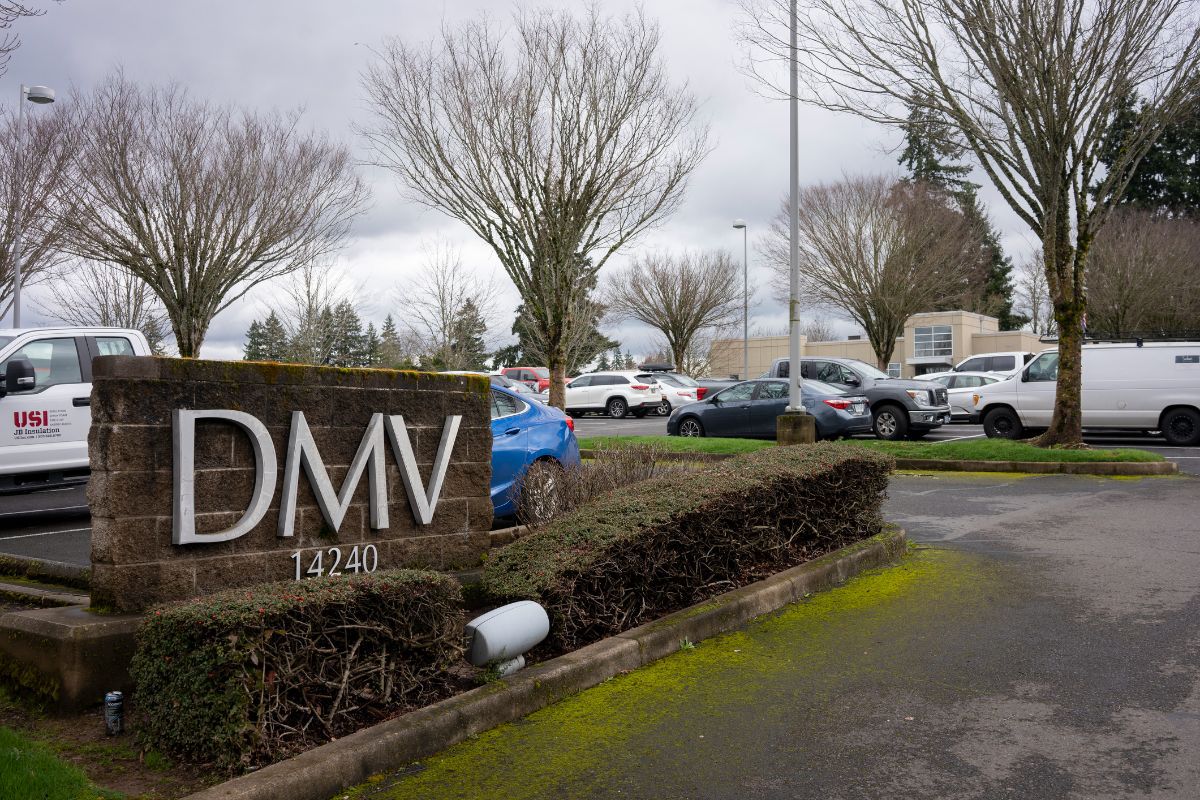 Although it is not mandated, a driver who has received a Negligent Operator Treatment System (NOTS) suspension notice should hire a traffic attorney to assist them during the DMV NOTS Hearing.
The CA DMV is authorized to administer the assessment of NOTS points with guidance from CA Vehicle Code (CVC) Section 12810, Issue and Renewal of Licenses. 
Typically, major infractions (speeding 100+ mph), moving violations that are misdemeanors and felonies are assessed two NOTS points. Minor infractions and accidents where the driver was found responsible in any way for a collision are usually assessed one NOTS point.
According to the DMV, a DMV NOTS hearing is designed to:
Review the driver's motor vehicle driving record (MVR).
Decide whether the driver should be considered a negligent operator given their point total and driving habits.
Decide what action is required, if any. 
If requested, CA drivers must be given the opportunity within ten days of the DMV mailing a prima facie suspension notice to appear before the board and present documents and give testimony in support of their claim.
The board will consider the accuracy of your record (pending charges cannot be considered), patterns of repeated violations and crashes, alcohol and drug-related incidents, positive or negative factors presented and mitigating circumstances.
A stay of the pending suspension must be ordered when a DMV NOTS hearing cannot be scheduled before 34 days have elapsed since the mailed notification, except when the driver has a condition that poses a risk to public safety until a hearing can be scheduled.
 The Four Levels of NOTS Explained
These NOTS levels comprise a sequence of computer-generated notifications and warning letters that dictate sanctions against your driving privileges. CA traffic code defines a prima facie negligent operator as a driver that has accumulated four NOTS points within one year (12 months), six within two (24 months), or eight within three years (36 months).
There are basically four levels of warnings or notifications before a driver can have their driving privileges suspended, these are:
Level #1 — A Warning letter is sent to the driver after accumulating two points.
Level #2 — A Notice of Intent to Suspend is sent to the driver after three points.
Level #3 — An Order of Suspension & Probation is sent to the driver's last known address.
Level #4 — Any violation, collision, or failure to appear for a violation will result in another six months of suspension and 12 more months of probation.
Once a driver receives a NOTS suspension/probation notice, they must ask for a DMV NOTS hearing within ten days of the mailed notice.
At the DMV NOTS hearing, the driver or their attorney can present evidence that could overturn an investigator's assessment of responsibility, show evidence that an appeal or change to a violation occurred, and many other methods could be used to persuade the DMV NOTS hearing board to remove points from their MVR. Additionally, the point count can be raised under some circumstances and alternative dispositions to a suspension can sometimes be worked out.    
Ask Bigger & Harman, APC, About Assistance at a DMV NOTS Hearing in Inyo County   
Call (661) 349-9300. Bigger & Harman, APC, when you need assistance at a DMV NOTS hearing in Inyo County or anywhere in Owens or Central Valley, CA.
Se habla Español (661) 349-9755.
Email: attorney@biggerharmanlaw.com. 
References:
The 2021 CA Driver Handbook English y Español.
The CA DMV NOTS portal.
CVC Section 12810, Issue and Renewal of Licenses.