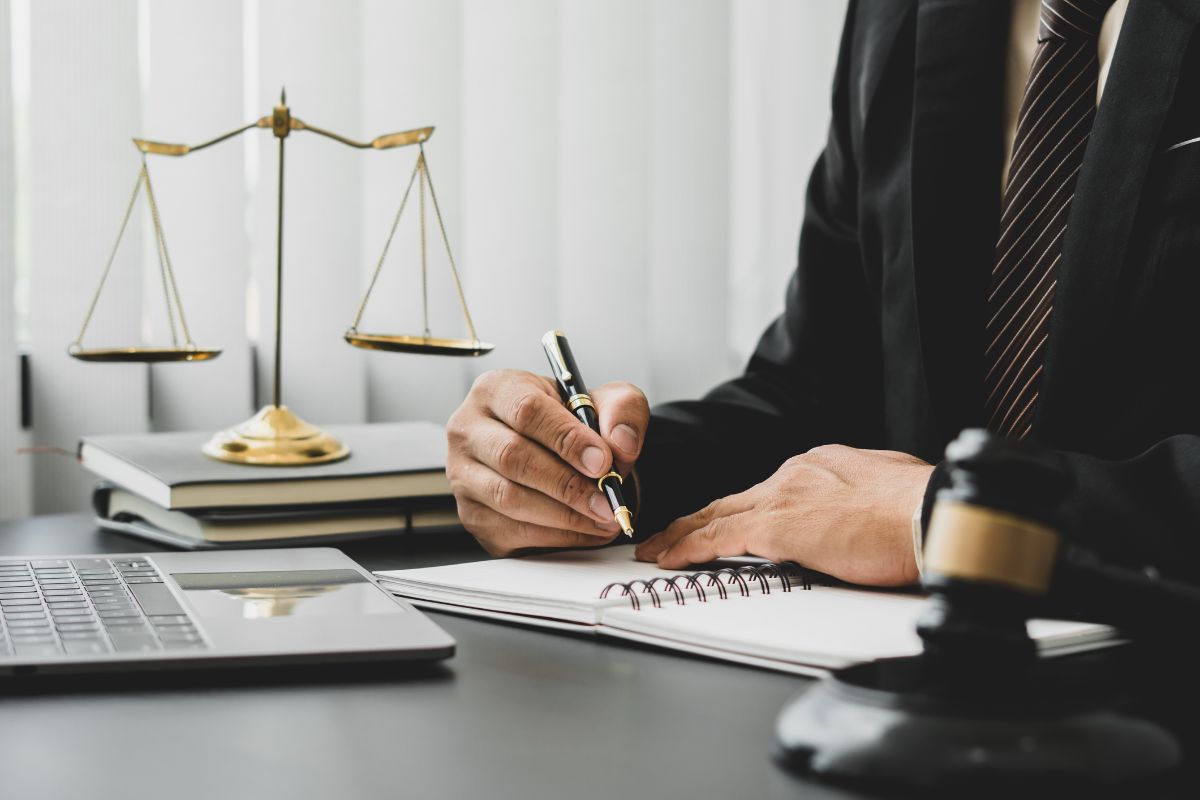 Truck drivers often get a bad rap, and the penalties for commercial driver's license (CDL) violations are much more severe than for their non-commercial driving peers.
Although they're on America's highways delivering raw materials to factories and products to malls, grocery stores, and markets in California, a second cell phone ticket conviction or paid fine could lead to a 60-day driver's disqualification. 
The same is true for following too close, an unsafe lane change, speeding, and some other violations that mean a fine and auto insurance premium increase for the 4-wheel, non-commercial driver. But for Class A truck drivers, those violations could mean the end of a career or a big pay cut.
Many truck drivers mistakenly believe that if they can hire Traffic Assassins or some other automated trial by declaration service to write a trial declaration for $99, they will get a dismissal for them. What they don't understand is that they need an experienced traffic attorney to present evidence to the judge that raises the level of "reasonable doubt."  They need a defense from a lawyer who understands what type of case and in what courts a trial by declaration is best, or if going directly to trial is a better strategy.  A "One Sized Fits All" approach to defending a traffic ticket rarely works. 
What's more, despite their "guarantee," the only one that can guarantee a dismissal is the traffic court judge. A Trial by Declaration frequently paints them into a corner—veteran truckers and bus drivers know to consult a traffic attorney about their CDL violation. Many traffic attorneys provide a free consultation by phone or email so that you can continue driving.   
The DOT FMCSA Considers These CDL Violations Serious Offenses    
The FMCSA CFR 49 Part 383.51, Driver Disqualifications states, "Major and serious offenses require driver disqualification even if the CDL holder is driving a non-CMV."
That's why CDL holders must consult a traffic attorney whenever they get a ticket. What if your first offense is in your CMV, and you get another in your private vehicle within three years? You could be subject to a driver's disqualification.
The cell phone violation in your CMV (the first ticket) might be easier to dispute in court than the one in your private vehicle, though the only way to know is to ask an experienced traffic attorney. 
Since a second conviction will alert the DOT FMCSA of a "serious offense," your best defense is to challenge every ticket.
Since California's governor signed AB-47 into law, which took effect last July 1st, all drivers convicted of a second cell phone violation are subject to the DMV's assessment of negligent operator treatment system (NOTS) points. 
However, a CDL holder gets assessed 50% more points than the non-commercial driver and could be disqualified from driving commercially for 60 days.
Bigger & Harman, APC, CA CDL Violation Consultants  
When a trucker gets a CDL violation, they need an accurate assessment of the possibility of getting a dismissal and the alternatives. 
Bigger & Harman have defended more than 10,000 truckers in CA Traffic Courts. When you get ticketed for a moving violation, you know you need a knowledgeable and experienced traffic attorney to help you dispute it in traffic court.
We can assist with:
An overweight truck
Speeding
Cell phone use
Red-light violation
Failure to yield
Failure to stop
Following too close
An unsafe lane change
Reckless driving
Roadside inspection violations
This is just a short list of CDL violations that Bigger & Harman can help you with. 
The following CDL violations are FMCSA serious offenses, which you should consult a traffic attorney immediately:
Speeding 15 or more mph over.
Following too close
Unsafe lane changes
Reckless driving
Violations of law that result in a fatality.
Operating a CMV without a CDL or permit.
Operating a CMV without the proper endorsement.
Illegal cell phone use.
Bigger & Harman Has Experience in Placer County Traffic Court 
Call Bigger & Harman (661) 349-9300, the CA CDL Consultants you can trust when you are ticketed in Roseville, CA. CDL violations are always more complex and produce more severe results.
Use our convenient Contact Form to provide us with a brief explanation of your situation.
Se habla Español (661) 349-9755.
Email: attorney@biggerharmanlaw.com. 
References:
The DMV Portal CA Commercial Driver Handbook Copyright 2022.
The FMCSA CFR 49 Part 383.51, Driver Disqualifications