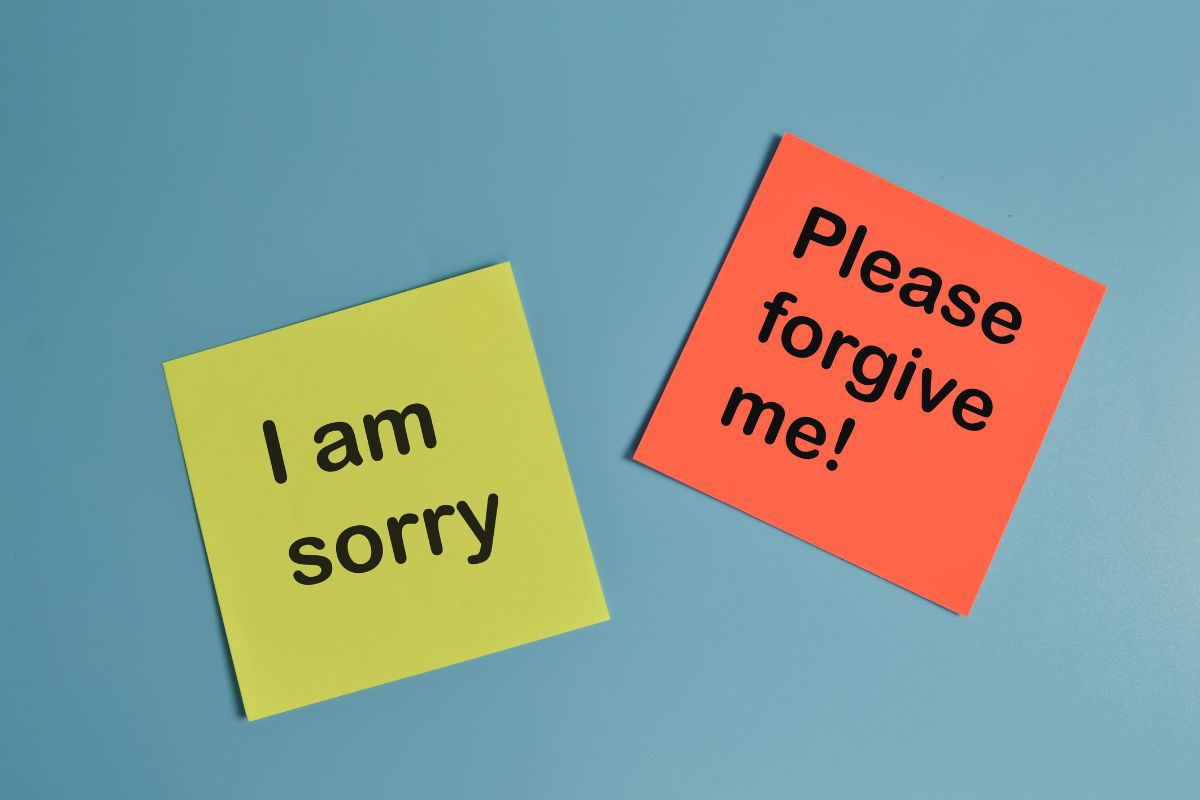 What are the penalties for failure to appear (FTA) in Lamont Traffic Court? Emergencies happen. It's a fact of life. During the past two years with the pandemic, many of those with symptoms or hospitalized might have missed their court date. 
Likewise, many court dates were delayed due to no court sessions, and they might have missed the reschedule notice from the court. 
Of course, there are other legitimate reasons for an FTA, such as military service, deportation, incarceration or others. It could be as simple as attending a family emergency out-of-state.
While it's happening, and you're cooped up at home or in a hospital, perhaps the last thing on your mind was a red-light ticket, failure to stop for a stop sign, illegal U-turn, or another traffic ticket. 
However, when you signed that traffic ticket, and the law enforcement officer (LEO) gave you a "release on your own recognizance," you made a contract with the people of the State of California to resolve your traffic ticket or appear in court on the date specified.
Now that you're feeling better, you've learned there is a bench warrant for your arrest due to an FTA in Lamont Traffic Court. Now that you know of the FTA and bench warrant, it is your responsibility to contact a traffic attorney to get the FTA resolved. The further you get from the incident, the worse the consequences could be. Don't put it off any longer.
FTA in Lamont Traffic Court
What many do not realize is that CA Vehicle Code (CVC) Section 40508, Release Upon Promise to Appear, states in paragraph (a) "A person willfully violating his or her written promise to appear or a lawfully granted continuance of his or her promise to appear in court or before a person authorized to receive a deposit of bail is guilty of a misdemeanor regardless of the disposition of the charge upon which he or she was originally arrested."
The key for the prosecution is to prove that you willfully violated your promise to appear and that you were "guilty of a misdemeanor." No traffic court judge wants to hang a misdemeanor charge on a driver when it was not their willful intent to FTA.
The Lamont Traffic Court judge would understand if you had an actual emergency. However, do not try the old "Oh, I remembered, but I was too busy with more important things, I didn't have time to sit in traffic court, or I wasn't speeding, so there was no reason for me to go to court." The chances are that a traffic court judge will not accept these as valid.
Contact a Kern County traffic ticket defender to resolve your FTA and the original traffic ticket. Do not drive until you get clearance from a traffic attorney or Lamont Traffic Court that your FTA has been lifted. Bigger & Harman personally call the defendant, typically.   
The Consequences of a Conviction for an FTA in Lamont Traffic Court
Once you promise to appear in court, you have a legal duty to do so; otherwise, you could be charged with a misdemeanor FTA in Lamont, CA. A person who willfully does not appear "is guilty of a misdemeanor."What's more, "…regardless of the disposition of the charge…" or traffic ticket. In other words, your original traffic ticket could be dismissed, but you could still be guilty of an FTA.
The primary difference between a traffic infraction and a misdemeanor is jail time. You cannot be sentenced to county jail because of a traffic infraction in CA. Convictions for an infraction are dealt with by means of a fine and negligent operator treatment system (NOTS) points only.
When guilty of a misdemeanor FTA, your driver's license could be suspended, you could be fined from $100 to $1,000 plus surcharges, penalties, and fees that could make the total fine more than $2,500, and sentenced to county jail for up to 90 days. These penalties might seem harsh, but when guilty of an FTA, you are in "contempt of court," which the Cornell Law School Legal Information Institute (LII) defines as: 
"California has defined direct contempt of court is an act of contempt committed knowingly in the immediate view and presence of the court. For example, failure to appear in compliance with a summons is a direct contempt of court."
You Must Consult a Kern County Traffic Attorney to Resolve Your FTA
Challenging any traffic ticket in traffic court is difficult enough, but how can you skillfully dispute a contempt of court charge? If you do not hire a traffic attorney, the judge will doubt your credibility and think you belittled their authority. When you are facing a misdemeanor charge is not the time to try to save money. It will more likely cost much more than what a traffic lawyer would charge. 
A traffic ticket attorney can help you with this complicated situation. They can skillfully convince the traffic court judge that you did not "willfully" FTA. 
Seek Knowledgeable and Experienced Legal Advice About Your FTA, Consult with Bigger & Harman  
Call (661) 349-9300 and consult with Bigger & Harman, APC, about your specific situation.
We practice traffic law in Lamont Traffic Court and resolve your FTA without your presence. Be wise and get the help you need to resolve your traffic ticket and clear your FTA.
Se habla Español (661) 349-9755.
Email: attorney@biggerharmanlaw.com. 
References:
The 2021 CA Driver Handbook English y Español.
The Justia page, Release on Own Recognizance.
The Cornell Law School Legal Information Institute (LII), Contempt of Court.