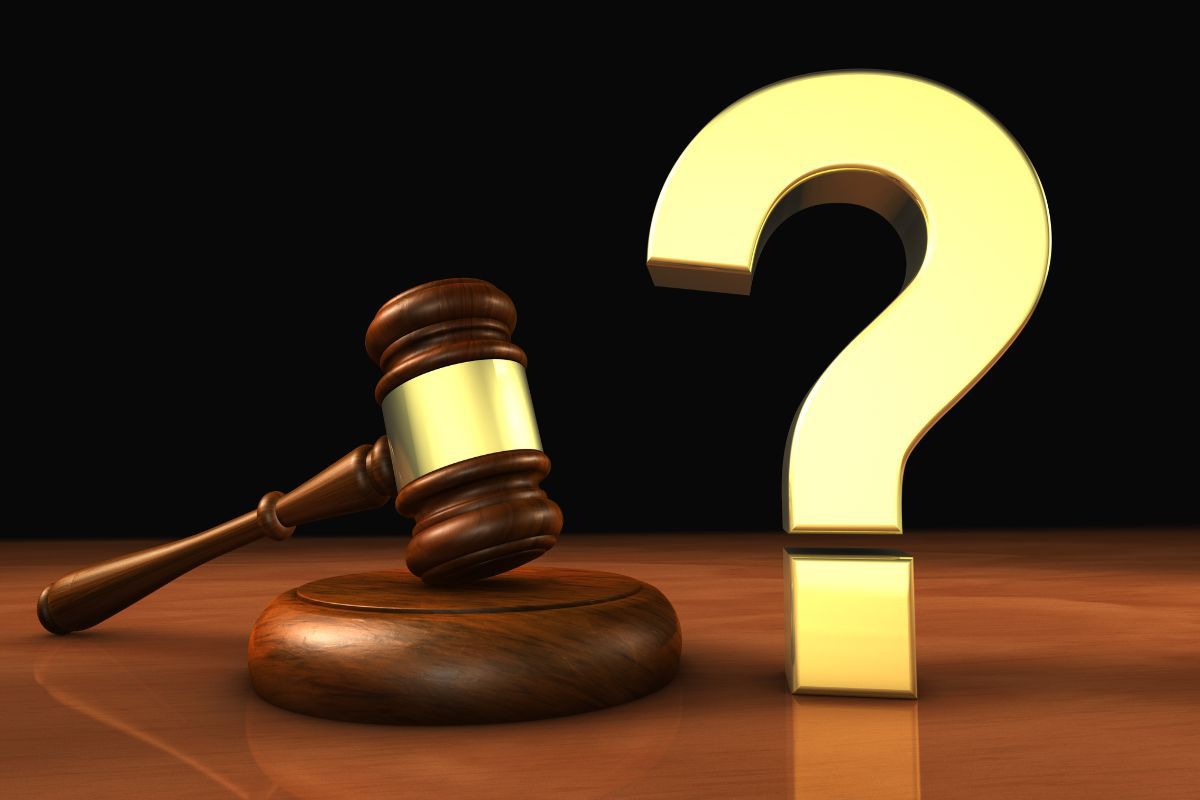 The straightforward answer to the question of "do you have to go to court to fight a speeding ticket," is no, you do not. 
However, the best option is to consult a speeding ticket attorney before deciding what to do about a speeding ticket that could cost $2,000 or more after insurance increases. When you hire a traffic ticket defender, you won't need to take off work or school to attend traffic court. 
Another added benefit to hiring an attorney is that you will not have to answer the judge's questions that could lead to self-incrimination.
You might wonder why it costs so much when you looked online, and it said the fine was $35, $70, or $100,depending on how much over the speed limit you were going. That's only partially correct. The truth is those were the fines for 1 to 15 mph, 16 to 24 mph, and 25 or more mph over the speed limit but under 100 mph. 
However, since those traffic codes were passed by the CA legislature and approved by the Governor, there have been ten amendments to add surcharges, fees, and penalties to fund DNA identification, night court (even if you don't use it), emergency medical services or technicians (EMS or EMT), court construction, and others that will raise the total fine to around $238, $367, or $490 respectively, depending on the county court costs. 
But, even those real amounts are only a fraction of what you will actually pay over the three years that the conviction will remain on your motor vehicle driving record (MVR). Unless you're eligible for traffic violator's school (TVS), your speeding ticket conviction will be assessed one negligent operator treatment system (NOTS) point, which at renewal, your auto insurance will see and revoke your "good driver's discount."
That's a 20% increase in premiums for the 36 to 39 months your conviction will remain on your public record. The average California driver pays $2,065 for auto insurance annually. Twenty percent of that is about $413 per year. Some pay less; some pay more. You will pay much more if you have a teen on your policy.
Then, after they remove your discount, they will add the amount of risk associated with your violation—the faster you were going—the higher your risk will be. That's typically another 11 to 15%. It's usually about $225annually.
Imagine paying an additional $638 per year for three years. Therefore, if you multiply $638 times three, you get $1,914, plus the fine. 
That's why you should hire a speeding ticket attorney and stay out of traffic court. 
Consult Bigger & Harman, APC, About Your Tulare County Speeding Ticket
When you're scheduled to appear in Porterville or Visalia Traffic Court or resolve your speeding ticket by paying the fine, call Bigger & Harman (661) 349-9300 for an appointment to discuss your situation. 

We use a fixed fee to resolve traffic tickets in Tulare County. Whether we have to make two or three court appearances to resolve your speeding ticket, the price does not increase. 

Se habla Español (661) 349-9755.

Email: attorney@biggerharmanlaw.com. 

References:

The 2021 CA Driver Handbook English y Español