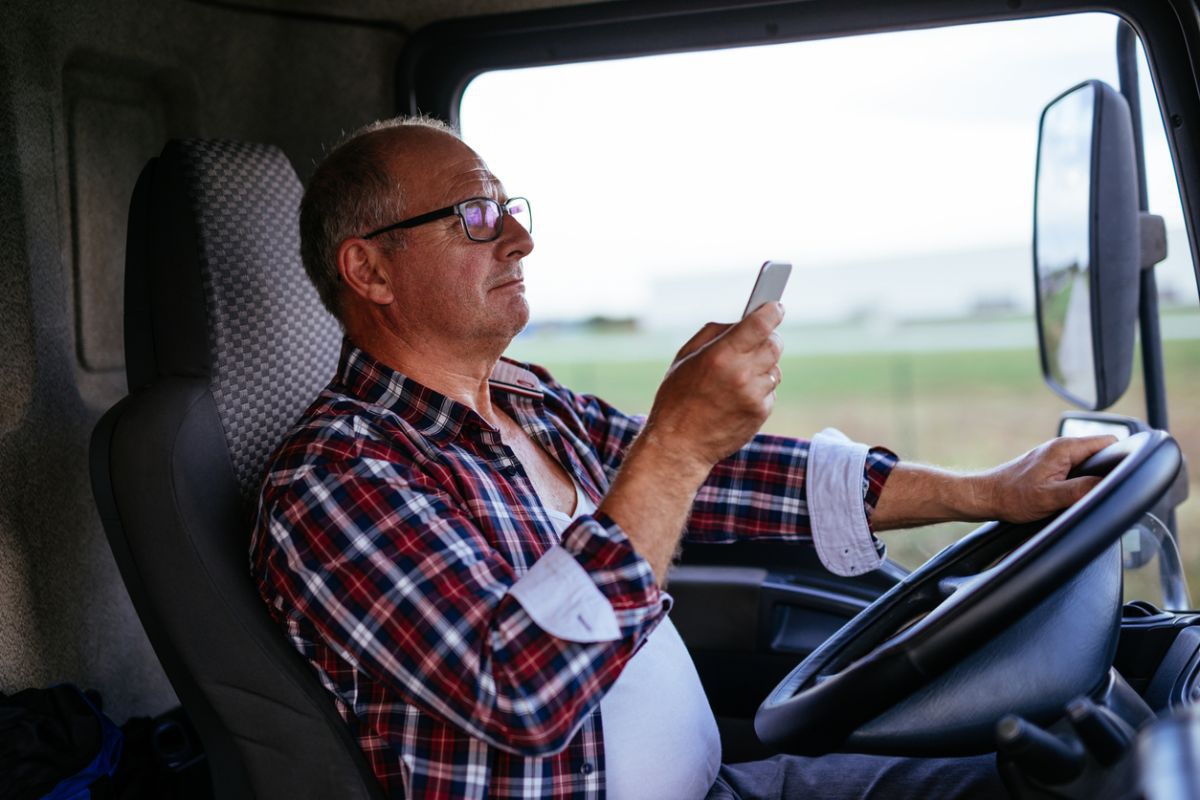 California drivers have been dealing with the threat of a Negligent Operator Treatment System (NOTS) point on their motor vehicle driving record (MVR) due to a second conviction or paid fine within 36 months of the first for illegal cell phone use while driving for the past six months. 
Since AB-47 went into effect 1 July 2021, drivers with a second cell phone ticket have been assessed one NOTS point by the DMV.  
Caught Unaware with a Second Cell Phone Ticket Conviction & NOTS Point
Imagine the first indication of a Negligent Operator Treatment System (NOTS) point being assessed against your motor vehicle driving record (MVR) is when it's time for your auto insurance renewal and your insurance company snatches your "good driver's discount" of 20 percent guaranteed by Proposition 103. 
This is the first time you missed getting it since the CA voters won it in 1988. You had forgotten all about that cell phone ticket in 2020, right before the pandemic. You still complain about that because you weren't even using your phone. You were stuck in traffic, and the cell phone beep with a message from your doctor's office, where you were headed at the time. You merely picked it up, saw the message, and put it back down on the seat. You didn't even text a confirmation because you were on the way, and you would arrive on time if the traffic cleared up.
The next thing you knew, there was a CHP knocking on your window, with her ticket book out, asking for your license, registration, and proof of insurance. You were so flustered to get a traffic ticket, your first ever. 
You neglected your civic duty to challenge the ticket in court, thinking it's more convenient just to pay the $150 fine and move on. Too bad, that one probably would have been much easier to dispute. 
Last August, under similar circumstances, you receive your second cell phone ticket. Once again, you just paid the fine, this time nearly $260, without consulting a traffic ticket attorney, which is unfortunate because they probably would have warned you about AB-47, the Distracted Driving amendment to CA Vehicle Code (CVC) Section 23123.5, Driving Offenses that mandates the DMV assess one NOTS point for a second cell phone ticket conviction within three years of the first. 
CVC Section 12810, Issuance and Renewal of Licenses, gives the CA DMV authority to assess NOTS points and file them on the driver's MVR for 36 to 39 months for all moving offenses and at-fault accidents.
What makes the imposition of AB-47 so economically harmful is losing your good driver's discount and the added risk your insurance company will add for a second cell phone ticket conviction. The average Californian already pays $2,065 for auto insurance, and whereas some methods and factors make it cheaper, those drivers with teens on their policy pay much more.
Therefore, losing your good driver's discount is the equivalent of adding $413 per year; then, there is the increased risk, maybe another ten to twelve percent, so the total increase for a second cell phone ticket could be between $650 and $700 per year for three years. 
Now, your total for a second cell phone ticket conviction is between $2,210 and $2,360 over three years. Consider if you had hired a traffic ticket defense attorney for either one or both of those tickets. How much cheaper do you think that would have been? 
Consult Bigger & Harman, APC, about Your Traffic Ticket in Tulare County, CA
Call Bigger & Harman (661) 349-9300 when you receive your first cell phone ticket to challenge it in Visalia or Porterville Traffic Court in Tulare County, CA, and there may never be a second cell phone ticket that increases your auto insurance premium. 
Se habla Español (661) 349-9755.
Email: attorney@biggerharmanlaw.com. 
References:
The 2021 CA Driver Handbook English y Español
CA AB-47, Distracted driving.
CVC 12810, Issuance and Renewal of Licenses