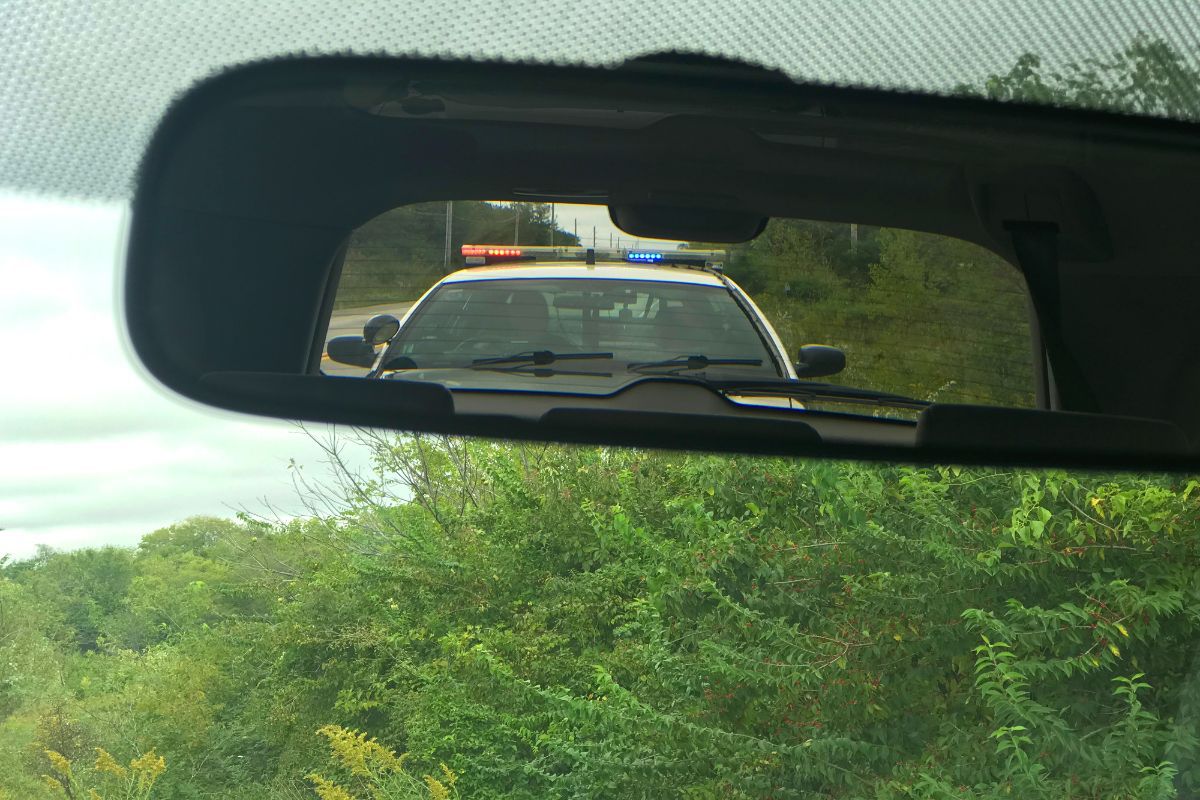 When you're faced with multiple traffic violations, you need the assistance of a knowledgeable and experienced traffic attorney.
The myth that a traffic attorney is not as affordable as paying the traffic tickets is far from correct. Many traffic ticket defenders provide invaluable advice and use a flat rate to defend ticket holders who need to challenge their traffic tickets. Typically, they do not require a retainer or charge by the hour. Therefore, you'll know their fee is before you agree to their legal services.
Although you should always consult a traffic attorney before deciding to pay a traffic ticket and accept Traffic Violator's School (TVS) or challenge it in court, one traffic ticket can be much less complex. 
Multiple traffic violations might make you look careless. The DMV assessed negligent operator treatment system (NOTS) points might make you a "prima facie" negligent operator, so you will need a lawyer to do some damage control and possibly get one or all reduced or dismissed.
"Definition: Latin for 'at first sight.' Prima facie may be used as an adjective meaning 'sufficient to establish a fact or raise a presumption unless disproved or rebutted.' An example of this would be to use the term 'prima facie' evidence."
Despite what some "ticket busters" on the internet will tell you, there are no guarantees when it comes to courtroom challenges of traffic violations; only a traffic court judge can do that. In some cases, there isn't even a California licensed and practicing attorney behind the "documented dismissal" they promise.
An actual licensed attorney must abide by a "code of ethics," and can get disbarred for unethical conduct by "making guarantees." Sure, unscrupulous non-licensed "online organizations" can give you a moneyback guarantee, but getting your money back won't help much to pay the fine and increased auto insurance premiums, or correct your tarnished reputation. 
Typically, with infractions or multiple traffic violations for minor offenses, you will lose your "good driver's discount" with your insurance provider if you are convicted or simply pay the fine rather than challenge the violations. Losing that discount will cost you 20% more at renewal, plus the inherent risk associated with the conviction or convictions.
For the average CA driver, that's 20 percent of between $1,700 and $2,000 per year, which could cost $340 to $400 per year for three years after the fine, which is either $237, $360, or $490, the usual amount in Inyo County, CA, for speeding and other minor infractions. 
Imagine how much more the insurance companies would be getting if not for Proposition 103, the voter initiative that forced insurance companies to roll-back prices and give the good driver's discounts.  
They're called minor infractions, but CA's penalties are always significant, and three-quarters of the money goes to the insurance company regardless of how many years you have had a clean record. The DMV assessed negligent operator treatment system (NOTS) points will not be removed for 36 to 39 months.   
Your Multiple Traffic Violations & TVS 
First, you can only use attendance at TVS to mask one minor traffic violation conviction within an 18-month period, from offense date to offense date. Many sites on the internet say that TVS can "forgive" your ticket.
That's incorrect. You must plead guilty to the violation and pay the total amount of the fine before you are allowed to attend. There's also a county admin fee of approximately $67 to get approval on top of the tuition and DMV certificate completion filing fee, even though we already pay them through taxes.
Therefore, TVS could be useless unless you get one or more of the multiple traffic violations reduced to non-moving violations or dismissed. 
Likewise, you cannot use TVS if you were:
Not a valid CA driver's license holder.
Driving a commercial motor vehicle when the violation occurred.
Accused of a major infraction (speeding 100+ mph), a misdemeanor, or felony.
Involved in an alcohol or drug-related traffic incident.
Ticketed for a traffic violation that requires a mandatory court appearance. 
Although your eligibility should be noted on your traffic ticket, you should never use it when you have multiple traffic violations, or any non-moving violations, "fix it," or correctable tickets. When you have a correctable ticket, such as no proof of valid license or insurance in possession, or mechanical defect like loud exhaust.  
Bigger & Harman, APC, the Bakersfield Traffic Attorneys   
When you need a reliable, knowledgeable, and experienced CA traffic attorney in Mono or Inyo County, CA, in Owens Valley, call Bigger & Harman at (661) 349-9300.
Whether you face multiple traffic violations or this is your first ticket, give us a call to get knowledgeable advice before you decide to challenge your tickets. We have over a decade of experience resolving traffic tickets in California traffic courts.  
Se habla Español (661) 349-9755.
Email: attorney@biggerharmanlaw.com. 
References:
The 2021 CA Driver Handbook English y Español.
The Cornell Law School LII Wex, Definition Prima Facie.
The CA Proposition 103 
Fact Sheet