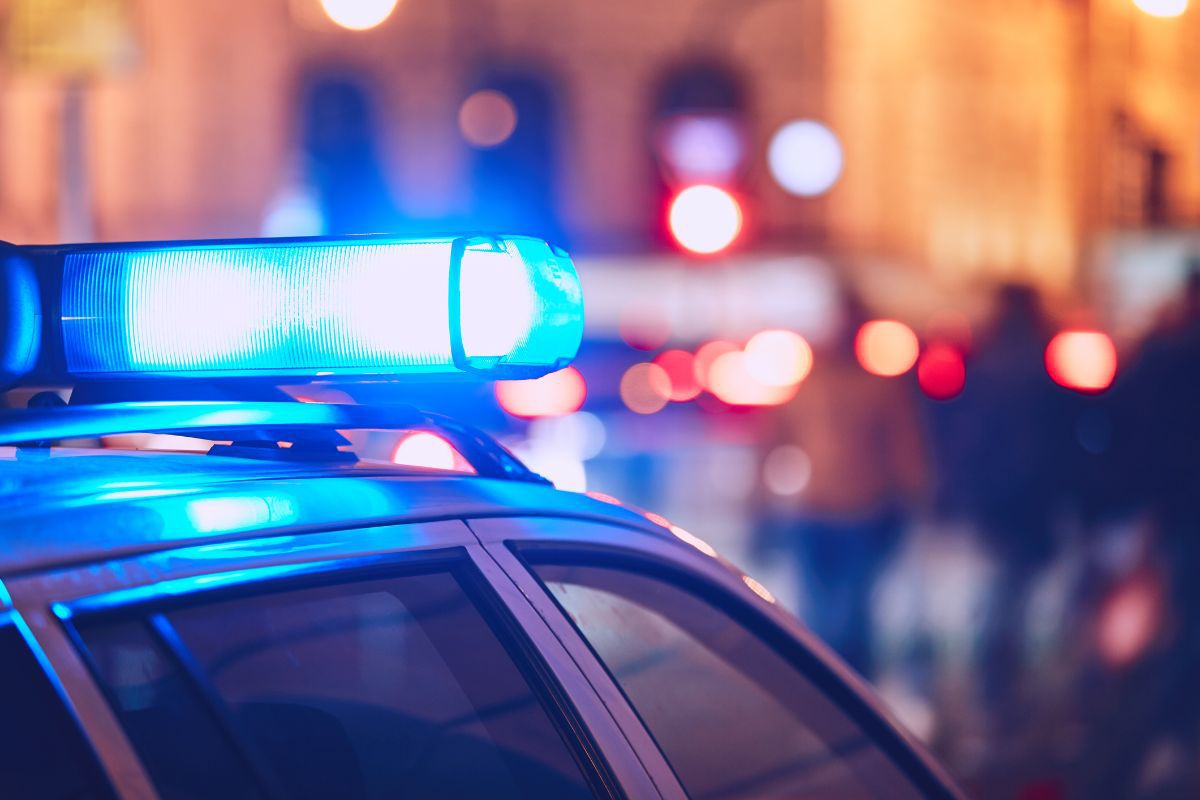 Many drivers charged with a misdemeanor traffic offense do not abide by the rules they've been taught when charged with a crime.
They believe that because it's a traffic offense, they can try to talk their way out of the incident by telling the law enforcement officer (LEO) what happened, take their ticket, and go home.
You will not talk your way out of a misdemeanor charge—you need a traffic attorney, preferably one with criminal trial experience. Therefore, you should politely remain silent and call an experienced traffic attorney who will develop a strategy to get your charges reduced or dismissed.
Shakespeare wrote in Romeo & Juliet, "What's in a name? That which we call a rose—By any other name would smell as sweet."  
A misdemeanor crime by any other name will still get you a stint in the county jail or probation and a hefty fine if convicted. The wise choice would be to invoke your "right to remain silent, and not speak or answer questions without an attorney present when it is obvious that you are facing a serious charge."
Which Traffic Offenses Are Misdemeanor Traffic Offenses? 
One of the charges that some people are unaware can be charged is a misdemeanor, is driving without a license. However, CA Vehicle Code (CVC) Section 12500, Persons Required to Be Licensed, Exemptions, and Age Limits states, "A person may not drive a motor vehicle upon a highway, unless the person then holds a valid driver's license issued under this code, except those persons who are expressly exempted under this code." Although it is a legal misdemeanor, some judges consider it a wobbler or wobblette. 
A knowledgeable and experienced attorney can often get the charges dropped to an infraction, which often carries a $237 fine - but there are no guarantees.  
If it is tried as a misdemeanor offense, and the defendant is found guilty, they face up to six months in jail and a base fine of $1,000, which could be two or three times that with the surcharges, penalty, and assessments. 
Driving with a suspended license is covered in CVC Section 14601, Violations of Driving Provisions. It warns the driver with a suspended license that "No person shall drive a motor vehicle at any time when that person's driving privilege is suspended or revoked…if the person so driving has knowledge of the suspension or revocation."  
Knowledge of the suspension is the key ingredient and the burden of proving the defendant knew of the suspension is the State's burden. However, if the DMV mailed the notice to your correct address, it is difficult to dispute—whether you received it or not. 
There are technicalities like when a driver is stopped before they could have received the notice, or other technicalities could lead to a dismissal. Therefore, you should discuss your situation with an attorney immediately so that they have time to plan a defense because the fine, if convicted, is between $300 and $1,000 (much more for a second offense within five years of the first); once again, the surcharges mentioned above could make it much more. Plus, the jail term or probation could be from five days to six months.
Reckless Driving is covered under CVC 23103, Public Offenses. It states, "A person who drives a vehicle upon a highway in willful or wanton disregard for the safety of persons or property is guilty of reckless driving."
The primary defense is commonly whether the driver's actions were "willful or wanton." 
If convicted, the driver faces a base fine of "one hundred forty-five dollars ($145) nor more than one thousand dollars ($1,000)," county jail or probation of up to 90 days, or a fine and jail. 
A hit-and-run accident with property damage only is a misdemeanor and covered by CVC Section 20002, Accidents and Accident Reports. It provides that anyone who fails to stop and report an accident with property damage is guilty of a misdemeanor. A hit-and-run with injuries is a felony.
The penalty for conviction is up to six months in county jail, a base fine not to exceed $1,000, or both fine and jail time.
A speed contest, an exhibition of speed, or abetting either such as attending or assisting during a "sideshow," are covered under CVC Section 23109, Driving Offenses. Although you could be charged with a misdemeanor "exhibition of speed" for merely squawking your tires. 
NOTE: These "sideshow" offenses have come under the spotlight across California in recent days with accidents and deaths. It's best to avoid the areas around these events, and if you accidentally get caught up, get professional legal help immediately.  
If convicted of either of these offenses could mean jail time of one day up to three months, a base fine of $355 up to $1,000, or both.
The penalty for these offenses gets worse with each conviction within five to seven years while they remain on your driving record. If you have one on your record for more than one year, talk to a traffic attorney about getting it expunged. These convictions also affect your ability to get a job and your reputation. 
Consult Bigger & Harman, APC, When You Have Been Charged with a Misdemeanor Traffic Offense
Before making a statement to law enforcement or court officials, call or email Bigger & Harman (661) 349-9300. 
When you have access to a computer, use our online contact form to set up a free, no-obligation consultation. 
We have more than a decade of experience defending client against driving offenses in Traffic & Superior Courts across Kern County, including Lamont, Delano, Ridgecrest, Shafter, Mojave, and Bakersfield. We know the judges, the court clerks, and many of the LEOs. 
Se habla Español (661) 349-9755.
Email: attorney@biggerharmanlaw.com. 
References: