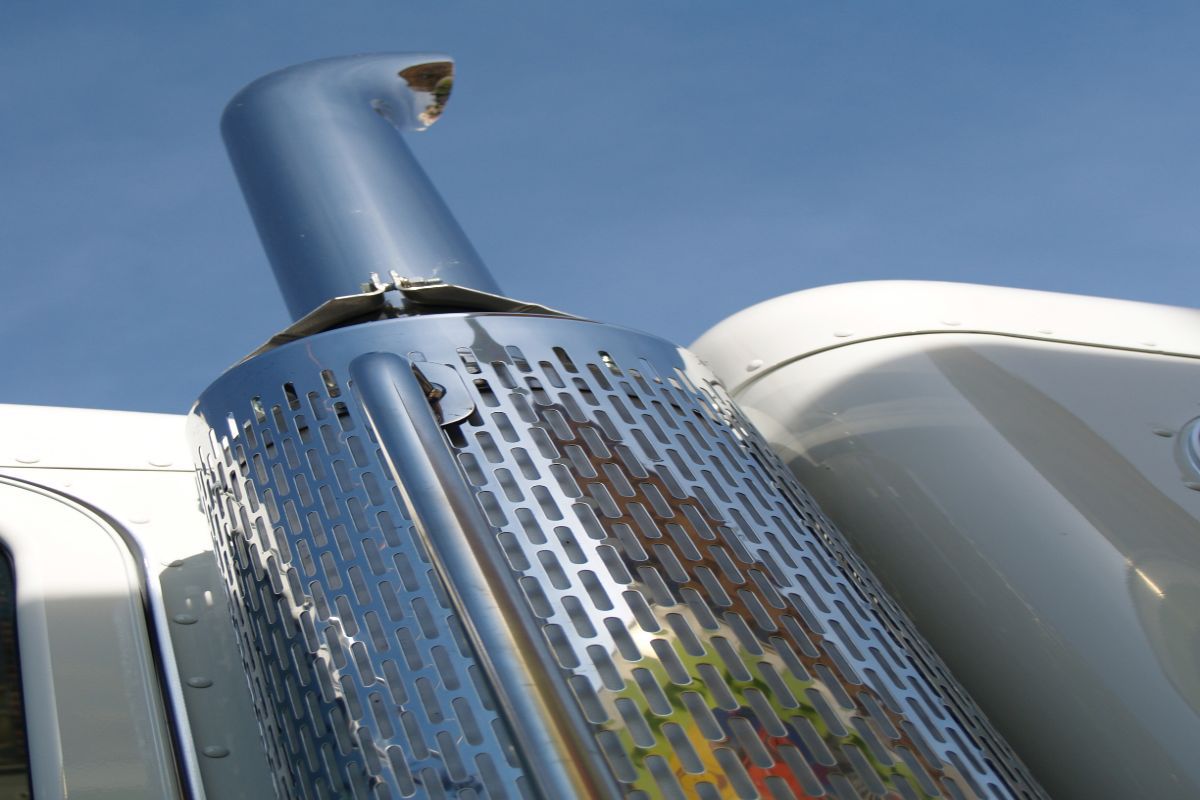 The requirement to remove 76,000 pre-2010 trucks with emission-spec engines will affect all trucking firms that own those vehicles; however, owner-operators and small fleets will face the most significant financial challenge.  
Although the Truck and Bus Regulation that requires all diesel vehicles weighing more than 14,001 pounds was created in 2008, many believed that since the infrastructure to support zero-emission vehicles was not in place, the law would be pushed down the road. That didn't happen yet.
The CA Air Resources Board (CARB) has not announced any continuance or extension for this requirement. In fact, a recent meeting resulted in stricter compliance standards for 2024 as part of the "Advanced Clean Truck" initiative. The CARB moved to require manufacturers to put 100,000 zero-emission medium or heavy-duty vehicles on the road by 2030 and 300,000 by 2035.   
"Diesel trucks contribute nitrogen oxides, particulate matter and other pollutants proven to cause lung damage, asthma and cancer, among other serious health problems. Transportation is the largest greenhouse gas contributor in the state, pumping out more than a third of the human-produced total." The Los Angeles Times.
However, is the infrastructure in place to facilitate a movement in 2024 for zero-emission vehicles? No, says Jed Mendel, the Truck and Engine Manufacturers Association President.
"There is no charging infrastructure, there is inadequate incentive funding available for buyers of zero-emission trucks, and they cost more than traditional fuel trucks."
Trucks with hydrogen fuel cells and electric vehicles (EV) produce zero emissions. However, when the original power source is not renewable, such as solar or wind, there is still a carbon footprint. Therefore, CARB's goal is 60 percent renewable, zero-carbon sources before 2030 and 100 percent in 2045, which is only partially helpful without the infrastructure to support these vehicles.    
How Will Small Fleets & Owner-Operators Manage Without Pre-2010 Trucks?
Even those who can afford to replace their pre-2010 vehicles with EVs to avoid the oncoming train, how will they charge those vehicles? There currently aren't enough parking spaces along the highways to support the DOT FMCSA mandatory 30-minute breaks and sleeper berths properly, let alone charging stations for heavy-duty EVs.
There doesn't appear to be a plan to charge the big rigs that deliver cargo across the US.  
Large fleets could possibly handle the $75,000 price differential for a zero-emission semi, but small fleets and owner-operators will find themselves in a financial bind if they are forced to pay $200,000 for a new EV tractor or another alternative energy vehicle.
Further, national fleets can spend money to put charging stations in their yards so that drivers can recharge while getting some rest in a sleeper. An owner-operator could put in a charging station at home, but the first night out, they'll need to find a charging station to "top off" while they're resting.
Many environmentalists celebrate the move to cleaner trucks, but at what cost? California has a budget crisis already. Who's going to pay for the infrastructure to power these big rigs? Is this another "bridge too far" for the CA government being driven by environmentalists?     
The big picture right now does not have the thousands of charging stations with parking facilities to "house" these rigs. Who will fund the tens of thousands more charging stations with parking for sleepers that will be needed? Will private industry step up to back this "check" written by CARB?
Some manufacturers are taking grants to build EVs and zero-emission vehicles, but who's putting in the charging stations? Even CARB member Barbara Riordan said about charging stations. We need to "…make sure we're not creating problems we can't overcome."
Contact Bigger & Harman, APC, to Resolve Traffic Tickets & Other Issues with the DMV
Traffic attorneys cannot resolve the dilemma of the pre-2010 truck removal nor the cost of replacements. However, they can resolve traffic tickets or represent you at a DMV NOTS hearing to possibly get more NOTS point leeway.
Contact the office of Bigger & Harman (661) 349-9300 or by email in Bakersfield, CA, for a free consultation about traffic tickets and other issues In Yolo County, CA.
As a firm, we defend truck and bus drivers. We were officially trusted with more than 20,000 traffic tickets to challenge in traffic courts across CA. Bus drivers and truckers get a bad rap. We defend them vigorously. Thanks very much and have a good week!
Se habla Español (661) 349-9755.
Email: attorney@biggerharmanlaw.com. 
References:
The DMV Portal CA Commercial Driver Handbook Copyright 2022.
The YouTube video, California ARB (CARB) Rules | 2020 Trucking Safety and Compliance Conference.
The Motor Biscuit article, California Could Ban 76,000 Trucks by the End of 2022.
The LA Times article, California mandates big increase in zero-emission trucks.