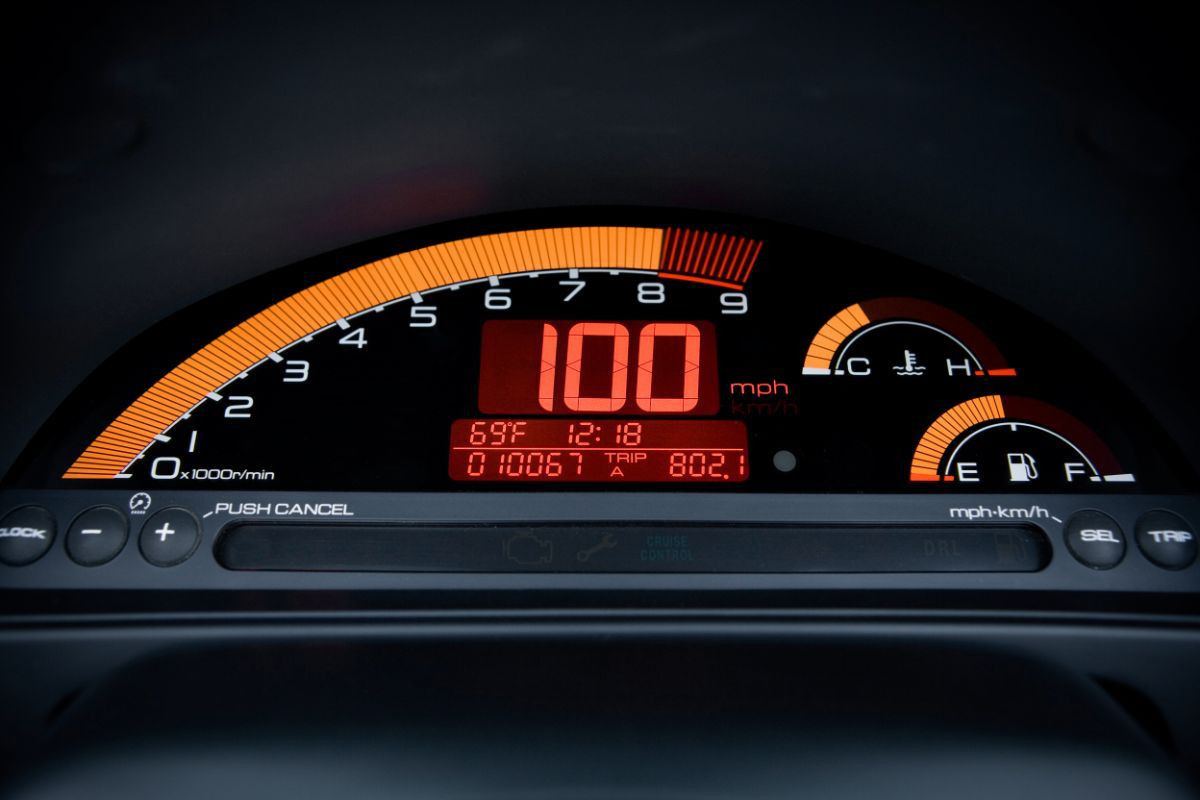 There's a reason your traffic citation is also called a "Notice to Appear." When you signed your traffic ticket, you made a contract with the people of the State of California that you would either resolve your ticket or appear in court.
In the case of a 100+ mph speeding ticket, you do not have the option of paying the fine to avoid court. Even when you choose to plead guilty or no contest, speeding 100+ mph is a major infraction that comes with the following consequences:
A mandatory court appearance by either you or an attorney.
If convicted, a fine of around $900 to $2,500. 
Two negligent operator treatment system (NOTS) points that stay on your driving record for seven years.
A possible 30-day automatic driving privilege suspension is left to the discretion of the judge. 
CA Vehicle Code (CVC) 22348 (b), Speed Laws, "A person who drives a vehicle upon a highway at a speed greater than 100 miles per hour is guilty of an infraction…" Although CA traffic code typically states, "upon a highway," it could be any public roadway.
The two CA hotspots for 100+ mph speeding are I-5 between LAX and SF, and I-15 between LA and Las Vegas, NV. That's not to say drivers don't get caught in other areas, like Mojave, CA, in Kern County or Highway 46 in San Luis Obispo County, where James Dean met his end. The thing most people don't know is he received a speeding ticket in Bakersfield earlier that day.
Some Drivers Believe They Can't Afford a Lawyer or a Possible $900 or More Fine
Some drivers get a speeding ticket and figure they cannot afford the fine, so they just ignore it. Ignoring a speeding ticket will not make it go away, and it will only worsen if you FTA. CVC Section 40508, Release Upon Promise to Appear states, "A person willfully violating his or her written promise to appear… is guilty of a misdemeanor regardless of the disposition of the charge upon which he or she was originally arrested."
Now, because of your FTA, you have a criminal record, there was likely a bench warrant issued for your arrest, and if you get stopped driving, you will be detained. Your car could be impounded, and a $300 civil penalty could be added. Then, if you fail to pay (FTP), a collection agency will be notified.
Ignoring a "Notice to Appear" will only spiral downward; therefore, despite you thinking you cannot afford an attorney, you cannot afford not to consult an attorney to clear your FTA and resolve your speeding ticket.
What's more, traffic attorneys are usually much cheaper than people think. Be sure to use a traffic attorney who charges a flat fee, and not an hourly rate. A traffic attorney can ask the judge to waive the civil penalty, try to beat the case, work to avoid the two points, or negotiate to avoid the driving suspension, and work out a favorable payment plan if convicted. 
Contact Bigger & Harman in Bakersfield for Your FTA & Speeding Ticket in Mojave, CA 
When you get a speeding ticket for 100+ on Highway 58 in Mojave, CA, call Bigger & Harman, (661) 349-9300. 
We have a reputation for excellence in getting favorable results in Mojave Traffic Court in Kern County. Although our office is in Bakersfield, we are licensed to practice law across CA. Give us a call, and we can start working on getting your FTA, bench warrant, and driving suspension lifted.  
Email: attorney@biggerharmanlaw.com. 
Se habla Español (661) 349-9755.
References:
The 2020 CA Driver Handbook.pdf
CVC 22348 (b), Speed Laws & Section 40508, Release Upon Promise to Appear