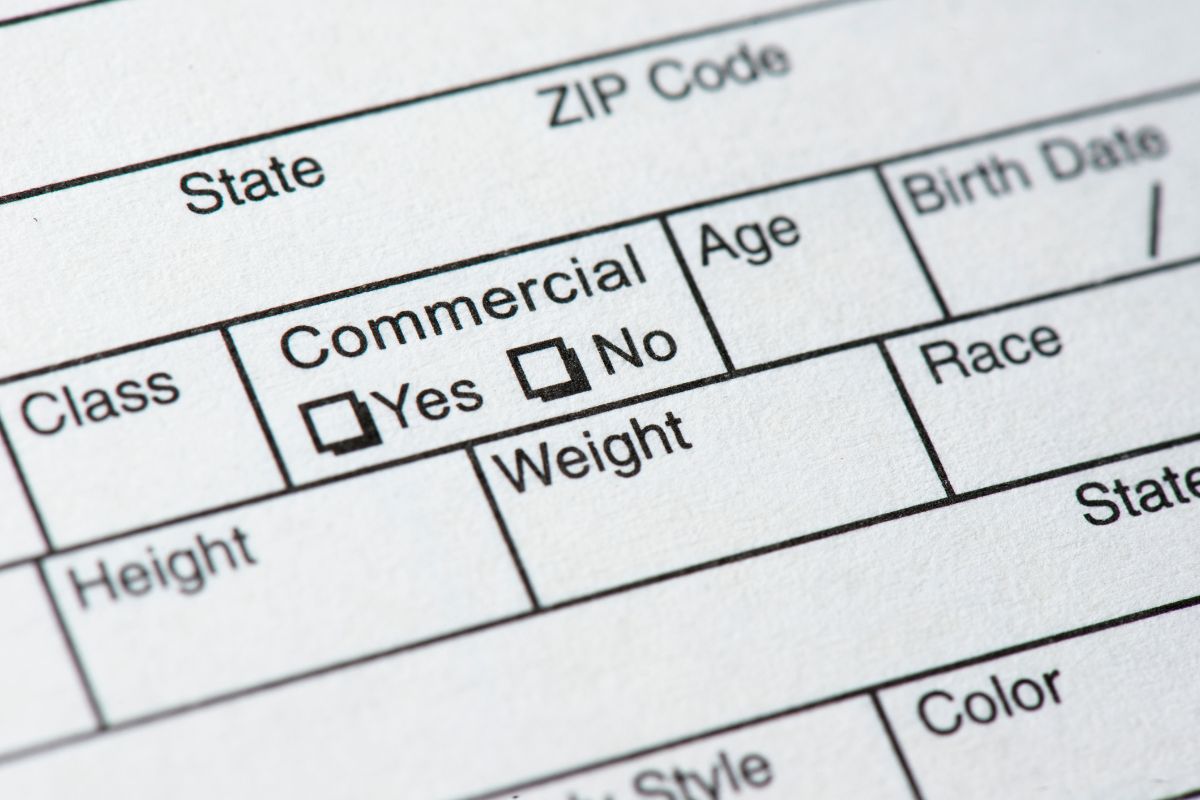 Now you have a second speeding ticket. But was the first ticket actually dismissed? If you paid a fee and attended traffic violators school (TVS), your speeding ticket was not dismissed. It was only hidden from public view.
Your Speeding Ticket & TVS
Before accepting TVS, you or an attorney must plead guilty, pay the fine, pay the county a fee to attend, plus the tuition fee. If your speeding ticket lawyer told you that your ticket was dismissed because you accepted TVS attendance, and you only had to pay court costs and tuition fee, they were not entirely straightforward with you. 
TVS attendance is not a dismissal. TVS attendance at a court-approved school merely makes your speeding ticket confidential, which means it is hidden from the public, including your auto insurance company. That's good, right?
Yes and no. It is okay as long as you do not get another traffic violation within 18 months. A second speeding ticket for which you pay the fine will result in a conviction, and your insurance company will take away your "good driver's discount," and raise your insurance based on a higher risk.
TVS Attendance for a Speeding Ticket
When you have a speeding ticket for 1-24 mph over the speed limit, you could attend TVS if eligible, but you must meet specific requirements:
You must possess a valid CA driver's license.
You must have court approval to attend, plead guilty, and pay the fine.
You must attend a DMV-approved course.
You must complete the course before the court's completion date.
The court must receive your completion certificate before the completion date. 
You must not have used TVS within the past 18 months to hide a ticket.
You must not have been driving a commercial motor vehicle (CMV).
You  must not have a mandatory court appearance. 
You must not have a misdemeanor or felony charge.
You must not have a non-moving violation or "fixit" ticket.
No alcohol or drug-related offenses.
If you were speeding more than 25 mph over, but less than 100 mph, you must have a traffic court judge's permission to attend. A traffic attorney can petition the court on your behalf. Before you accept TVS, you should consult a traffic attorney because TVS is not always a "cut and dry" decision.
Just going to the courthouse and handing over your money instead of challenging your speeding ticket and making the state prove you were speeding is seldom the best option. You should take advantage of Bigger & Harman's offer of a free initial phone consultation and get the facts.
What Happens with Your Second Speeding Ticket?
Unless you want your auto insurance premium to go up an average of 34 percent, you should consult a speeding ticket attorney. Losing your good driver's discount will cost you 20 percent, and if your speeding ticket was for less than 24 mph over the limit, your increased risk will drive your insurance up another 13 or 14 percent, with a conviction or paid fine.
If you pay the fine, it will cost:
Speeding 1-15 mph over, about $238
Speeding 16-24 mph over, about $360
Speeding 25 mph over but less than 100 mph, about $490
Speeding 100+ mph over, between $900 and $2,600
That is only the fine. A conviction or paid fine will cause a rise in insurance premiums of about $392 per year for the average Californian for 1-24 mph over the speed limit. The total cost will be somewhere between $1,400 and $2,000 over the three years. A speeding conviction for speeding 100+ mph could double or triple your insurance premium for up to seven years. It could cost more than $15,000 for a 100+ mph speeding conviction. Call Bigger & Harman.
In Kings County, Call Bigger & Harman about Your Speeding Ticket 
When you have a Kings County speeding ticket, call Bigger & Harman, (661) 349-9300. Se habla Español (661) 349-9755. We are Bakersfield traffic attorneys who regularly and favorably resolve traffic tickets for Central Valley drivers. Although we cannot promise you a dismissal or reduction with no points, our knowledge and experience in CA Traffic Courts give you the advantage.
Email: attorney@biggerharmanlaw.com. 
References:
The 
2020 CA Driver Handbook
.pdf