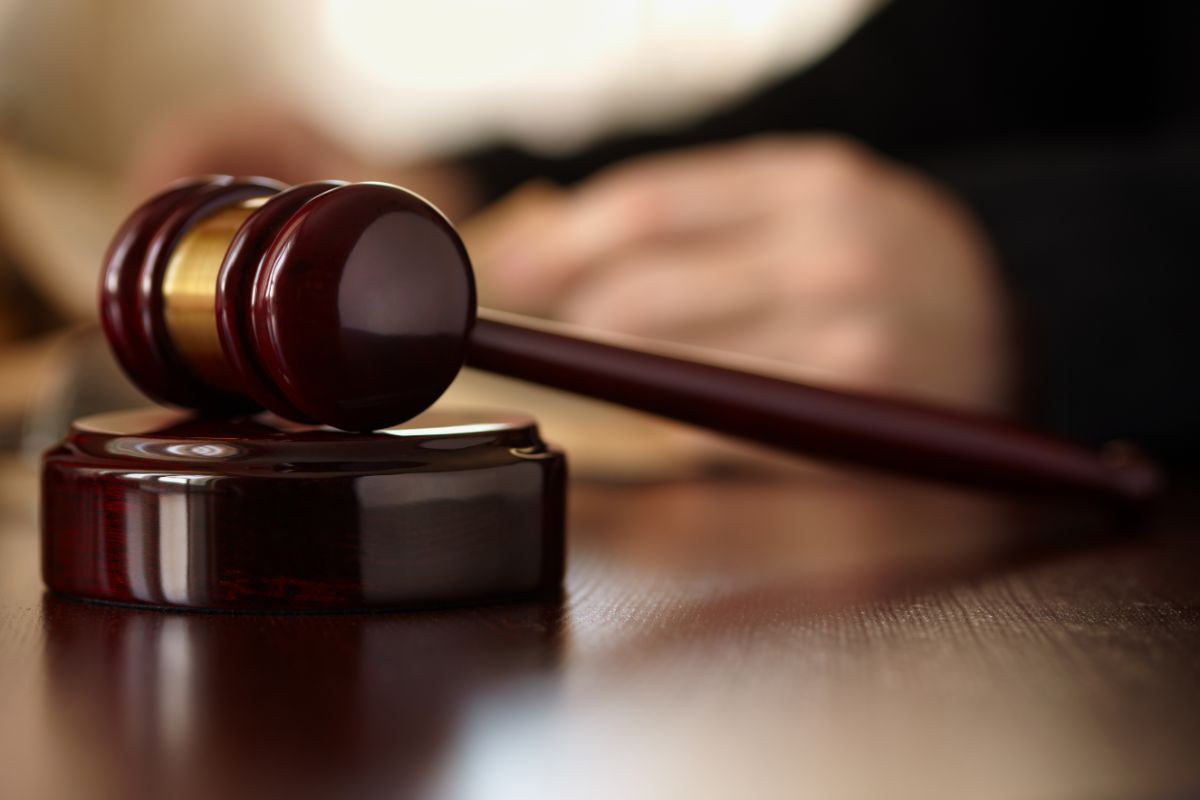 Many drivers with traffic tickets believe they can go to traffic court and defend themselves. Whereas that should be true, it is rarely the case. The most significant drawback to defending yourself in traffic court is that most cannot do it without admitting guilt when explaining the circumstances. 
Traffic Tickets & Traffic Courts
A traffic court is not the place for the idiom, "The truth shall set you free." John was referring to a higher judge when he uttered that now-famous phrase. In court, when you tell the judge, "I was going a little over the speed limit that day, but I was only keeping up with traffic. I normally do not speed, your honor. Why was I the only one stopped?" Or, "Yes sir, I was speeding, but I was late for work and the car in front of me was going so slow, that I had to speed up to pass him safely."
Whereas these might be valid, they also admit guilt. The standard in any court in America is guilt "beyond a reasonable doubt." A traffic attorney's sole purpose is to raise the level of doubt while explaining your circumstances.
If they can do that for their client, the judge must acquit based on a "reasonable doubt" and, therefore, the innocence of the accused infraction.
Many drivers feel they are only risking the cost of the fine if they get convicted of the infraction, speeding, running a stop sign or red light, an illegal U-turn, following too close, etc. However, what they stand to lose is much greater. 
Not only will they lose their "good driver's discount" with their auto insurance provider, but they will get placed in a higher risk bracket upon renewal. The good driver's discount alone in CA is 20%. Therefore, if you pay the average of $1960 per year for auto insurance, you will pay $392 more next year and the next two years after. That's $1176 over the three years the blemish will remain on your motor vehicle driving record (MVR).
Then, your insurance provider will add an increased risk factor depending on the offense. Most minor infractions add 11% to your premium. Now, it will cost an additional 31% for a minor infraction (usually your first or second), or about $607.60 per year, or $1822.80 over three years, if you are an average CA driver.   
Don't you think you could get a knowledgeable and experienced traffic attorney for $1800? Call Bigger & Harman in Bakersfield, CA, and let them reassure you — they know the right thing to say in court to get the best result possible. 
Bigger & Harman, APC, Can Resolve Your Traffic Ticket in Tulare County
When you have a traffic ticket from a LEO out on SR-65, 99, or 198 in Tulare County, and you must either pay the fine or appear in Porterville or Visalia, CA Traffic Court, call Bigger & Harman, (661) 349-9300. Se habla Español (661) 349-9755.
We are the Bakersfield, CA Traffic Ticket Defense Team of Bigger & Harman, APC. We practice only traffic law, mostly minor infractions, and 100+ mph speeding tickets in Central Valley Traffic Courts that you should have a legal representative for in traffic court. 
Many drivers do not understand that the fine is only about 25% of the total expense (most minor infractions are around $250) of a conviction. The 75% will go to your insurance provider for increase risk. If you don't hire a traffic attorney to defend your traffic ticket, you could pay as much as $1,800 more in premiums.   
Email: attorney@biggerharmanlaw.com. 
References: