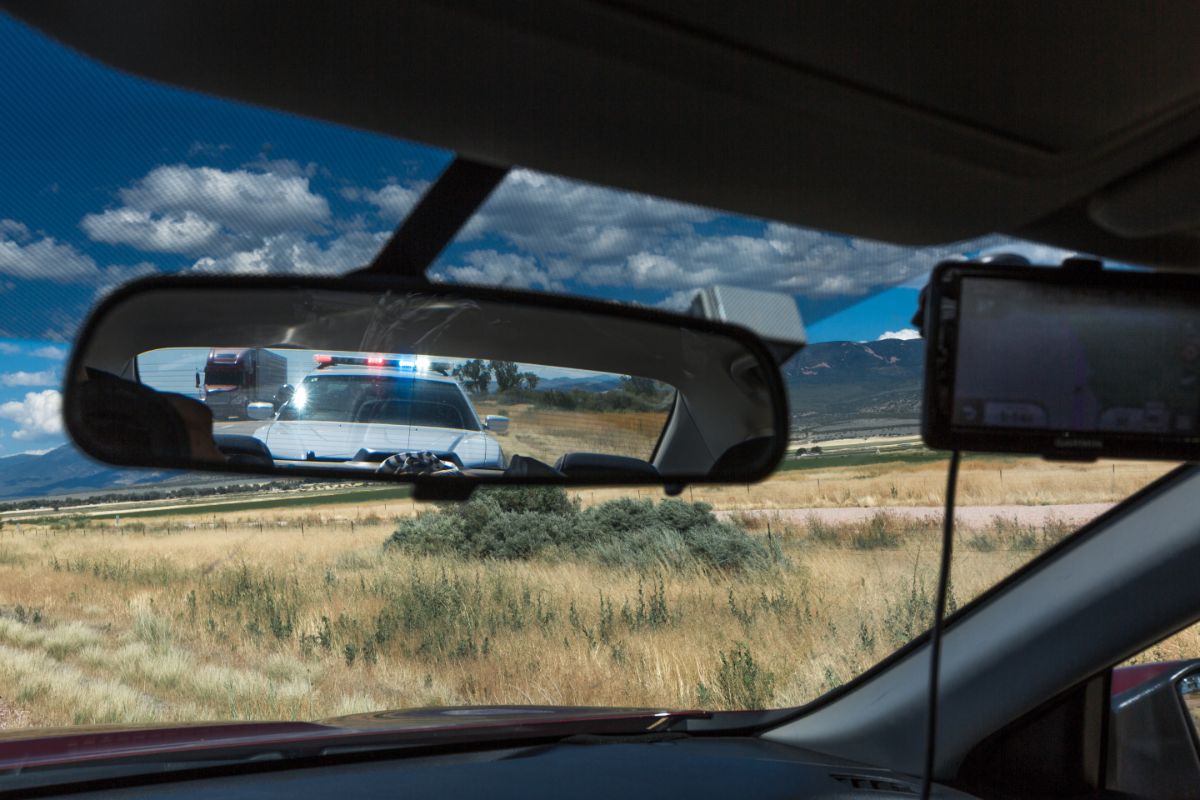 Many novice truck drivers are not aware that some routine traffic violations for regular drivers are an FMCSA serious offense, which can lead to a 60-day driver disqualification.
When a commercial driver or CDL holder is convicted of a serious offense a second time within three years of the first conviction, they will receive a 60-day driver disqualification from the FMCSA. Plus, a third conviction within three years of the first will result in a 120-day disqualification.
The best thing to do is avoid the first conviction. If you can keep a clean driving record, you never have to worry about a driver's disqualification. You might be thinking that is easier said than done, but if you challenge every violation with a traffic attorney, you stand a much better chance.  
What Are These FMCSA Serious Offenses? 
The FMCSA Title 49 Code of Federal Regulations (FMCSR) Part 383.51 Driver Disqualifications specifies which convictions on a CDL holder's driving record, both in a commercial motor vehicle (CMV) and their private vehicle, affect their continued qualification to drive. Not all convictions driving your personal vehicle will get you disqualified, but some will. 
However, as a CDL holder, you must report all convictions to your employer within thirty days. As stipulated in the FMCSR Part 383.31, Notification of Conviction for Drivers, and FMCSR 391.25, Annual Inquiry and Review Driving Record requires fleet managers to check the driver's motor vehicle driving record (MVR) annually.
The Employer Pull Notice Program
The state of CA makes it easier on the employer by directing the DMV to send enrolled fleets a copy of their drivers' MVR annually on the anniversary of their registration in what is known as the Employer Pull Notice (EPN) program. This DMV run program helps fleet employers and some government agencies:
Ensure the driver has a valid license
Track erratic behavior
Ensure public safety
Monitor driving convictions to minimize liability
Therefore, whether the driver informs their employer or not, they will find out through the EPN program in CA. 
The FMCSA "serious offenses" are:
Excessive speeding — 15 mph or more over the limit or any speeding in a construction zone
Reckless driving
Following too closely
Unsafe lane change
A fatal traffic accident with a violation
Driving a CMV with no CDL, no CDL in possession, improper, or no endorsement
Railroad crossing violation — automatic 60-day disqualification
All but the last, the railroad crossing conviction, the driver cannot get a second within three years, or they will receive a 60-day disqualification, and a third within three years results in a 120-day disqualification. 
A second conviction of a railroad crossing violation within three years will result in a 120-day disqualification, and a third results in a one-year disqualification. These violations must have been separate incidents     . 
That's why CDL holders must consult with a traffic attorney before deciding on a course of action after getting cited for any of the above listed serious offenses. 
It is important to remember these are minimum requirements taken from the FMCSR, your fleet might use a stricter disqualification standard, could require additional training, or they might impose a more stringent requirement. However, only the CA DMV has authority to revoke or suspend your CDL.    
In the Woodland, CA Area, Bigger & Harman, APC Can Assist You to Avoid a Driver Disqualification 
When you get ticketed for a serious offense, call Bigger & Harman, (661) 349-9300. Se habla Español (661) 349-9755.
Give us a call or send an email to discuss your specific circumstances.
Email: attorney@biggerharmanlaw.com. 
References:
The 2019-2021 CA Commercial Driver Handbook.pdf
The FMCSR Part 383.31, Notification of Conviction for Drivers, Part 383.51 Driver Disqualifications, & Part 391.25, Annual Inquiry and Review Driving Record
The 
Employer Pull Notice (EPN) program