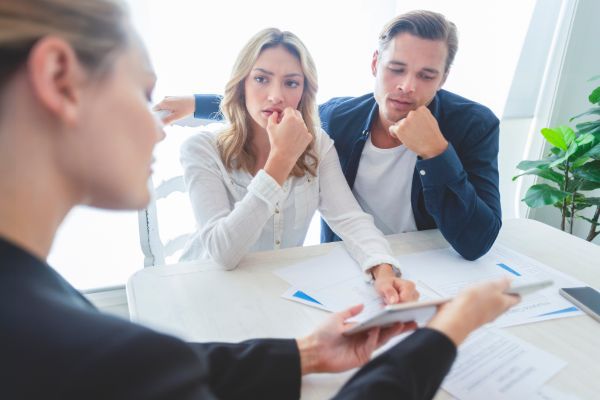 Many "experienced" traffic attorneys also handle immigration, divorce, custody, and other legal issues. Most who call themselves experienced traffic attorneys do it as a side-hustle. Their primary area of expertise is personal injury, DUI, or criminal proceedings.
Although some traffic tickets result in a criminal charge, a misdemeanor or felony, such as reckless driving, hit and run, speed contest, and others, the bulk of traffic tickets are infractions and traffic attorneys who specialize in traffic law spend much more time in traffic court than criminal courts.
The most significant difference between an infraction and a criminal charge is that if convicted of a misdemeanor or felony, you could spend time in jail or on probation in lieu of jail time. An infraction usually requires you to pay a fine only.
However, traffic attorneys need experience in criminal courts as well as traffic courts. Many attorneys that call themselves experienced traffic attorneys do not spend nearly as much time in traffic court as those who only practice traffic law. When you are charged with a misdemeanor traffic offense, it is much better to hire a traffic attorney with experience in criminal courts than a criminal lawyer who has some experience in traffic court.
Traffic courts are so congested; there is a different feel to it than a criminal court where an attorney can ask for a recess to get information or call a witness they had listed to call, but kept as a reserve until something came up that made it necessary to call them. That's why many attorneys from other areas of law hire traffic attorneys to handle their speeding ticket or unsafe lane change.
To Most Drivers, a Ticket Is a Ticket and an Attorney Is an Attorney
Many drivers do not even consider that a reckless driving charge could give them a criminal record if they are convicted. Likewise, some call their cousin, who is a divorce lawyer, to handle their speeding ticket; it's like going fishing with a lightning rod.
Your cousin might be a brilliant divorce lawyer, but chances are they would be totally lost in a traffic court. Traffic attorneys spend 30 to 40 hours a week in traffic court listening to rulings on traffic cases, not only for their client, but as they wait, they hear other cases as well. That information can be used to help favorably resolve your ticket.
Three Reasons Traffic Attorneys Are Necessary for a Traffic Ticket
To Save Time
Many California traffic courts handle hundreds of traffic tickets in a day, and you might wait hours to have your case heard, only to be given two to five minutes to present your case. When you plead not guilty, you will often have to come back on another date to present your case.
When you hire a traffic attorney, they will do all the paperwork and attend traffic court so that you can go on with your life. You can go to work or school as if nothing happened. Your employer or college administrator won't even know it happened when there is a dismissal.
To Save Money
Likewise, traffic attorneys are often able to negotiate a reduced no-point, non-moving violation. You might have to pay the same fine as the original ticket, but since you are not assessed negligent operator treatment system (NOTS) points, your car insurance premium will not go up, and it could save you from a suspension. That typically saves the average Californian around $1,500.
The Best Possible Result
Regardless of how they do it, either by writing the perfect request for dismissal, negotiating a non-moving violation, or by constructing a court case that establishes a "reasonable doubt" so that the judge dismisses the ticket, you are guaranteed the best possible result with a traffic attorney.
Consider Bigger & Harman, the Traffic Attorneys with Criminal Court Experience
Call Bigger & Harman, (661) 349-9300, when you need assistance with an "alleged" traffic violation. Se habla Español (661) 349-9755.

We are traffic attorneys. We do not handle divorces, personal injury, or other criminal cases; we handle traffic law every weekday. However, because of our substantial experience in criminal courts, we can get you the best possible results.

Email: attorney@biggerharmanlaw.com.

References:

The 2020 CA Driver Handbook .pdf