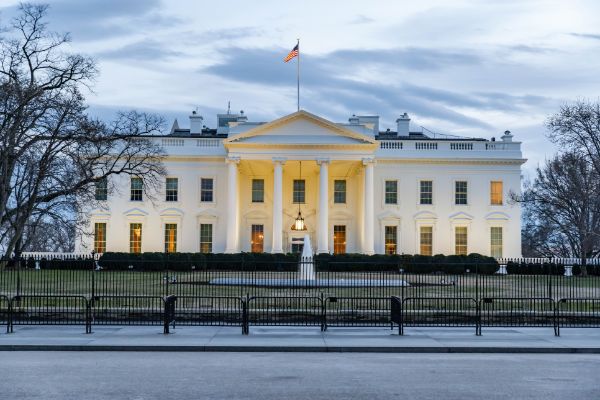 Although the HOS regulations have been suspended for drivers who are hauling emergency essential cargo, other drivers could get an HOS violation.
Many of the drivers coming across I-80 going to the SF Bay area, must pass or stop at the weigh station on the Donner Pass near Truckee, CA. This weigh station is also an inspection station, so if you get pulled in for weight, and if you do not have a recent CVSA sticker, you could be required to go through inspection as well.
Many truckers have a "basket" or file box with their shipping documents, emergency fuse and light bulb replacements, and other inspection-ready items. Nowadays, they likely have an N95 surgical mask and rubber gloves in the box too. It's like the old saying goes, "It's better to have it and not need it than to need it and not have it!" And having everything handy will make the inspection go a lot quicker.    
Are Form & Manner HOS Violations Still a Thing with the ELD?
Unfortunately, yes. Although the electronic logging device (ELD) records and stores much of the pertinent information drivers used to get popped for on their logs due to misspelling or missing information, some forget to update the information before a new trip.
You might wonder why these are still an issue. However, Form & Manner HOS violations still exist because drivers do not make updating these a priority as part of their Daily Vehicle Inspection Report (DVIR). Plus, missing information is easy to spot by the roadside inspector. 
Every CDL holder should have a routine with a checklist to ensure they do everything necessary before pulling off the yard. Whether you do the DVIR first and then update Form & Manner information or vice versa, it is up to you. However, the driver must ensure this information is recorded and up-to-date, many of which will stay the same and only require a quick check:
Today's date
Carrier Name
Total miles you drove for the day (entered at the end of your 11-hour driving shift)
Vehicle number
Driver's signature
Mechanic's signature on the DVIR if required 
Co-driver's name if any
Number of shipping documents
Address of carrier's main office
Remarks
Each of these items that are not updated will get assessed one Compliance, Safety, & Accountability (CSA) point, plus you could get a five-point HOS violation for "log not current."
The driver must zeroize their log's driving hours and miles when they come on duty. If the mechanic took it for a test drive to check repairs or a non-driver topped off the fuel, these must appear in the remarks. Also, if the driver used the vehicle for "personal conveyance," it should be noted in the log.
Exceeding the Eleven and Fourteen HOS Violation   
The ELD has made it much easier to track your time in the seat, but you may need extra help tracking the 14-hours on the clock. You must be aware of what counts against your 14-hour clock and when it ends. 
Every HOS violation for going over is seven Compliance, Safety, & Accountability (CSA) severity points, which could get multiplied by a time weight of three when you have a similar offense within the previous six months. Sure, there are lots of things working against you, like shippers that take four hours to load or unload, traffic jams, the 30-minute mandatory break, split sleeper berths, etc. 
Keep track to avoid an HOS violation, and when you do get an unexpected violation at the Donner Pass "chicken coop," consult with a traffic attorney and challenge every violation. 
Traffic Attorneys Who Handle HOS Violations from Roadside Inspection in the Truckee, CA, Area 
Contact the Bigger & Harman, (661) 349-9300, law firm to discuss your specific situation. Se habla Español (661) 349-9755.
We are traffic lawyers. That's all we do. We do not handle divorce or other family court issues. We charge a flat fee that does not change regardless of how much time we spend in court resolving your alleged violation. Use our free consultation to discuss your circumstances.   
Email: attorney@biggerharmanlaw.com. 
References:
The 2019-2021 DL 650 CA Commercial Driver Handbook.pdf
The ELD Mandate Fact Sheet, 6 Common HOS Violations