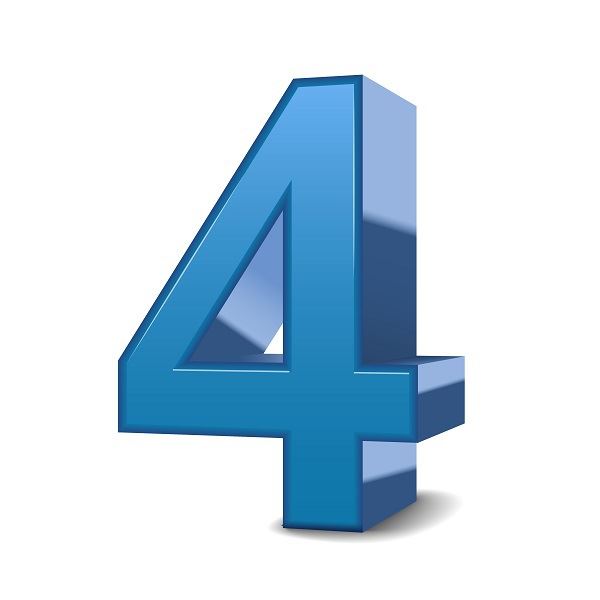 Whereas many people just pay their ticket rather than hire a traffic ticket attorney, that is not always the best solution. In fact, hiring a knowledgeable traffic ticket attorney could cost far less than the fine and subsequent increase in auto insurance. 
For the average Californian, a conviction or paid fine will cost nearly $2,000 even for a minor infraction when you are not eligible to attend traffic school. However, not all attorneys can give you the same level of experience and knowledge of traffic law.
Before you hire an attorney, get real feedback from legal websites, real reviews from Yelp, make sure they only practice traffic law, and get a specific quote.   
#1 — Get Real Feedback from Nolo & Avvo Legal Websites
Nolo and Avvo are two of the most significant legal referral sites in the United States. 
Nolo is one of the largest legal websites. It is considered by many to be the internet's largest legal information site. Nolo confirms each attorney's license and disciplinary status. Any previous disbarments or discipline are noted on the site. 
Bigger & Harman, APC at Nolo.com
Avvo is another of the web's biggest lawyer directories. According to their site, 97 percent of America's attorneys are rated by them, and "Every 5 seconds someone receives free legal guidance on Avvo."  
Mark Bigger at Avvo.com
Last review posted 12 October 2019 by Cynthia, "I was very pleased with the excellent service that I received from this office. Everybody did a great job in answering all my questions and concerns."
Paul Harman at Avvo.com
Last review posted 12 September 2019 by Anthony, "Got my traffic ticket dismissed & kept my CDL clean. Couldn't ask for better communication or results! Thank you."
What's telling about Nolo and Avvo is that an attorney cannot take down negative comments.  
Additionally, check their website. Although a website and even a Facebook business page are self-generated, it can tell you a lot about their operations and what you can expect. By studying their website and Facebook page, you can tell if their priorities and philosophy align with your own.
#2 — Get Real Local Reviews from Yelp
According to Yelp's About Page, "Yelp connects people with great local businesses." Most everyone who frequently uses the internet is familiar with Yelp. Bigger & Harman, APC, had 111 customer reviews on the site as of 17 November. Although the majority of those reviews are five-star, if you scroll down through, you can see a few negative comments and how the Bigger & Harman team responded. That will show you these reviews are real. 
#3 — Make Sure the Traffic Ticket Attorney You Hire Only Practices Traffic Law
Many might think they are getting a bargain when "Cousin Vinnie" agrees to represent them "pro bono" or for free in traffic court. It's a traffic ticket right, what's the worst that could happen? 
You can bet the worst isn't the fine. That's just the tip of the iceberg. The worst part of a conviction for a traffic infraction is the Negligent Operator Treatment System (NOTS) points. With an assessment of NOTS points by the DMV comes a public knowledge of your conviction. That means your employer knows you were irresponsible and broke the law. It will appear in any background check for a security clearance or employment application.
But, financially, it will mean your auto insurance provider will see it at renewal time and take away your "good driver's discount" and raise your premium because you are now a higher risk for an auto accident. It will likely mean an increase of $1,500 for the three years it will remain on your motor vehicle driving record (MVR).
Certainly, some attorneys can spread themselves across several areas of practice successfully, but it is rare. The more focused or specialized an attorney is, normally, the better they know that area of law. Even a layperson that sits in traffic court 6-8 hours a day will learn how the system works. They will also discover consistencies in how a judge rules on some issues. A traffic ticket attorney knows these as well. They hear all the cases, not just their clients'.   
California Traffic Ticket Attorneys Bigger & Harman, APC 
Call Bigger & Harman when you need assistance with a traffic ticket, (661) 349-9300. 
We handle traffic tickets and DMV NOTS Hearings for California drivers across Central and Owens Valley. Although our office is located in Bakersfield, we can assist clients in LA, SLO, Kings, Kern, Fresno, Tulare, Inyo, Mono, and other California counties.
Se habla Español (661) 349-9755.
Send an email to attorney@biggerharmanlaw.com.