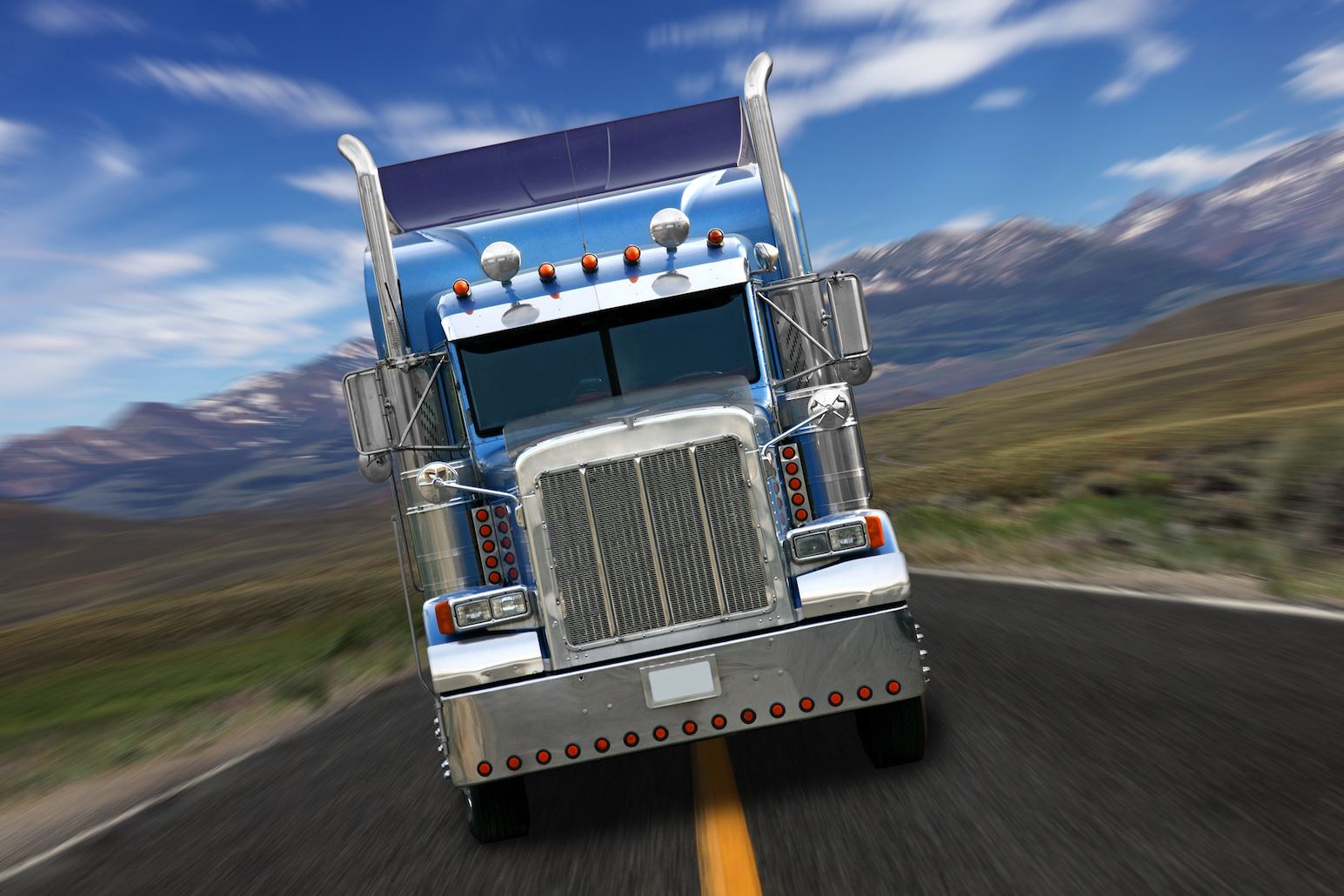 Speeding is by far the most common CA traffic ticket. Did you know you are 2.2 times more likely to get a ticket for speeding 100+ mph in California than in any other American state?
When you get a CA traffic ticket, it usually means unless you hire a traffic ticket attorney or attend Traffic Violators School (TVS), your auto insurance company will increase your premium... Insurance companies consider your driving record, age, gender, location, and many other factors in determining how much you will pay. But, your driving record and claim history are the most significant factors.
Although Californians are twice as likely to get a ticket for driving more than 100 mph, it doesn't mean that many people are speeding over 100 mph. It could show that other states do not enforce it as strictly, or do not write the violation the same. Many states use the violation 25 mph or more over the speed limit rather than speeding 100+ mph.
CA Traffic Ticket, Speeding Four Levels
The State of CA has three speeding tickets for which a conviction will bring only one Negligent Operator Treatment System (NOTS) point. 1-15 mph over the posted limit or what is considered "…reasonable or prudent having due regard for weather, visibility, the traffic on, and the surface and width…" for which a conviction will cost between $230-250; 16-24 mph over the limit will cost between $375-390; and 25 or more mph over up to 100 mph, which is between $490-500. Any of these will result in losing your 20 percent "good driver's discount" and put you in a higher risk category if you are ineligible for TVS.
If you are eligible for TVS, which will mask your conviction, but you will still pay your fine, it will cost an added $65 approximately, plus tuition $20-100, and the $3.00 for the DMV to file it in your MVR. But, don't consider taking TVS if you received two tickets from the same incident or within 18 months of each other. A second conviction within 18 months will not get masked, and your insurance will go up.
Oftentimes, a law enforcement officer will guess how fast you were going when they ticket you for "too fast for conditions." In some cases, particularly in Hanford, the judge will allow the experienced LEO to guess how fast you were going based on their years of service. However, an inexperienced LEO will find it difficult to convince any judge they knew how fast you were going based on the experience they don't have.
The fourth level is 100+ mph over the speed limit, which carries a mandatory court appearance for you or your attorney (and you need an attorney), no TVS eligibility, and if convicted, a fine between $900 and $2500, two NOTS points, and you will pay close to $10,000 more for insurance, over the next seven years.
CA Traffic Ticket, No Conviction
Another point many don't realize is those who use a traffic ticket attorney to challenge a speeding ticket, not only in California but nationwide, are 95 percent more likely to get a dismissal or reduced penalty. Imagine that, statistically, only five percent of those receiving a traffic ticket challenge it in court. Yet, 95 percent of those who do with an attorney, get their charges changed or dropped entirely. The Bureau of Judicial Statistics (BJS) website states it clearly.
It makes you wonder why so many drivers believe it is cheaper to pay the fine and higher insurance premiums, which is usually three times as much as the fine over the three years the conviction or paid fine will stay on their motor vehicle driving record (MVR) maintained by the DMV.
Consult a Speeding Ticket Attorney Who Regularly Appears in Kings County Court
Hanford Traffic Court is one of the most challenging courts to get a dismissal in CA. When you get a CA traffic ticket, call Bigger & Harman (661) 349-9300. Se habla Español (661) 349-9755.
From our office in Bakersfield to the Traffic Court at Hanford, it is a short commute, one we frequently make to ensure the rights and driving privileges of CA residents.
Send us an email, attorney@biggerharmanlaw.com.
References:
CVC 22350, Speed Laws
CVC 22348, Speed Laws
The Bureau of Judicial Statistics (BJS) website