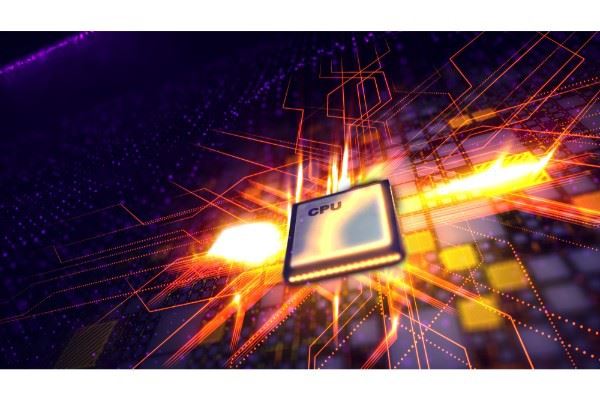 California Senate Bill (SB) 1387 was approved by the Governor and chaptered by the Secretary of State on 18 September 2018. This bill will extend the existing authority by which the DMV will administer a pilot program to evaluate an alternative or alternatives to the vehicle license plate program, registration labels or stickers and the registration card from the previously approved date of January 1, 2019, until January 1, 2020.
Purpose of the License Plate Pilot Program and Its Extension
The author states, "The purpose for extending the sunset date is to ensure the plates have sufficient miles-in-use and the hardware and software function properly, including how the digital plates interact with the cloud."
The original SB 806 in 2013 established the pilot program to be completed by January 1, 2017, and reported to the legislature in July 2018. That date was extended in 2016 by SB 1399 until 2019. Although the current bill extends the pilot program's completion deadline to 2019, the report to the legislature is still required by July 2020.
In mid-summer 2018 it was announced that some dealerships would offer digital plates for $699 plus installation and an additional monthly fee of $7.00. Currently, these are not official but can be  used to display messages such as "detached," "stolen" or display amber alerts when parked. Sacramento was the first area in CA to offer the plates in May of 2018, but several others have followed their lead. 
DMV officials reported to the public that this is not the standard and the pilot program will continue. It is hoped that after completion of the pilot program digital plates will be more affordable to the public.
Consult with a Traffic Ticket Lawyer to Resolve Tickets in Lamont, CA 
Although Bigger & Harman, (661) 349-9300, have their office in Bakersfield, they regularly represent clients with traffic tickets in Lamont, Delano, Shafter, Ridgecrest, Mojave in Kern and other County Traffic Courts across the Central Valley and even in Owens Valley in Inyo or Mono County. 
Se habla Español 661.349.9755.
We protect driver's rights at trial in Porterville and Visalia in Tulare County, Hanford Traffic Court in Kings County, Fresno County, various traffic courts in Los Angeles County, Riverside, SLO and Barstow in San Bernardino. Give us a call today for a free initial phone consultation. 
Send an email to attorney@biggerharmanlaw.com.
Reference:
SB1387