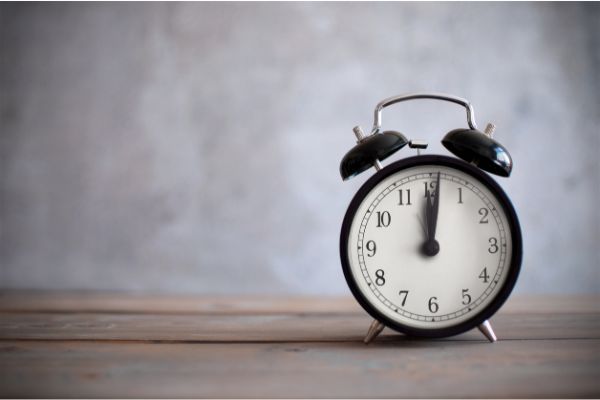 When you have a speeding ticket, you can save time by hiring a traffic ticket attorney to represent you even when you have a mandatory appearance. If you got clocked on RADAR/LIDAR at more than 100 mph, the law enforcement officer (LEO) would probably inform you of the mandatory appearance. This mandatory appearance can be particularly inconvenient for out-of-state drivers. However, an attorney can appear for you.
Traffic Court Representation
Regardless of how fast you were actually going, it is up to the state to prove you were guilty of speeding. In some cases, you could have to make two court appearances. The first appearance is for the arraignment when you or an attorney will enter your plea. If you plead not guilty, and the court schedule is not too full, you could present your case at that time. However, you might have to choose a separate date for a hearing if you are not ready to present your case. 
In both cases, you can hire an attorney to represent you in court, and go to work or school as if nothing has happened. Then, you will not only save time, but you will also save money by not missing work. Plus, your employer need not know you received a speeding ticket. Some employers look at even minor traffic convictions as irresponsible.
Speeding Ticket Technicalities
When you decide to fight your speeding ticket, you can save time by hiring an attorney to look into the calibration record of the device used to capture your speed.  The LEO must receive training on the device used and there are technicalities which apply to these devices. For instance, speed traps are not allowed in CA.   A traffic ticket attorney will know about these technicalities, and could win you a dismissal or reduced fine. For instance, a speeding ticket received in a school zone might not be valid when there are no children present. Construction zone tickets, when the fine customarily gets doubled, might not be legitimate if no signs were posted or workers were not present.  
These are all things you should discuss with a traffic ticket lawyer prior to making a decision about challenging a speeding ticket or paying the fine and increased insurance premiums. 
Hiring a Traffic Ticket Attorney Is Typically Cheaper than a Conviction or Paid Ticket
Your speeding ticket fine could range from $235 to $2,500. However, the fine is almost always cheaper than the rise in auto insurance premiums after a conviction. Even when all your attorney can get from the traffic court judge is a one-point conviction (instead of two), where you must pay the fine, you will still save $1,500 to $15,000 in increased premiums. Of course, the $2,500 fine and the $15,000 in increased premiums refer to a 100+ mph speeding ticket conviction.  
The average Californian pays $1,962 per year for auto insurance, according to Aceable.com. Therefore, if you lose your "good driver's discount of 20%, it will cost roughly $392 more per year, and then the insurance company will put you in a higher risk category. The average rise in insurance premiums for a speeding ticket is $500 annually. Plus, that Negligent Operator Treatment System (NOTS) point for a minor infraction will stay on your record for three years, and cost you about $1,500.
The faster you were going when stopped for speeding, the higher the fine and increased insurance premium will be. Consult a speeding ticket attorney about challenging the ticket. 
Let Us Handle Your Tulare County Traffic Ticket
Call Bigger & Harman, (661) 349-9300, if you get a speeding ticket on Highway 65, 99, 198 or another in Tulare County. Se habla Español (661) 349-9755. 
We regularly handle speeding tickets and other traffic violations for drivers in Tulare County Traffic Courts in Porterville or Visalia. We have an exceptional record of success challenging 100+ mph speeding tickets in Tulare County.
Send us an email, attorney@biggerharmanlaw.com.  
References:
The Aceable.com 
article
, 
What Is the Average Cost of Car Insurance in California?