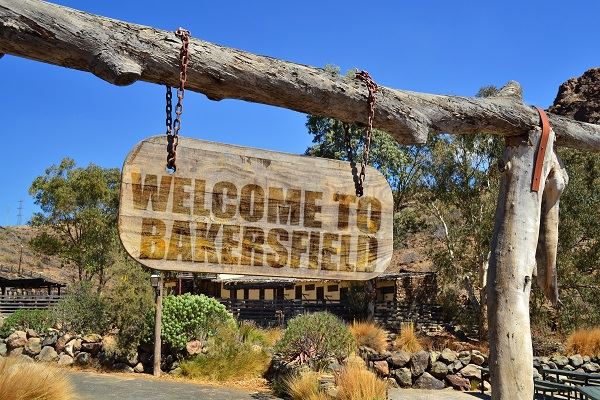 Fighting a traffic ticket on your own can often be more expensive and frustrating than one would think. Even attorneys who practice other areas of law would not venture to defend themselves in traffic court unless the consequences were minimal. 
Unfortunately, most laypeople determined to represent themselves decide on a strategy of delay and hope the law enforcement officer (LEO) who issued the ticket will not show. They therefore fail to develop a plan based on the elements of law the state must prove to find them guilty "beyond a reasonable doubt." They then wind up stuttering through a "defense" when the officer does show up for court.
What Are the Maximum Penalties of the Traffic Ticket Conviction?
What type of traffic ticket will you have to defend? How crucial is it that you get a dismissal? How much time do you have to devote to developing your defense? Will a conviction lead to a suspension, a substantial fine, or possible jail time?
These questions all factor into the decision to pay the fine and accept traffic school, hire an attorney, or "wing it" on your own and hope the LEO does not show up. If the consequences of conviction are small, a fine and traffic school, perhaps it would be alright to defend yourself if you can afford it.
Just as the difficulty of the task is critical in hiring a plumber or electrician, so too is the nature of the ticket to hiring an attorney. If a plunger will fix that sink, why hire a plumber? Another question is how valuable is your time? Do you have the time and resources to investigate the calibration of the radar gun used? Or, photograph the angle from which the LEO says he or she saw you roll through a stop sign. The wisest choice would be to consult with a traffic ticket attorney before you decide.       
The Real Consequences of Not Having an Attorney
Some people worry that hiring an attorney to resolve their traffic ticket will be too expensive. Hiring a lawyer is like paying in cash instead of on credit. When you hire a lawyer, you might pay a little more than the fine; however, if you don't hire a lawyer and you are convicted, not only will you pay the fine, but you will also pay a higher (much higher) insurance premium over the next three years. Over the long term, hiring an attorney will save you roughly $1500. 
First, if convicted when you are not eligible for traffic school, you will lose the 20 percent "good driver" discount, and then enter a higher risk category. The minimum increase in your insurance premium will be another 15 percent or more depending on the violation. If you pay the average for auto insurance, $1960, the increase will be almost $700 a year for the three years the conviction or paid fine will stay on your driving record. That's nearly $2100, plus the $230-250 fine for just a minor infraction in Kern County. In the end, it comes down to a choice of paying a little more now, or a lot more later. Ask a local traffic ticket attorney before you decide. 
Consult with a Local Traffic Ticket Attorney in Bakersfield, CA
Bigger & Harman, APC has been representing the people of Central Valley for more than a decade from their office at 1701 Westwind Dr #203 in Bakersfield. They practice only traffic ticket law and charge a flat fee to resolve traffic tickets. Their clients know exactly how much it will cost before they agree on representation. Many attorneys charge by the hour, and that can get very expensive. 
We believe everyone has a right to thorough representation. Consider the comment left on Yelp by Raman B. of Bakersfield, "I highly recommend these guys if you got any traffic ticket just call them they will take care of that. I got speeding ticket they dismissed that one and saved my commercial license and points. Thank you so much guys!" Or, any of the more than 100 mostly favorable comments.We can't get every traffic ticket dismissed, but you will get our best effort every time! 
Call us today to discuss your options, (661) 349-9300. Se habla Español (661) 349-9755.
Send an email to attorney@biggerharmanlaw.com.