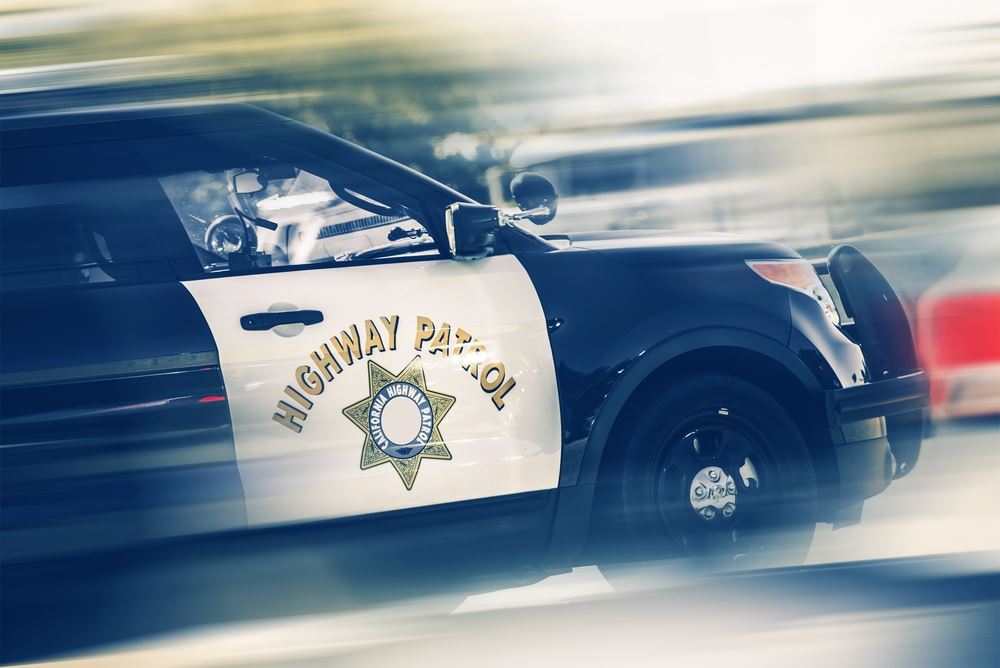 Knowing the laws and regulations of the Roadside Inspection Systems in California and across North America is vital in saving a driver's job, significant fines and penalties, as well as valuable time. Fleet management faces substantial civil penalties, increased fleet insurance, and lost production due to the lack of qualified drivers in an over-regulated industry. Preventing problems at inspections helps them both avoid trouble.
In many instances, a traffic ticket lawyer who can adequately handle these circumstances is crucial. A lawyer can handle the situation in a timely and effective manner, which can take loads of stress off the driver and fleet management.
How Are Trucks and Buses Chosen for a Roadside Inspection?
Roadside inspections can happen anywhere, at any time. They are usually a random spot check. However, the more CSA points you accumulate, the higher your percentile is apt to be, especially when other drivers within your fleet have a high number of roadside inspection violations, which will trigger the Safety Measurement System (SMS) to target your DOT number for more frequent and more intense inspections.
Therefore, it is essential to prepare for an inspection every time you hit the road. Part of the preparation process is the Daily Vehicle Inspection Report (DVIR). The DVIR is a mandatory pre-trip inspection of your vehicle and must get updated daily on over-the-road trips, and must be kept in the vehicle, as it is part of the inspection. If you do not have the DVIR completed and deficiencies corrected or signed off by a mechanic that they are not a safety issue, you will receive Form and Manner CSA points. When the violations found are safety-related, you could also get an out of service (OOS) order until those are corrected.
These inspections will be of the driver and the vehicle. In CA, the CHP manage the "chicken coop" or weigh stations. However, they are trained to conduct roadside inspections according to the standards established by the Commercial Vehicle Safety Alliance (CVSA), a non-profit coalition of North American businesses and law enforcement. The standards established must be approved under federal guidelines set by the Federal Motor Carrier Safety Administration (FMCSA).
It is also possible for CVSA inspectors to conduct special roadside inspections (usually on Interstate highways) by certified inspectors during what is frequently called an inspection "blitz" over a three-day period, usually the first week of June each year.
There are up to four million roadside inspections per year, and the average time to conduct them are fifteen to sixty minutes. If any violations are found, warnings, citations, fines, and OOS orders get enforced. The California Highway Patrol enforces the CVSA standards. These standards cover everything from headlamps, oil leaks, and brakes to basic driver's license information and logs.
Too many small violations are a red flag to commercial driving firms and can lead to termination. A PSP and ten-year history can prevent a driver from working for the higher paying firms; a misdemeanor conviction could end your career. Make sure you are ready before you hit the road, and in case of a deficiency that leads to a traffic ticket, have a qualified lawyer to represent you to resolve the ticket.
The Importance of Consulting a Lawyer about Roadside Inspection Violations
Regardless of the penalty for the ticket, CSA points can add up quickly, and those do not look good on the record of a CDL holder, especially HazMat haulers. HazMat drivers face more than 300 possible misdemeanor violations during an inspection. In extreme cases, when the violation is a serious offense, any driver's career is on the line. It doesn't matter how long they have been driving, their job and career could be in jeopardy. A good lawyer can protect a driver's privilege and make sure they get the best possible result.
If you have been charged with a roadside inspection violation such as an overweight truck, an HOS violation, or missing or bad equipment, call Bigger & Harman, the trucker-friendly law firm in Bakersfield, Kern County, and across the Central Valley, (661) 349-9300. Se habla Español 661.349.9755.
Send an email to attorney@biggerharmanlaw.com.
References:
A presentation by Joseph A. Zito Jr. "US DOT HazMat Enforcement"
The TruckNews.com
article
"What Really Happens During a CVSA Inspection" written by Sonia Straface