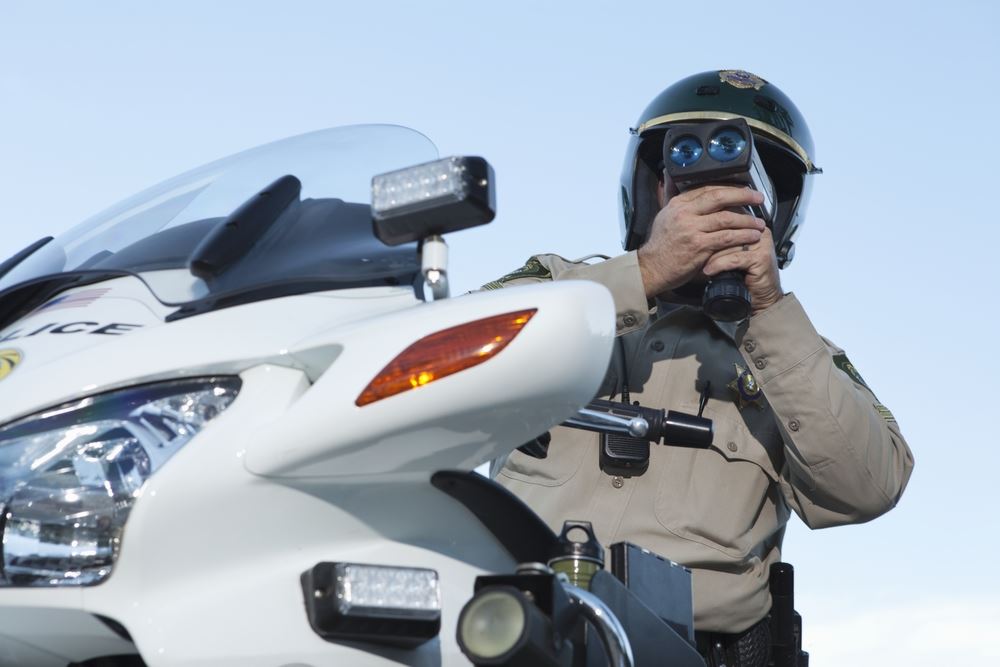 Truck drivers are subject to many misdemeanor traffic tickets. There are more than 350 rules that could lead to misdemeanor tickets for truckers who drive a truck with hazardous materials onboard. Violating the laws and getting a traffic ticket can result in significant consequences, including jail time.
Misdemeanor Tickets
Getting a misdemeanor ticket while driving a truck can be an overwhelming situation. These tickets include logbook violations, improper placard displays, traveling on unauthorized roads, or stopping at non-designated break areas. Yet, these drivers must take a 30-minute break within eight hours of the start of driving or face an hours of service (HOS) violation, which is also a misdemeanor.
Logbook violations include things like not correctly logging drive and rest time and driving on roads that haven't been approved for HazMat transport by the CA Highway Patrol (CHP). CA Vehicle Code (CVC) 31611, Transportation of Explosives maps out roads that trucks carrying explosives can drive on and which areas they may stop. Convictions on violations of these regulations can lead to a substantial fine (usually $4,175 depending on the CA county) and both Negligent Operator Treatment System (NOTS) and Compliance, Safety, Accountability (CSA) point assessments against their CDL.
Furthermore, truck drivers must display hazardous material placards on their trucks to identify what kind of explosive or hazardous material they are carrying. Plus, a bill of laden and instructions for transport. This is a safety issue for drivers and first responders if there is an accident. If the placards are found to be incorrect or improperly displayed, there will be a significant fine and penalties associated with the violation and the driver could face jail time if convicted. Drivers and their trucking firm should consult with a traffic ticket attorney to avoid severe consequences.
Hire a Bakersfield, CA, Traffic Ticket Attorney for Misdemeanor Tickets
Since getting a misdemeanor ticket can result in a variety of punishments, including jail and fines, it is imperative for the truck driver and fleet management to seek advice from an attorney. The attorney can guide them through the process, represent them at trial without the driver's presence, make a motion for dismissal or reduced charges, and various other actions to resolve misdemeanor tickets.
The truck driver needs to be concerned with the consequences of a conviction, including how their employer will respond if they are found guilty of the violation. It could result in the termination of their job and a negative impact on their CDL, which could make it harder to get another job. An attorney can help the driver find a solution that is going to have the least amount of impact on their life, job, and wallet.

Tickets can do more than just cost you a lot of money. They can affect your job and livelihood. Therefore, you need to hire a Kern County, CA, traffic ticket attorney.
Call Bigger & Harman, (661) 349-9300, the Bakersfield traffic law firm which has an excellent reputation among truckers and trucking firms in Kern County.
Se habla Español 661.349.9755.
Send an email to attorney@biggerharmanlaw.com.
References:
CVC) 31611, Transportation of Explosives