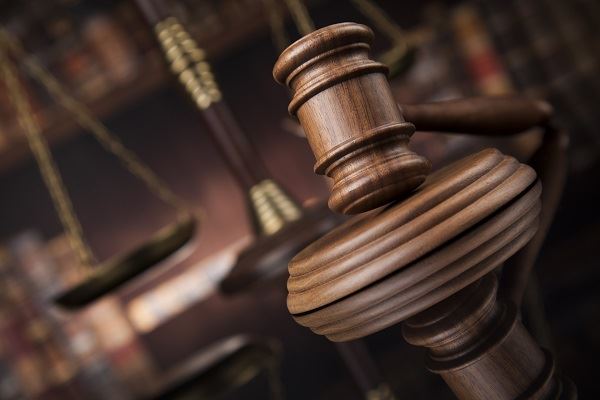 With major infractions and misdemeanors, it just makes sense to hire a traffic ticket attorney because you almost have no choice but fighting the traffic ticket. Violations such as speeding over 100 mph, reckless driving, hit and run are all violations of the CA Vehicle Code that require legal representation to have a chance of success in fighting a traffic ticket. CA residents who received traffic tickets for minor infractions used to just pay the fine. In fact, nearly 95 percent of them just paid the fine. However, because of the rapid rise in traffic fines due to state and county penalties, assessments, and fees many are fighting traffic tickets.
The Price of an Attorney vs. The Cost of a Fine and Increased Insurance
When you look at the cost of a fine for a red-light ticket, the most commonly issued ticket in CA, you know you can hire a lawyer for about the same price or cheaper. A red-light ticket with traffic school is nearly $600. What's more, if you just pay the fine, there's only one possible outcome, a loss of roughly $600. When you hire a lawyer, you could get it reduced to a no-points ticket or dismissed entirely.
When you have already used traffic school to mask one ticket from your insurance company in the previous 18 months, you cannot use it again, and your insurance company will likely discover the ticket upon renewal. They will raise your rates because of the perceived increased risk. Your 20 percent "good driver's discount" is gone for at least three years or more for more serious infractions and misdemeanors.
A speeding ticket conviction for over 100 mph will stay on your motor vehicle driving record (MVR) for seven years, during which time you will remain a higher risk. Is it worth fighting a traffic ticket that will likely cost you $10,000 over a seven-year period? You may think this is an exaggeration, but the fine alone for speeding 100+ mph is $900 to $2500, and your insurance will double or triple.
Is Fighting a Traffic Ticket for a Minor Infraction Worth It?
If it's a simple rolling through a stop sign and it's your first traffic ticket, then perhaps it would be smart to pay the fine and accept traffic school, but once again, you must weigh the circumstances, or better yet ask a traffic ticket attorney before you decide about fighting a traffic ticket. The thing with traffic law is that the rules and vehicle code are constantly changing; what made sense yesterday might not make sense tomorrow. Traffic ticket attorneys spend much of their time in traffic court, so they know the technicalities of law that will get you a reduction or get your ticket dismissed.
Many drivers ask their family or friends what they would do. The truth is, as well-meaning as their advice is intended to be, chances are unless they are traffic ticket attorneys, they do not have a clue.
Consult a Local Central Valley Lawyer
Therefore, the decision about whether fighting a traffic ticket is wise or not should only be answered by a traffic ticket attorney. Every detail about your ticket, who gave it to you, where did you get it, and why, is important in determining whether you should fight your ticket. Call Bigger & Harman for an appointment for consultation, (661) 349-9300, or send an email: attorney@markbigger.com.
Jason Green wrote on their Facebook page, "Highly recommend these guys, professional and always quick to respond on a question. Helped me beat a speeding ticket without [me] ever showing up to court."
Look to Bigger & Harman before you decide against fighting a traffic ticket. Bigger & Harman of Bakersfield are the traffic defense team many Californians in Central Valley trusts. Read comments left by their clients on Avvo or Yelp. Avvo is one of the preeminent legal websites in America.
Se habla Español 661.349.9755.