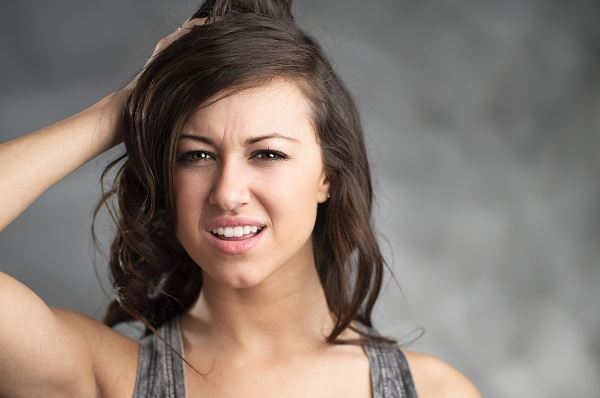 The California point system might seem complicated on the surface, but it is straightforward. In CA, the DMV assesses one point for minor infractions after conviction or assigned responsibility for an accident by law enforcement officers (LEO), including partial responsibility. Non-moving violations or "fix-it" tickets, like a broken headlight or taillight, are not assessed points. Minor infractions will usually stay on your motor vehicle driving record (MVR) for 36 to 39 months. The DMV assigns two negligent operator treatment system (NOTS) points for major infractions, misdemeanors, and felonies if convicted. These assessments will usually stay on your MVR for seven to ten years, but misdemeanors and felonies could stay on your criminal record for life.
Except for commercial driver's license (CDL) holders, who are assessed 50 percent more than their noncommercial driver peers. When a CDL holder is convicted of a major infraction in a commercial vehicle, the DMV will assess three NOTS points and 1.5 points for all other convictions or at-fault accidents.
The Road to Suspension Based on the Point System
The DMV administers the NOTS point system based on the authority granted to them by the State Legislature under CA Vehicle Code (CVC) 12810, Issuance and Renewal of License, which specifies the two-point violations upon each conviction or accident such as exceeding 100 mph, hit and run, reckless driving, and others. It goes on to state, "any other traffic conviction involving the safe operation of a motor vehicle upon the highway shall be given a value of one point."
Under this point system, the DMV tracks a driver's behavior using their MVR and a system to generate warning letters and other sanctions before suspending an individual's driving privileges. When a driver accumulates 4 points within 12 months, 6 points within 24, or 8 points within 36 months the driver's privileges may be suspended for 6 months with a simultaneous 12-month probation.
When a driver accumulates two points or has a conviction on a major infraction, a system generated warning letter is sent. Accumulating three NOTS points will culminate in a warning notice or, "Notice of Intent to Suspend" and the fourth point will result in the issuance of an "Order of Probation/Suspension" which will not take place without a DMV Hearing if requested within 10 days or until 34 days have passed since notification by mail. Further violations or a Failure to Appear (FTA) or resolve a ticket will lead to a lengthening of your suspension/probation and incur more fines.
Keeping Your MVR Up-to-Date
Anybody can check their MVR by ordering it online. People make mistakes, and the DMV could assess points to people with similar names and/or driver's license number. Likewise, points could remain on your MVR after those should have been cleared. That is why you should check your MVR periodically to ensure it is correct and up-to-date. Just go to DMV.CA.GOV and register, fill out the INF1125.pdf, ensure that everything there belongs to you and that old records have been removed. Your driving record is unofficial and will cost $2.00 online, but if you find inconsistencies, you should file a Report of Incorrect Record Form DL207 to DMV.
You Need Legal Representation for a DMV Hearing
Although you do not officially have to hire an attorney to represent you at a DMV Hearing, traffic ticket attorneys know which points can be removed from your MVR and what can be argued to keep your license. They also know which laws have changed, so that even though you may have paid the fine, you might get that charge cleared if you or your lawyer asks. The only difference is in knowing.
Call Bigger & Harman for an appointment for a consultation, (661) 349-9300, or email your questions and concerns to attorney@markbigger.com.
When you receive notice from the DMV about a possible suspension or have an upcoming DMV Hearing, talk to Mark or Paul at Bigger & Harman in Bakersfield. They know the CA point system and which points can be removed from your MVR at a DMV Hearing. Read the comments clients have left on Avvo or Yelp. Avvo is one of the preeminent legal websites in America.
Se habla Español 661.349.9755.