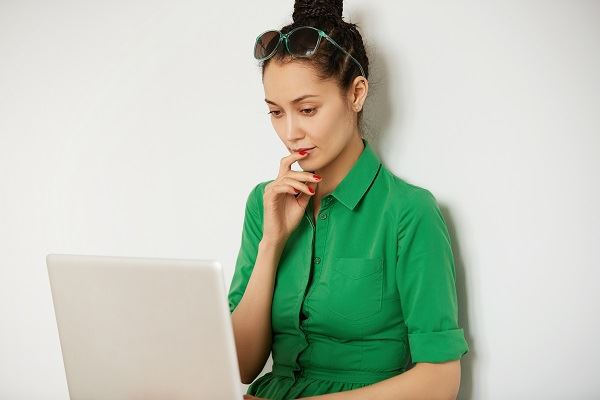 If you have not hired an attorney yet, the first thing you should consider is consulting with a traffic attorney. Traffic court is unlike any other courtroom in our judicial system. The sheer volume of citations a traffic judge has to go through in a day produces a stressful, fast-moving tribunal, and you'll only have two to five minutes to make your case.
Using "Cousin Vinnie" the divorce attorney to handle your traffic ticket is just asking for trouble. An attorney's success in any other legal forum does not necessarily transfer to traffic court. Even when a friend or relative agrees to take your case "pro bono" or without compensation, the result could be more expensive than the fee for a traffic attorney. California traffic fines are some of the highest in the nation.
Another consideration before hiring a traffic attorney is to choose one who regularly practices in the court in which you will get arraigned. Traffic court judges, like everyone else, have habits. An attorney who knows those habits and the system is more likely to be successful. A substantial part of the legal system is the precedent set in similar cases. These rulings can affect the judgment in your case.
When you have already hired a traffic attorney, these are four signs you probably need to consider looking for another.
Sign #1 – Lack of Communications
This can be a two-headed coin. Lawyers that are always available, probably don't have many cases and busy lawyers spend much of their time in court. If a lawyer does not return your calls, try email. Many lawyers are in court all day but answer emails in the evening. If, however, you don't have any communications with your traffic attorney or their office, it might be time to get a new attorney. Every lawyer should have a receptionist or an answering service. Remember to consider a traffic attorney who frequently appears in the court where your arraignment will be.
Sign #2 – Indecisive Traffic Attorney
Starting with your first phone consultation, a knowledgeable attorney should present your options and let you decide. They should lay out their plan, let you know the next step, and if your presence in court will be necessary. Of course, in the case of a misdemeanor or felony, a request for time to research and develop a course of action is acceptable, but a traffic infraction is something traffic attorneys deal with daily, unless there are special circumstances.
Sign #3 – No Shows
Most lawyers have several cases going on at once; however, a traffic attorney that is not present for traffic court without a valid reason could get you a failure to appear (FTA) on top of your original ticket. CVC 40508, Release Upon Promise to Appear states, "A person willfully violating his or her written promise to appear…" so if your attorney did not appear, you might need to hire another attorney to prove you did not willfully violate your promise because your attorney told you your presence was not required.
Sign #4 – Undesirable Results
Just because you are not guilty of a traffic infraction or misdemeanor does not mean the court will see it that way. Word of mouth works both ways for traffic attorneys. Those that win the majority of their cases get positive feedback from their clients on legal sites like Nolo and Avvo, and truthful reviews on Yelp. Those who don't, advertise on bus stop benches. Before you consider consulting with another attorney, you should check those three websites for client assessments of the legal services provided by Bigger & Harman.
Mono County Ticket Attorney
Bigger & Harman regularly practice law in Bridgeport and Mammoth, CA, courtrooms. Unlike many attorneys, Bigger & Haman, APC only practice traffic law, and they charge a flat fee so that you will know how much their fee is before you accept representation. Call to speak with Mark or Paul whenever you need reliable representation or advice about a traffic ticket, (661) 349-9300. Se habla Español 661.349.9755.
You can also send an email to attorney@biggerharmanlaw.com or a private message on their Facebook page. If you attach a copy of the citation, blacken out the personal information as these might not be secure.
References:
CVC 40508, Release Upon Promise to Appear

The 2018 CA Driver Handbook .pdf