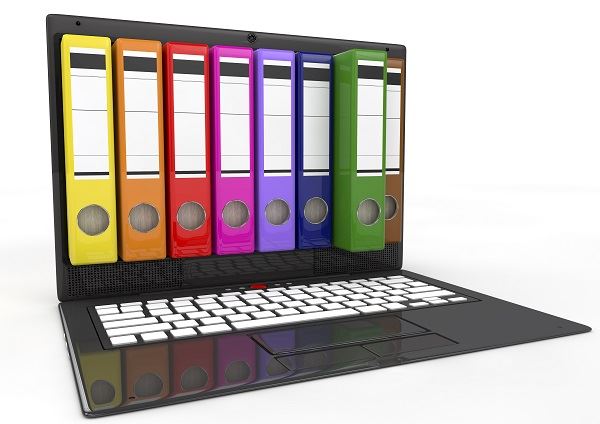 Protecting your driving record should be everyone's mission. In the first place, it will show employers that you are a responsible citizen and can be trusted with more responsibility. It will save you money on court costs, traffic school, and fines. But, the biggest advantage of having a perfect driving record is that you will save at least 20 percent on automobile insurance with a "good driver's" discount.
Proposition 103
The voters of CA approved Proposition 103 in 1988, a sweeping insurance reform measure with a broad broom. It changed the way insurers could determine premiums for automobile owners. The measure requires insurers to consider three factors as the primary means to determine premiums:
1. Safety record*
2. Number of miles driven per year
3. Years' of experience
*Proposition 103 guarantees a 20% discount for safe drivers, those who have zero or only one Negligent Operator Treatment System (NOTS) point and was a three-year continuously licensed driver (no suspension).
It also made it illegal for insurance companies to deny or charge a higher premium for previously uninsured drivers or when there was no record of their being insured. This measure was particularly beneficial to the military, their dependents, Peace Corps members, and others who had spent the intervening years overseas. Additionally, 103 made it illegal for insurers to use credit-worthiness as a factor to determine premiums. These factors made automobile insurance cheaper overall and fairer, eliminating many discriminatory practices and making it very beneficial to maintain a perfect driving record.
Check Your Motor Vehicle Driving Record (MVR) Regularly
One of the personal individual methods of maintaining a perfect driving record, besides driving defensively and not letting distractors interfere with your driving, is to periodically (at least annually) check your MVR. You can do that online through the DMV.CA.gov website, register, and request your MVR. Although this is an unofficial record that only cost $2.00, if there is any incorrect, someone else's, or out-of-date information on your record, you can order an official record on a Form INF 1125 and request the DMV revise or correct your MVR at one of their Safety Offices.
Therefore, if everything is correct, you can get your 20% good driver's discount from your insurer because of your near perfect driving record, congratulations.
Traffic School for a Less Than Perfect Driving Record
What should you do when trying hard as you may, you still got a ticket? The best thing to do is call Bigger & Harman for legal advice and counsel. In many cases, they may advise you to pay the fine and go to traffic school to keep the ticket confidential from your insurance company so you in effect keep your perfect driving record and the same premium. Make sure the course is from a state-approved source, you complete the traffic course on time, and you keep a copy of your certificate. You can view a list of DMV-approved traffic schools here.
Other times, it may be prudent to fight the ticket. Quite often, it is cheaper to hire a traffic ticket attorney than pay the price of the fine and traffic school attendance. In that situation, you want the best possible traffic ticket attorneys, Bigger & Harman.
Hire a Local Traffic Attorney
Call Bigger & Harman when you receive a ticket in Central Valley, including Kern, Fresno, Kings, Tulare, Mono, and others. Bigger & Harman has an excellent reputation with traffic court judges in Delano, Visalia, Bishop, Lamont, LA, and Santa Clarita. Call Bigger & Harman today, 661-349-9300. Or, send an email: attorney@markbigger.com. For confidential and convenient appointment set up, use their website contact form.
You can even contact them on their Facebook Page.
En español, llame al 661-349-9755.