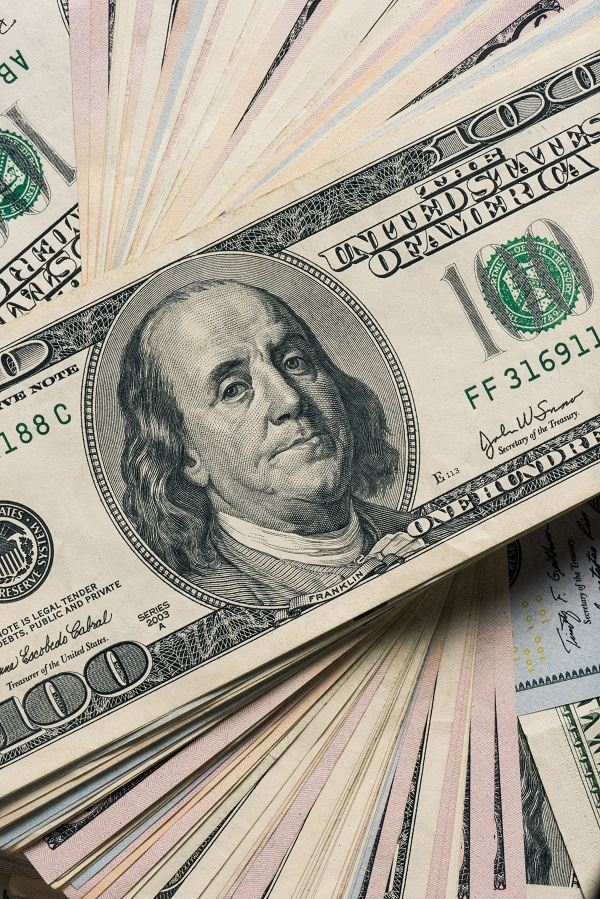 Reckless driving in the state of California is a serious offense. It is considered a misdemeanor criminal offense because the driver is willfully disregarding the public's safety and property. There are five penalties you will face if convicted, heavy fines, two Negligent Operator Treatment System (NOTS) points, jail time or probation (depending on the severity of damages and injuries), suspended or revoked driving privileges, and probably the most expensive penalty is an increase in insurance premiums if you can find an insurer.
CA Vehicle Code (CVC) 23103, Reckless Driving
The vehicle code for California classifies driving recklessly as any action that willfully ignores the safety of individuals and property on the public roadways and highways or in a parking facility located off the street. When these actions result in a conviction for reckless driving the individual can be incarcerated in the county jail for a minimum of five days and a maximum of ninety days for the first offense.
A minimum fine of $145 or a maximum of $1,000 can also be imposed. In certain cases, both imprisonment and a fine can be given. Keep in mind, the minimum and maximum fines are base fines only and the actual fine for reckless driving will include state and county assessments, surcharges, and fees, which can make a $145 fine closer to $800 or $900 and the $1000-dollar base fine is near $4000. In California, only the base fine is stable and surcharges vary from county to county. These fines do not include possible civil restitution for damages and injuries if any.
Reckless Driving that Causes an Accident
When an accident causing bodily harm occurs in Kings County, CA the driver can be held accountable for the injuries. This can be classified as an extreme driving offense or a misdemeanor traffic violation. The judge can suspend or revoke the individual's driver's license for six months or more depending on the specifics of the case. The conviction will remain on the individuals driving record for seven to ten years, the charge can make procuring auto insurance coverage almost impossible, and an SR-22 insurance form is mandatory. An SR-22 is proof that the driver has insurance for the full period necessary to cover reinstatement of their license after a period of suspension or revocation. Just the reckless driving conviction alone can raise your insurance premium 40 percent or more if you previously had a "good driver's" discount. What's more, you will not be eligible for a good driver's discount for as long as the conviction stays on your motor vehicle record, up to ten years.
The Hanford Courthouse in Kings County, CA
The hours of the courthouse are Monday through Thursday from 8:00 a.m. until 4:00 p.m. and Friday from 8:00 a.m. to 11:30 a.m. Tickets can be paid online with a credit or debit card using a link supplied on the official website. An individual or their attorney must appear in court for driving recklessly. They will be notified of the date and time for their court appearance. It is imperative the individual or their attorney must appear for the hearing or a warrant can be issued for their arrest for Failure to Appear (FTA), which can include another fine and civil penalties. When you do the math, you must realize your best bet is to hire a traffic ticket attorney to represent you in court.
Speak with a Local Kings County Defender
The laws regarding drivers in California have been established for safety. When these laws are broken individuals are placed in unnecessary risk and the consequences can be serious. When you have been ordered to appear in court on a reckless driving charge, you need expert professional legal representation. Mark Bigger and Paul Harman make up the legal team of Bigger & Harman, APC, they are ticket defenders and represent clients in Central Valley traffic courts in Kings County in Hanford at 1640 Kings County Drive.

The court warns the public that when making a credit or debit card payments online. If your payment is not processed, do not attempt to make an additional payment but call the court clerk at (559) 582-1010.

Call Bigger & Harman, 661-349-9300, or email: attorney@markbigger.com when you have traffic ticket problems and need advice.

In many cases, Bigger & Harman can get your traffic ticket dismissed or reduced. That's why Bigger & Harman provide a FREE phone consultation. They can give you no nonsense, straightforward advice regarding your ticket. For a convenient and confidential appointment, visit the website to use their contact form.

Read the write-up on Nolo.com or check their reviews on Yelp to discover what family, friends, and neighbors have said about Bigger & Harman, a Central Valley traffic ticket legal team.

Se habla Español 661.349.9755
---