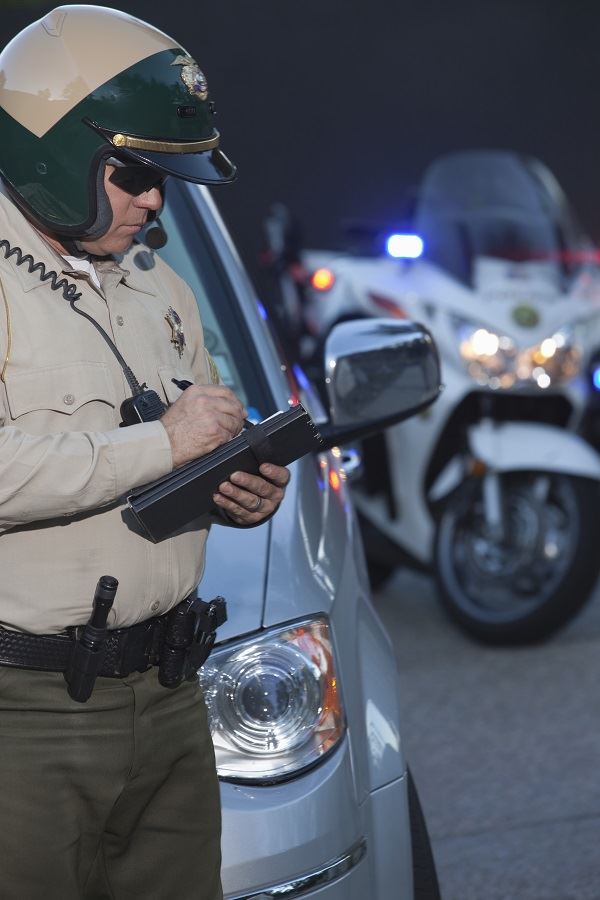 In the past, it was almost impossible to fight traffic ticket(s) without first paying the fine in the form of "bail" prior to going to court. Even now there are instances where you must still pay the fine amount to fight traffic ticket(s), such as Trial by Written Declaration or when you physically or by mail (must be postmarked 5 days before the appear date by either registered or certified mail) notify the court's clerk of your intention to plead not guilty, and ask for a separate date. In both cases, you must pay the amount of the fine and if found not guilty that amount will be refunded.
There are other instances where you may be required to pay bail, such as:
· There is a law that requires bail for that offense
· You refuse to sign your ticket
· A judge refuses bail with explanation
Explanation of Options
Although 1 May 2017 is an important date for many with traffic court dates in California, it really does not change much. You are still responsible for appearing on or before the date set for your appearance and announce one of three pleadings, guilty, no contest, or not guilty. 1 May, is the date after which "all courts are required to mail a notice to you that explains your options" in the State of California.
Your Signature on the Traffic Ticket
The law enforcement (LE) officer that issues you the ticket is required to get your signature on the ticket that contains the date and location of the court you are to appear in, or if you refuse to sign, take you to jail. Your signature represents a contract with the State that you will appear on or before the date prescribed and "Failure to Appear" (FTA) will result in additional fines.
An FTA, which could add $500 to $1000 to your ticket, could result in you having to fight traffic ticket(s) just to keep your license and stay out of jail. In LA County, California, as it is all over the state, the penalty for FTA is linked to the original reason for your having to appear. If you were charged with a traffic infraction or a misdemeanor, your FTA charge is likely a misdemeanor; if however, it was a felony, then your FTA will likely be a felony as well.
Amnesty Extensions and Amnesty for Infractions
3 April 2017 marked the last day to request a new enrollment of statewide amnesty for unpaid tickets; however, several cities and counties have extensions to the amnesty program, so if you have unpaid tickets or fines, it would be advisable to contact the courthouse where you owe the money to find out how your situation applies.
If you have already been convicted and ordered to pay but could not afford to pay the fine, you can ask the court to consider your income and ability to pay or ask for an installment plan.
Additionally, in Los Angeles you can call 1-800-950-6280 or en español, 1-800-939-8068 for questions related to traffic ticket amnesty, reduced fines (although your best opportunity to get a reduced fine is in the courtroom face-to-face with the judge), or installments.
Consult CA.gov for additional information on the amnesty program in general.
In Los Angeles, Call Bigger & Harman
In Los Angeles County, just as in Kings, Kern, or Inyo County and other California Counties, call Bigger & Harman, 661-349-9300, before you decide how or whether you should fight traffic ticket(s) for violations for which you have been accused. Not every ticket is worth fighting, but for those that are, you need solid legal advice. Email our office with a scanned copy of your citation and a brief explanation to: attorney@markbigger.com and we will arrange your FREE consultation. Don't go it alone.
En español, llame al 661-349-9755.