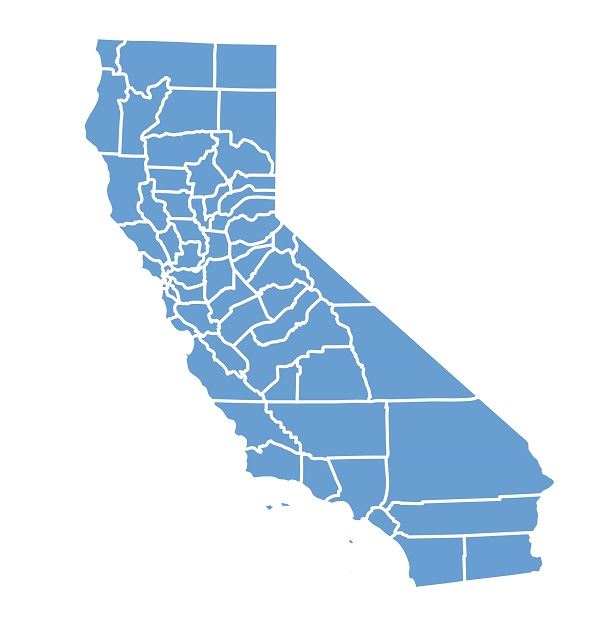 Did you get an out-of-state ticket on a trip to Los Angeles or somewhere else in California? Not only can it ruin your road trip, fighting a ticket in another state can be inconvenient and expensive. Most states penalize your license for out-of-state tickets but it can be difficult to fight when you live hundreds or even thousands of miles away. Here are some tips for dealing with the out-of-state ticket.
Don't Ignore Your Out-of-State Ticket in California
California reports violations to other states and your ticket here could affect your driving record in another state. Ignoring the ticket could be a big mistake; you may end up with points added to your license, leading to possible suspension and other issues. Even if you decide to pay the ticket, the offense can still affect your insurance premiums and your point balance on your license in your state of residence.
You may not have the option of coming back to fight your ticket in court in person, but that does not mean you need to accept a guilty plea. You can fight your out-of-state ticket without coming back to California.
Hire a California Traffic Attorney to Fight Your Out-of-State Ticket
The good news is you do not need to appear in court to fight a California traffic ticket. At Bigger & Harman, APC, we can represent you in court and fight to have your ticket dismissed. Whether you were just here on vacation or you have a CDL and drive through our state for work, we can take care of fighting your ticket for you. We handle almost any type of traffic violation, including:
· Speeding tickets
· Driving without a valid license
· Misdemeanor tickets
· CDL violations – log book, land violations, speeding and overweight loads
· 100 MPH+ speeding tickets
You don't want your trip to California to end up costing you more in insurance premiums or affecting your driver's license at home. We can handle your case over the phone and through online communications to ensure you get the best defense, even when you are not here to fight the ticket yourself.
Out-of-State California Ticket Attorneys
Let us handle your California traffic ticket for you. Call at 661-859-1177 or email attorney@markbigger.com to set up a free consultation with one of our legal representatives to discuss your out-of-state ticket. En español, llame al 661-376-0214.