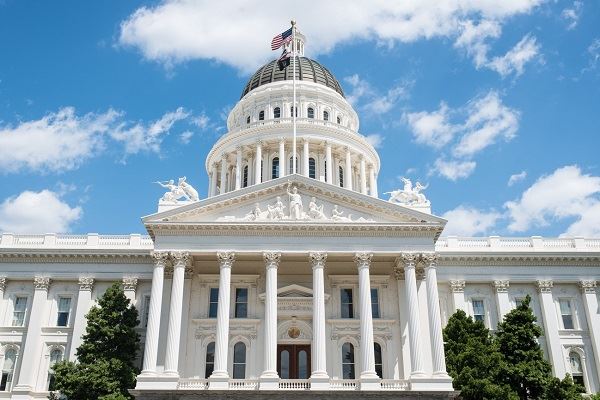 A proposal to limit drivers' license suspension in Shafter and Lamont that seemed dead in the water a few weeks ago is now in the hands of the State Assembly.
After languishing in the chamber for four months, Senate Bill 881 passed by a wide margin (32-7) only four days after the Appropriations Committee approved it. In many ways, Senator Bob Hertzberg's (D-Van Nuys) bill is the next logical step after the ticket amnesty, because it seeks to address the root problem, which is that many Californians lose their drivers' licenses because they cannot afford to pay their traffic tickets.
The American Civil Liberties Union sees the proposal as a way to help people break the cycle of poverty; the California Police Chiefs Association opposes it, because the group claims that "removing the penalties for disregarding our rules will only foster further disregard" for the law.
Drivers' License Suspension
S.B. 881 basically ends license suspension for missed court dates and deadlines, except for some serious infractions, like DUI and vehicular manslaughter, or if the failure to appear was "willful," a term that the bill does not define. In Section 7 of the Penal Code, willful "implies simply a purpose or willingness to commit the act." So, if the bill passes, most likely the state will suspend your license just as before, but an attorney could possibly get the matter thrown out by showing lack of intent.
An attorney can also defend points-based suspensions on a number of grounds, such as the amount of time between the underlying infractions, and get the suspension period reduced or eliminated.
Getting Legal Help
The aggressive attorneys at Bigger & Harman, APC, are committed to giving individuals a voice when dealing with speeding and traffic tickets. Call today at 661-349-9300 or email attorney@markbigger.com to receive the personal professional attention you deserve. En español, llame al 661-349-9755.