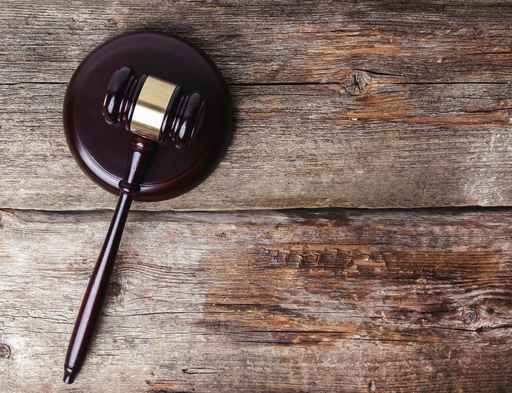 One in four Californians are behind the wheel of a ticking time bomb.
According to a survey conducted in Bakersfield, only about 77 percent of drivers renew their registration on or before the deadline. Whereas vehicle registration in some states is a relatively streamlined procedure, it is a three-step process in California. In addition to paying the fee, owners must provide proof of insurance and compliance with smog restrictions. The standard renewal fee includes $46 to the DMV, $24 to the CHP, and a variable "vehicle license fee" that is tied to the car's value.
The DMV declined to state how much revenue the vehicle license fees generate; a CHP spokesperson said it was the department's policy to impound vehicles that have been expired for more than six months.
Common Non-Moving Violations
In terms of penalties for late registration, the amount generally depends on the period of delinquency. Officers typically issue a significant number of these citations, especially if they are linked to a moving violation, like speeding or running a stop sign.
Some other common non-moving violations include:
No insurance,
Invalid drivers' license,
Mechanical defects (broken headlights, etc.), and
No seat belt.
While the fine may be low, the rule of thumb is that a ticket in California actually costs twenty times the fine, when considering penalty assessments and other indirect costs. Also, bear in mind that California is one of the few states in which a non-moving violation can cause auto insurance rates to increase significantly. Moreover, since there are no points, traffic school is normally not an option in these cases.
Getting Legal Help
The aggressive lawyers at Bigger & Harman, APC, are committed to giving individuals a voice when dealing with speeding and traffic tickets. Call today at 661-859-1177 or email attorney@markbigger.com to receive the personal professional attention you deserve. En español, llame al 661-376-0214.