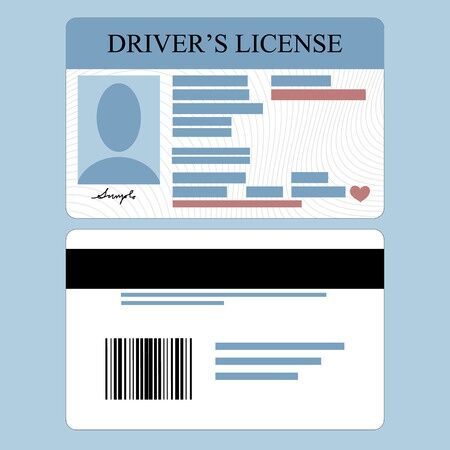 The procedure to get a CDL license in California is relatively simple, it's keeping your record clean and keeping a job that can sometimes require considerable effort. To get a CDL license in California, applicants must follow a four-step procedure:
Documents: Broadly speaking, applicants must provide proof of identification and proof of residency.
Written Test: The DMV offers practice tests for sale, and copies of the California Commercial Drivers' Handbook are available online.
Road Test: Applicants must be tested in the vehicle they intend to drive, because it must pass an inspection. Some qualified applicants may waive the road test, by filing a Certificate of Driving Skill or because of prior military service.
Endorsements/Exam: All applicants must pass a medical exam. There are also five optional endorsements – double/triple trailer, passenger, tank vehicle, hazmat, and school bus.
The fees vary, but usually run about $200. A driver must be 18 to obtain a CDL; to cross state lines, drivers must be at least 21. Non-commercial applicants follow a similar process, although it is somewhat streamlined. New residents must obtain a California DL within ten days.
Getting Legal Help
The aggressive lawyers at Bigger & Harman, APC, are committed to giving individuals a voice when dealing with speeding and traffic tickets. Call today at 661-859-1177 or email attorney@markbigger.com to receive the personal professional attention you deserve. En español, llame al 661-376-0214.