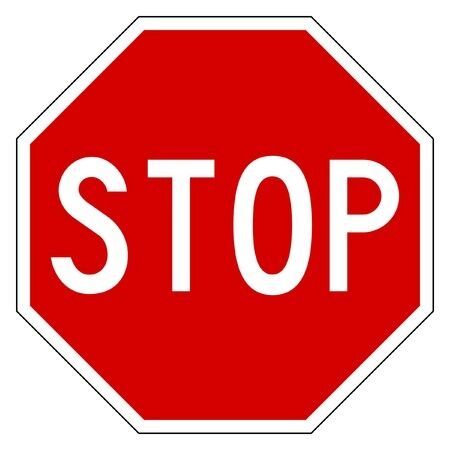 The men and women of the 412th Security Forces Squadron were on high-visibility patrol at the schools on Edwards Air Force base when students began the new school year.
Staff Sgt. Jason Hoffman indicated that there would be zero tolerance for violators after the first day or two. That policy especially includes the "no left turn" and "no parking" areas around Branch Elementary School, as well as stop signs and parking etiquette at Desert Junior-Senior High School. Officers can and do issues citations on parking lots, just as often as they do on the streets. Staff Sgt. Hoffman said that there would be random patrols throughout the year to enforce the regulations.
"The kids are taught the rules in school and when you do something they were taught not to do, the kids notice," he reminded both parents and caregivers.
Traffic Tickets on Edwards AFB
Driving on any federal property, and especially military bases, is a risky proposition in terms of traffic tickets. Visitors are not familiar with the twists and turns on the roads and streets, and non-government license plates really stand out.
Once these tickets go to court, the process is quite complicated. Drivers must enter please at the federal courthouse in Bakersfield, which is about a two-hour drive away. Motorists who appear without lawyers can either plead guilty and pay the fine, or plead not guilty and schedule a hearing before a magistrate back at Edwards. The judge is only there four days a year.
Partnering with an attorney prior to the initial hearing in Bakersfield is a tremendous advantage, in several respects:
In most cases, a lawyer can appear for you, meaning no wasted hours sitting in court waiting for your name to be called.
An attorney who regularly practices in this court knows all the rules and procedures, both the formal and informal ones.
Often, a lawyer can get the charges reduced to something that has less of an effect on your insurance, driving record, or possibly even your base privileges.
Getting Legal Help
The aggressive lawyers at Bigger & Harman, APC, are committed to giving individuals a voice when dealing with speeding and traffic tickets. Call today at 661-859-1177 or email attorney@markbigger.com to receive the personal professional attention you deserve. En español, llame al 661-376-0214.