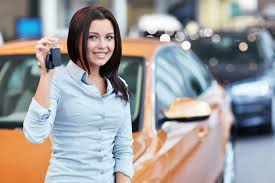 Traffic school can be a good option for disposing of a speeding ticket or other moving violation without paying a fine or having points assessed against your license; however, most speeders are ineligible for traffic school unless they have not taken a class in the last 18 months and were driving less than 25 mph over the posted limit.
According to Rule 4.104 of the California Rules of Court, the 18-month period is calculated between violation and violation. The judge does have some discretion to expand the eligible offenses. So, even if you think you are ineligible for traffic school, an experienced attorney practicing in Taft and Delano may be able to convince the judge to let you take the school anyway.
Additionally, if you have a commercial drivers' license, your eligibility is limited. You can only take traffic school if you were driving a noncommercial vehicle; even after you complete the school, the conviction still appears on your record even though the fine and points are waived.
Traffic school may no longer mean an entire Saturday in a classroom, but there are still very specific protocols to follow:
Perhaps the most important aspect is financial: all monies must be paid in advance, to both the state and the driving school.